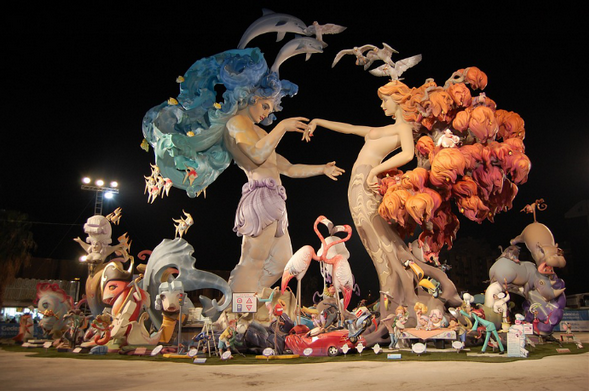 In the last two decades Valencia has surprisingly evolved, acquiring a dynamic, cosmopolitan, modern image that it's known for today, however, the XXI century has not had any problems in conserving it's patrimonial heritage, which dates back almost 2,000 years. Valencia prides itself in being a region bursting with history, tradition, sport, gastronomy and culture, all of which can be found in the capital Turia – What are you waiting for to discover them?
Valencia Cuisine
With twenty different Michelin star restaurants, Valencian cuisine is given a chance to shine in its own light, with a variety of dishes such as paellas, seafood's, stews and fish all of which are grown from Valencian coasts and fields. Delicacies such as the Paella and Horchata are now known internationally, as are the wineries and fine selection of wines, all of which are responsible for the increase of popularity in the Alicante wine routes.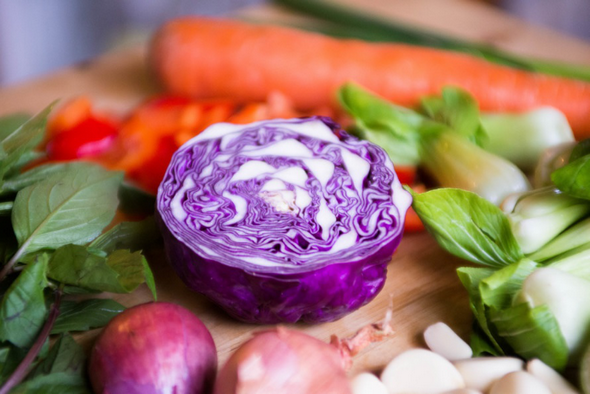 Valencia Tradition
The city of Valencia has countless festivals, traditions and customs, all of which date back thousands of years in time; The Semana Santa Marinera, the Moors and Christians festival, Valencia Bonfires amongst many others, can be found in every corner of the region, all of which are accompanied by firework shows, live bands and many other charming elements.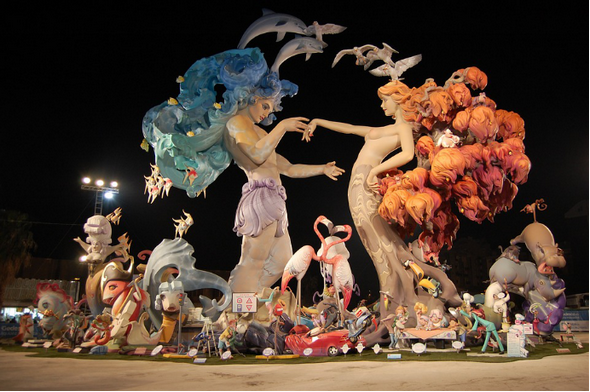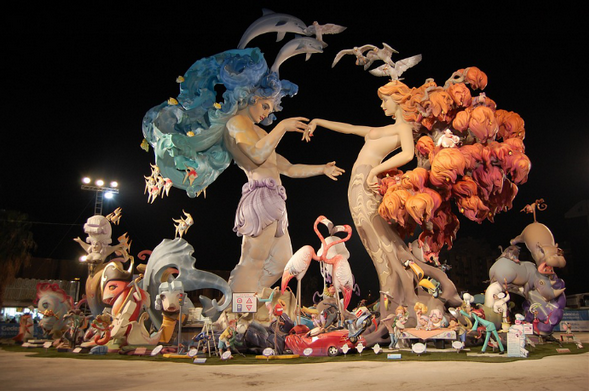 Valencian Sports
Thanks to the benefits of the Mediterranean climate, and the impressive effort of the city council, Valencia is now brimming with sports, so much so that it has hosted the Volvo Ocean Race on three separate occasions, and annually hosts the MotoGP and Formula One. The king of sports is of course not left behind with the coasts witnessing some of the greatest European football duels at the Valencian Derby; Fans of tennis will have more than enough to enjoy at the Valencia Open 250 – A competition which features some of the best tennis players from all around the world.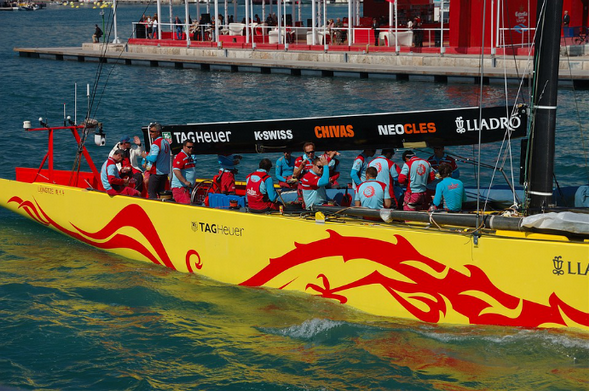 Valencian History and Culture
The history of the region can be found dating back to the very first settlers; Countless monuments, castles, towers, cathedrals and markets all enrich and reflect their heritage, all of which are represented in various Valencian museums, such as the Ciencias Principe Felipe and the Bellas Artes San Pio V, as well as cultural shows re-enacting the best of opera and dance, as well as many summer festivals.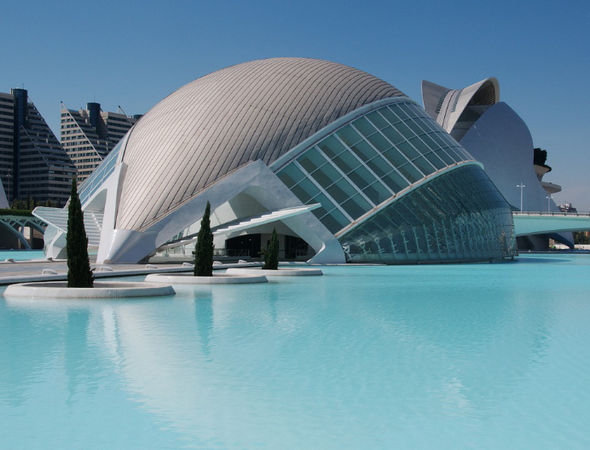 Valencian Entertainment
Groups of all ages will have an unforgettable experience at the Oceanographic Aquarium and the Valencia Bioparc – Two destinations that allow us to explore the ecosystems of the African Savannah, Madagascar and depths of the sea. Thrill seekers will be pleased to hear there are countless attractions such as the Pola Park Santa Pola, Marina d'Or theme park, Terra Mítica theme park and the charming Parque Gullivert de los Jardines del Turia.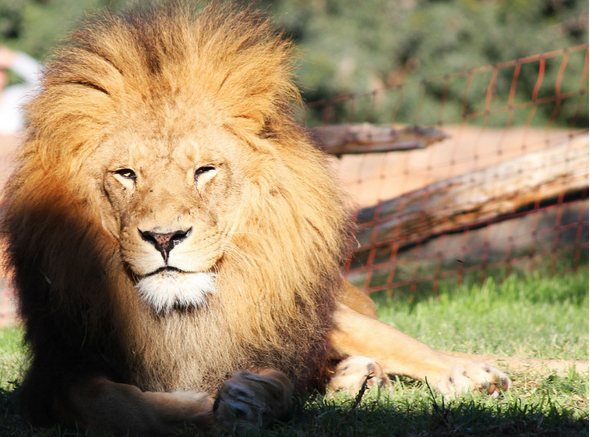 Whether it be its delicious cuisine, sports competitions or the ample cultural offerings, Valencia has something to offer everybody and is a must visit destination, surrounded by the Mediterranean Sea, which never ceases to amaze.