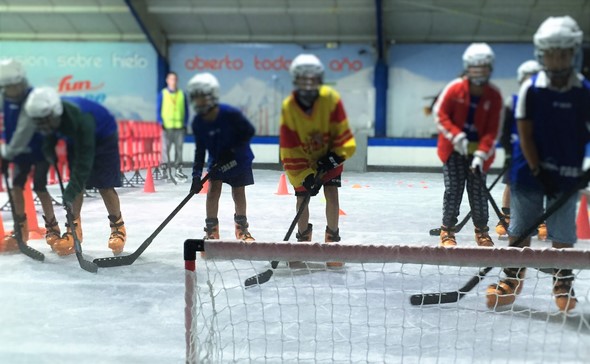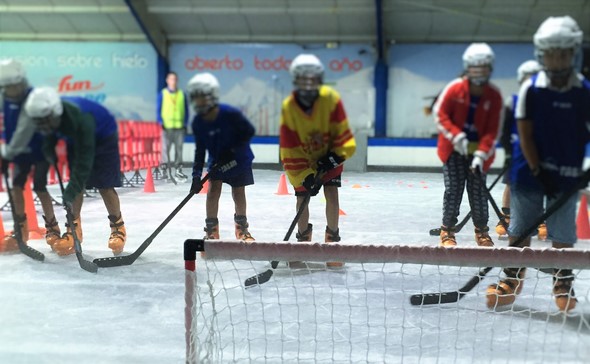 The Comunitat Valenciana is also one of the most loved destinations by the little ones of the house, with Fun On Ice skating rinks, Terra Natura, the Museo de las Artes y las Ciencias museum and boat tours of La Albufera, it's no surprise why – These amongst many others give a more family friendly touch to the Levantine coasts when compared to the hustle and bustle of tourism. If you wish to discover some of the best activities for children in Valencia, these activities are sure to both impress and surprise – You cannot miss out on them!
Explore Terra Natura
Located in the heart of Benidorm, Terra Natura is considered one of the most charismatic spots in the entire Comunitat Valenciana; It houses around 1,500 mammals, birds and reptiles of up to 200 different species pertaining to Asia, Europe and America. If you are looking for a variety of activities that actively involve children in Valencia, Terra Natura is a destination you must visit.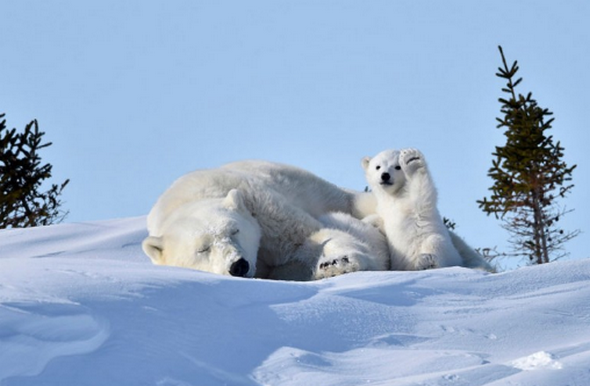 Visit The Museo de Ciencias Naturales de Valencia Museum
Increasingly becoming present in tourist's plans, the Museo de Ciencias Naturales de Valencia museum houses countless reasons to win the approval of children; With an enviable collection of fossils, all of its activities demonstrate the evolution of both the native flower and faun with spectacular visual designs. It has guided tours and exhibitions divided by specific themed areas such as Biodiversity, the origins of life, dinosaurs of the Comunitat Valenciana etc. so it should come as no surprise as to why Valencia has become a perfect place for cultural tourism.
Boat Trips on Lake Albufera
The largest lake on Spanish territory can be found in the 'Parque Natural de La Albufera' natural park, a place of hibernation for hundreds of species of birds, where sunset boat rides captivate all who experience them. A day sailing its waters provides a unique opportunity to taste local gastronomy, visit museums and ride bikes along its piers – A trip that is guaranteed to dazzle little ones due to the beauty of being in direct contact with Valencia's nature.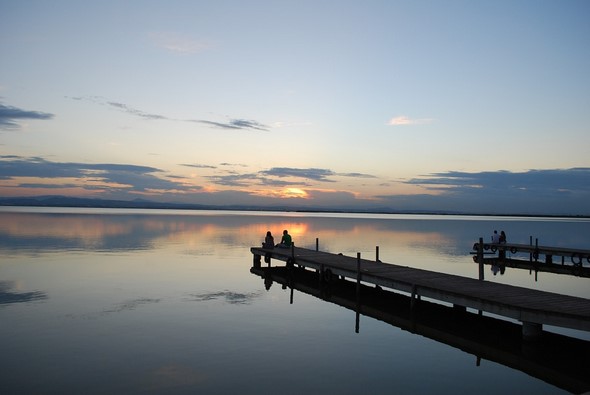 Picnic Afternoon In The 'Parque de Cabecera' Park
The 'Parque de Cabecera' park and the beautiful lake it encloses invite us to calmly traverse its paths either by bicycle of foot and navigate its waters with swan-shaped boats. It makes for a fantastic place to enjoy an unforgettable picnic afternoon in luscious grass expanses whilst also having areas perfect for children and leisure centers such as Bioparc, further sweetening the experience.
Enjoy Ice-Skating With Fun On Ice!
We will never tire of repeating that Valencia is much more than just sun and sea; With Fun On Ice, we can enjoy ice-skating on a rink that is over 600 meters in length located inside an isothermal space, providing an experience that can be adapted to all levels from the very basic to the most advanced. In addition you can participate in ice hockey, a sport that despite its low popularity in our country, offers an entertaining activity for even the youngest of the family.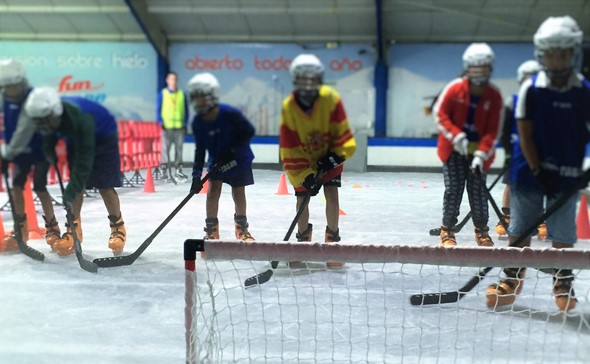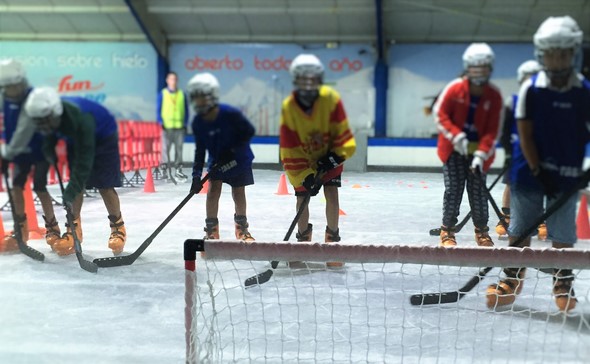 These coasts are packed with a diversity of cultures, with an impressive amount of leisure activities that appeal to people of all ages, however with its museums, zoos and natural paradises, it's easy to understand why Valencia is a perfect place for children's activities.
Images courtesy of the official Facebook page of Terra Natura and Fun On Ice, in that order.