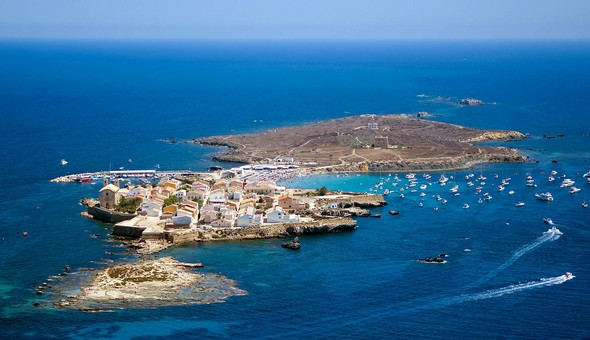 Around 5 kilometers from the Levantine coast and just 22 from the municipal of Alicante, sits the majestic Isla de Tabarca, a wonderful archipelago composed of the islands: La Galera, La Nao and La Cantera and of course Tabarca itself. Heritage, nature and great opportunities for fun are all to be discovered on this island paradise.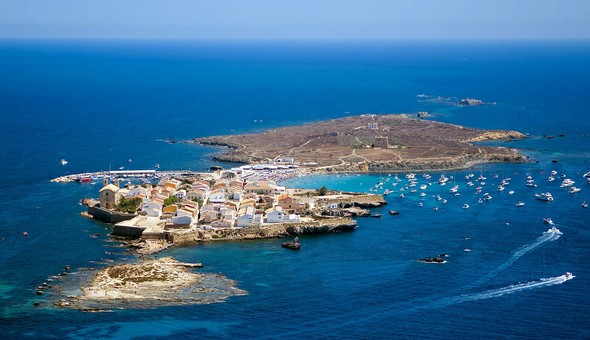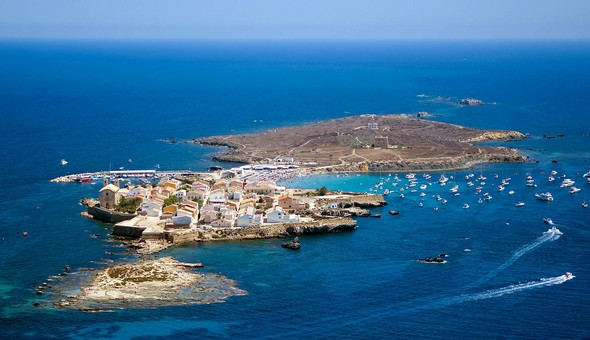 When we talk about Tabarca, we are talking about the biggest island of the Valencian Community and the only one that is inhabited by almost 60 Tabarquians who all thrive off both tourism and fishing. It's 0.4 km² soil has met the feet of Greeks, romans and Arabs who have all imparted with the island, parts of their ancestral cultures – something that history enthusiasts will sure to enjoy learning about.
During its millennia of history, La Isla de Tabarca hasn't always been blessed with its current prestige and attraction; Greek historians called it Planesia aka land of flat surfaces which although seemingly appearing harmless, became a menace for sailors and navigators, who time and time again would become stranded on its reefs. The Roman Empire considered Planaria as a place of misfortune and ill will,considering African pirates had made it their base of operations – It's no surprise savvy sailors would avoid docking on this terrible island.
Consequently, its population was virtually non-existent until the XIII century; with the shortage of springs and the sterility of cultivatable soil made any form of civilization impossible. With the exception of the necropolis in ancient times, the island lacked a prominent human presence until 1337 where the Christians would use Tabarca as a defensive position against Barbary privateers.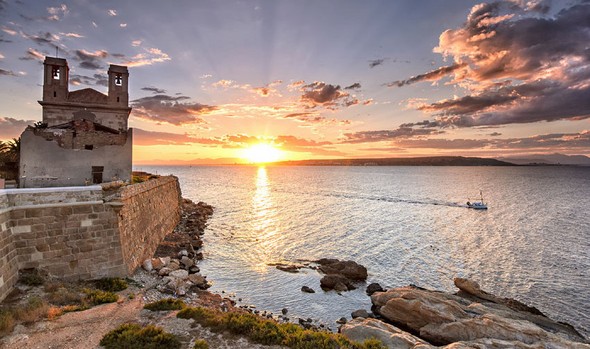 The Arabs would know this island as Blanasia, and its close proximity to Valencia would quickly make this island an important strategic position; but this begs the question of when it would become known as Tabarca?
The origins of its name are quite modern almost Hollywood like; close to Tunisia sits the island of Tabarqah, close to a Mediterranean fishing town. As a preventative to future attacks, the Tunisian king would invade the said town in 1741, enslaving all its inhabitants. These inhabitants would then be freed in 1768 however by Carlos III and the order of La Merced, sending them to Alicante to finish repopulating the desolate island of San Pablo, giving it the name Nueva Tabarca in honor of its new populous.
Tabarca – A World of Fun
Tabarca has lots of fun to offer including its multitude of historical ruins; rom the gates of the old city walls to the Governor's House, the San Jose Tower, the lighthouse of 1854 or the Church of San Pedro and San Pablo. Due to its vast quantity of historical monuments, Tabarca was declared as a historic site in 1964.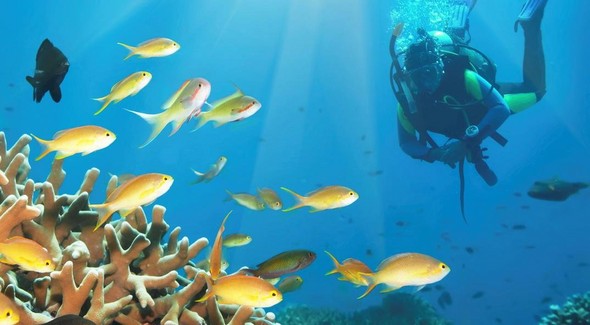 The quality of its waters and it's rich marine life makes this archipelago, especially the Cueva del Llop Mari, a perfect place for keen enthusiasts of snorkeling, diving, kayaking and other such aquatic activities. Boat trips during sunset and sunrise are considered one of the best activities that all visitors have to try at least once.
Gastronomy is also something definitely worth mentioning, where you can find one of the best culinary dishes here – El Caldero Tobarquino, a typical dish of the island which will please even the most pickiest of palates. That's the biggest surprise about Tabarca, it is so much more than meets the eye, and a trip any time of the year is perfect to discover all that it has to offer.