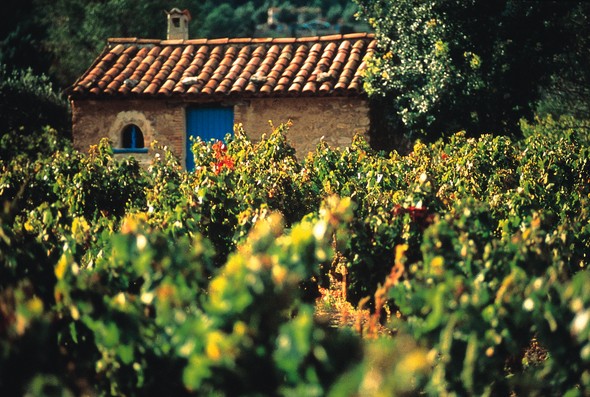 In the last few years, wine tasting has become an attractive and dynamic activity, not only for the foreign tourist, but also on a national level as well – It's estimated that around 15 million Spaniards have visited a bodega. Tours in picturesque vineyards, seeing the detailed process of making wine whilst having the chance to taste some of the best vintages, make itan enjoyable activity for everybody alike. To discover the finest examples of this new tourist craze, we will delve into the Bodegas Sierra Salinas, Heretat de Cesilia and Bodegas Mendoza.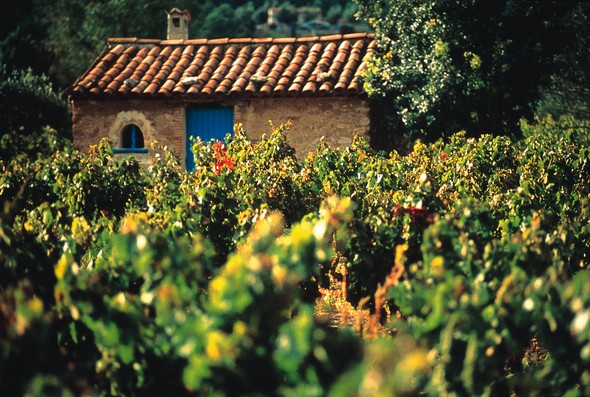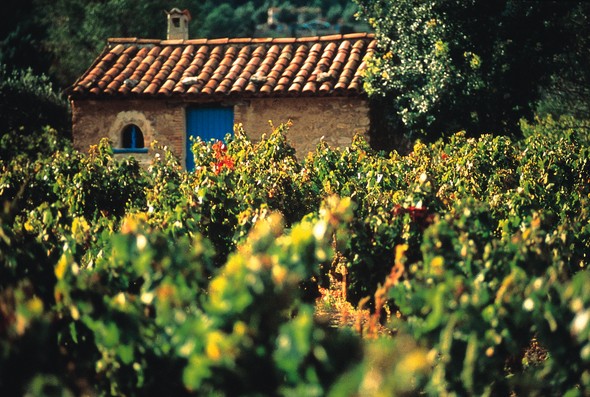 For keen wine lovers , the many bodegas in Alicante , Castellon and Valencia have proven to be a powerful and irresistible lure, as shown by the number of visitors they receive on a yearly basis. A good example is the 80 hectare vineyard of Heretat de Cesilia where the delicacy has been around since the last century; Among its facilities we can learn the process of growing, making and aging of wine whilst in addition being able to taste some of their most successful wines.
The Bodegas of Sierra Salinas are found on the banks of the Valencian mountain of the same name, here, visitors have three different ways of tasting wines, including an informative tour and taste testing with or without provided food; For the more curious of wine tasters, is the Bodegas Francisco Gomez , where they can try up to four different wines and visit the famous Museo de Aceite museum.
Since 1962, the Bodegas Xaló have spanned more than 400 acres with vineyards of the upmost quality, providing us with the more prestigious of wines such as those of Moscatel o El Tempranillo, as well as the rarer types such as Sirah, El Cabernet Sauvignon and El Merlot, highly valued on an international level.
Now we must travel to Alfaz de Pi, to enjoy the marvels of the Bodegas Mendoza; Tours last 90 minutes, and teach the techniques of how wine is cultivated, the delicate preparation and of course, how to correctly taste wine as do professional winemakers. Furthermore, Salvador Poveda's, situated in Denia, provide some of the most facilities, containing both a museum dedicated to winemaking and winery machinery that produces the delicacies loved by its visitors.
Despite its short history, the Bodegas Bocopa have captivated all, both native and foreign, due to the taste of its Mediterranean wines that we can savour as we tour its vineyards, quality control laboratory etc. making for an adventure that will not be soon forgotten.
Wine tasting continues to become an unstoppable tourist attraction, growing each year to the demand of an equally expanding community, as proved by the half a million visitors annually, that leave captivated by these wineries. With the ample amount of wineries to be sought after, combined with the various activities and places to visit, its safe to say it's an obligatory stop for keen wine connoisseur.