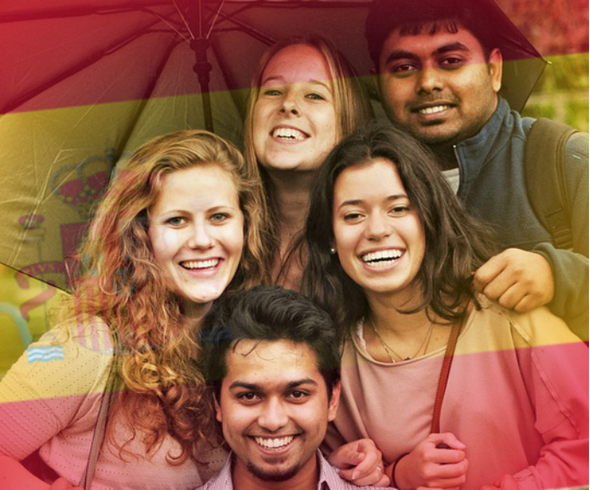 Knowing such frequently demanded languages such as Chinese, German and Spanish have become an invaluable asset on both a personal and professional level; However in the last decade Spanish has now disassociated itself from the rest, with over 495 million Spanish speakers as well as its increasing importance in the international community. For the younger generation, learning this language, especially in a foreign country such as Spain, provides countless benefits such as improved communication skills, making unique friendships, increasing independence and becoming a fully-fledged bilingual – Come with us as we explore just some of the benefits of learning Spanish abroad has to offer.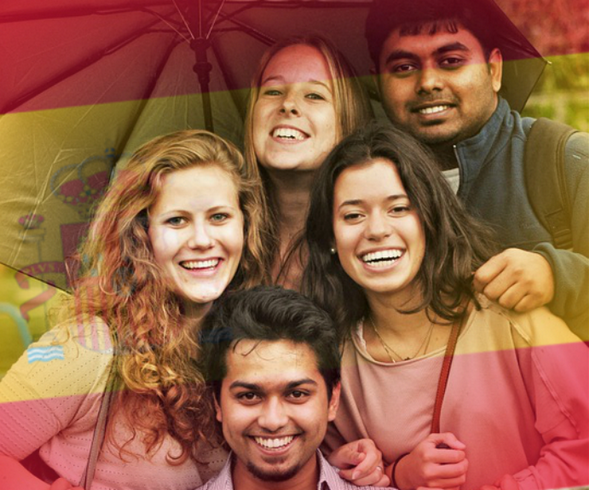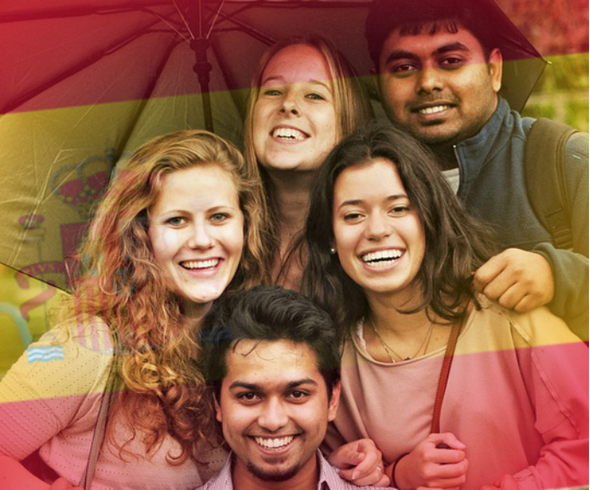 The importance of Spanish is backed by countless studies and reports; At a glance it is the third most spoken language on the internet and the second most used on social medias such as Facebook and Twitter, according to reports made by the Insituto Cerventas institute; It is the second most used language in the United States and so should come as no surprise that around 21 million people from all corners of the globe are studying this language right now.
5 Great Advantages of Learning Spanish In A Foreign Country
Become A Genuine Bilingual
One of the most obvious benefits of studying Spanish abroad is bilingualism, a quality which is often demanded on one's CV; The latest reports by Randstad indicate that knowing a second language increases your chance of getting employment by 44%, and according to the studies provided by the AAAS ( American Association for the Advancement of Science), bilinguals are stated to have higher memory capacity and above-average attention.
Increased Self-Confidence
The embarrassment of public speaking is present in an astonishing percentage of those who have difficulty learning a second language, however an excellent way to overcome this obstacle and gain more self-confidence is studying in a foreign country; This cultural clash improves communication skills, gradually increasing confidence and determination. The success of this process sometimes depends on optimal academic environment and as a result, summer language camps are one of the most recommended options that allow people to learn Spanish with students of the same age and hobbies.
Increased Independence and Autonomy
Participating in an academic course abroad, away from ones family, has a highly beneficial effect on the maturity of a student; Learning to manage ones expenses, living with people from different cultures and adapting to a different pace of life provide small challenges at first, but are easily overcome, whilst teaching maturity, independence, greater self-esteem, tolerance, etc.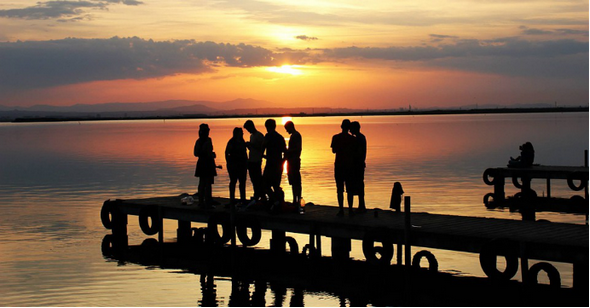 Linguistic Immersion
Despite being an intensive Spanish course, classes rarely exceed 25 hours a week, however, studying in Spanish regions such as Valencia or Madrid for example, provides an uninterrupted 365 day lesson – More than 8,000 hours of class; This method is known as linguistic immersion amongst experts, and has proved to have very positive effects on both pronunciation and understanding of the language whilst also boosting self-confidence.
Discovering A Fascinating Culture
Of all the destinations on offer to learn Spanish, the Comunitat Valenciana occupies a prominent place; Its tourist attractions provide modernity, culture and dynamism, not forgetting its healthy cuisine situated in a very cosmopolitan environment. Its museums, architecture and historical monuments are a living reflection of the Roman, Arabic. Gothic and Baroque time periods of the Levantine coast which captivates both locals and foreigners alike, and so it should come as no surprise that Alicante summer camps are the most demanded by the younger European generations.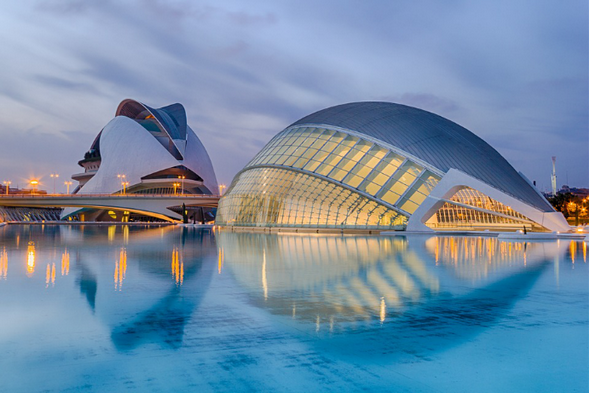 Finally it's important to stress that experiences such as travelling, gaining knowledge and learning new languages are the keys to happiness, as opposed to material possessions, according to the studies shown by the Journal of Positive Psychology – It's safe to say that there are countless benefits to learning Spanish in a foreign country, even more so if you decide to do so in the Comunitat Valenciana.