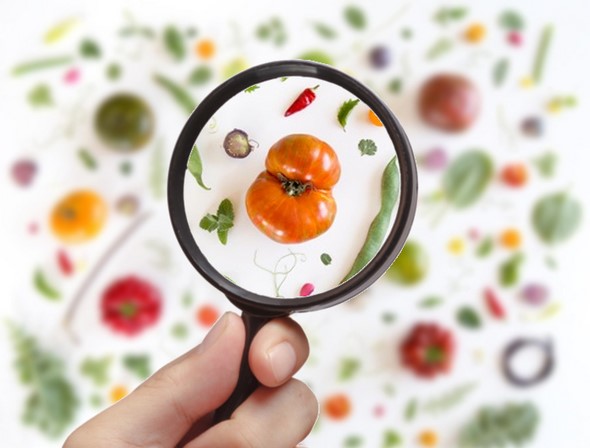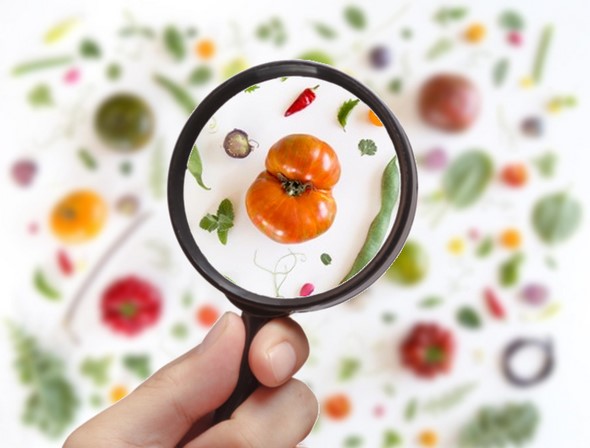 Spanish cuisine is currently experiencing one of its greatest moments in history, largely in thanks to the professionals who are committed to making it the best in the world; In addition to its culinary appeal, there are many health benefits associated with typical Mediterranean dishes; Olive oil, rice, tomatoes and garlic, amongst many others, are powerful allies in protecting us against various diseases, not only because of popular belief, but also because they have now been backed by countless studies that endorse the benefits of Spanish cuisine. Do you dare revisit Spanish gastronomy through the eyes of science?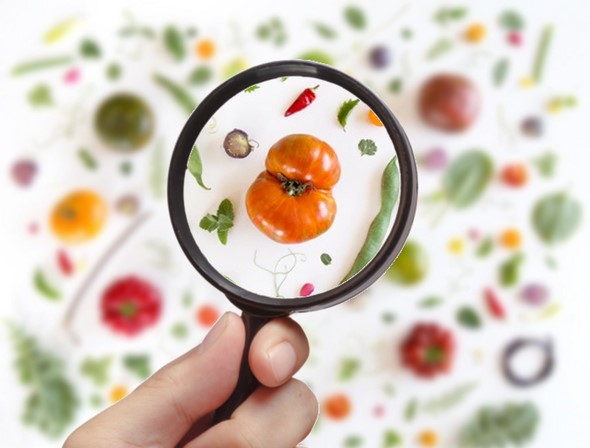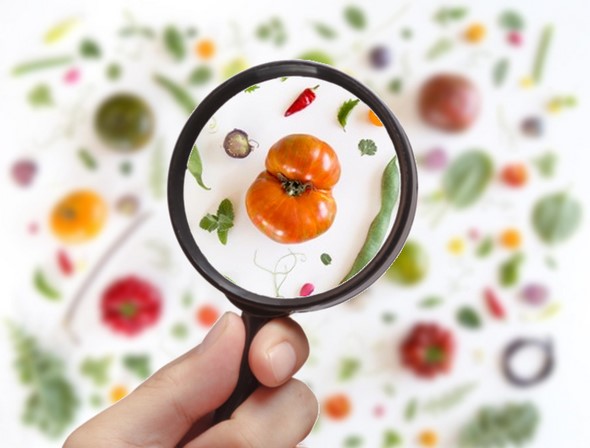 Protects The Heart
Lycopene, present in tomatoes, carrots and other vegetables, is a natural antioxidant with health benefits that have been proven to be effective in preventing cardiovascular diseases; According to a study by Harvard University, women with high levels of lycopene had 33% less chance of suffering heart-related diseases.
Prevents Colon Cancer
Rice, more so than any other ingredient, is considered the hallmark of Spanish cuisine; Typical dishes such as the paella have become genuine gastronomic references, and aside from its delicious flavor is perfect in preventing colon cancer, according to a well-known study conducted by the University of Leicester, Great Britain; How did they find out? Mice fed high doses of fiber from rice showed to be 50% less prone to suffer carcinogen diseases. If you want to taste this dish and discover its health benefits for yourself, make an appointment at the Ca Sento, Morgado and La Pitanza de Valencia restaurants, where Spanish cuisine can be found in all its glory.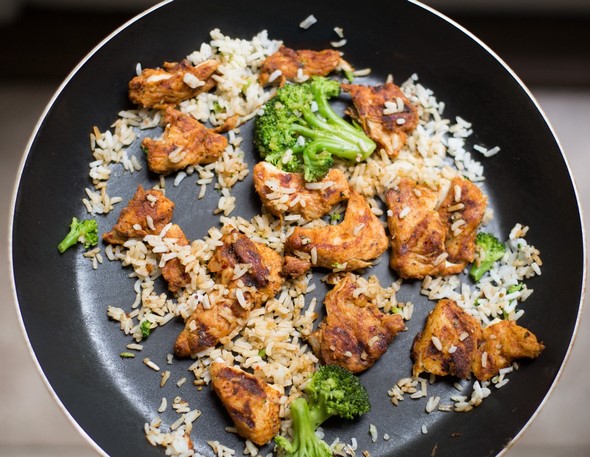 Goodbye Alzheimer's Disease
Seafood is present in many of the dishes of the Spanish Levante, such as the sea food soup or 'Salpicón'; According to a study by the Rush University Medical Center, Chicago, moderate and regular consumption of seafood contribute to slowing degenerative diseases associated with Alzheimer's. Of course, it should come as no surprise that Mediterranean cuisine is one of the main reasons to visit Valencia.
Battles Cardiovascular Diseases
Iberian ham is an extraordinary food, possessing substantial contributions such as Iron, vitamins and basic minerals; In the last decade, numerous studies have endorsed the qualities of the most popular cosmopolitan product in Spain. Recently, a new study conducted by the Ramon y Cajal hospital, Madrid, has been bold enough to contradict three myths related to its consumption, stating that it is not fattening, does not increase triglyceride levels and in no way destabilizes blood pressure.
Prevents Chest Pain
Legumes are the key ingredient in most traditional dishes of rural origin – The Asturian stew, lentils with chorizo, and the Madrid broth are perfect examples; A study published in the American Journal of Clinical Nutrition states that consuming 400 grams of legumes a week reduces the possibility of both heart attacks and chest pain by up to 14%
Prevents Breast Cancer
Olive oil is the 'liquid gold' that is present in most Mediterranean dishes; In this day and age, we all know the beneficial properties of olive oil, to which we must now add breast cancer prevention, as stated by Javier Menendez, molecular biologist at the Northwestern Research Institute, Chicago, who has revealed that consuming oleic acids daily counteracts the effects of oncogenes related to cancerous tumors.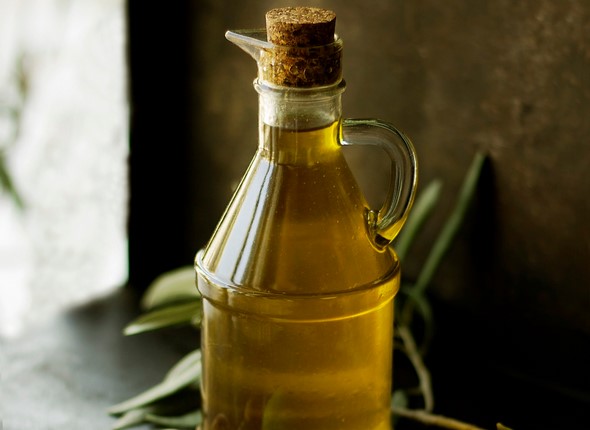 Reduces Inflammatory Infections
Garlic is another ingredient that is ever-present in Spanish cuisine; As well as its countless well-known health benefits, we must add those that have been discovered by researchers at the Hopsital General Universitiario de Ciudad Real, Spain, who claim that the Allium sativum from Las Pedroñeras (Castilla-La Mancha) is an extremely effective treatment for inflammations
derived from infections.
Apart from its irresistible flavor, the Mediterranean cuisine passes the science exam, whilst making it an easy way to take care of our health and delight our palate with ingredients such as rice, olive oil and many others present in Valencian gastronomy, which have been proven to extend one's life expectancy – Shocking!