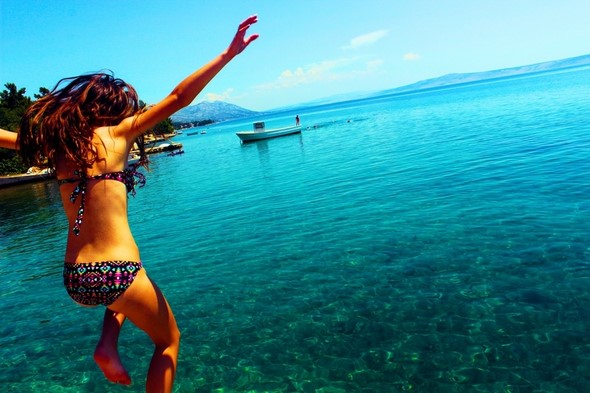 Who doesn't dream of broadening their horizons and exploring the wonders this vast planet has on offer? That irresistible desire, intensely present in the youth, that pushes us to travel thousands of kilometers for no apparent reason to places such as the remote location of Tuscany, the Norwegian Fjords and the Costa Blanca found on the Spanish Levante. Beyond the pleasure we experience in the face of the unknown, travelling increases our self-confidence, reduces our usual day-to-day anxieties and increases our well-being, amongst many others which we will now explore.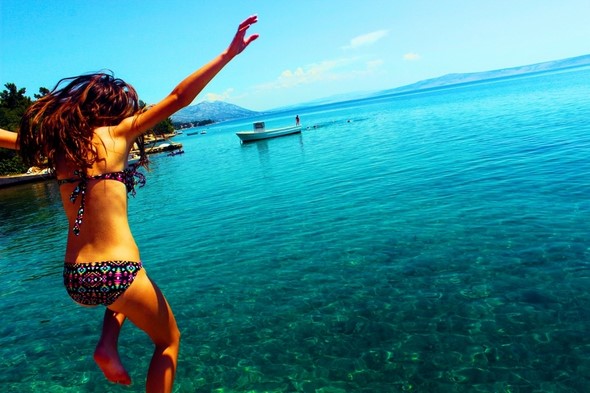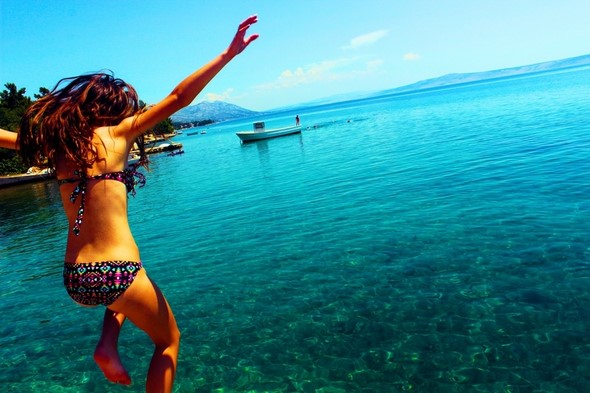 More Confidence and Independence
Numerous studies have revealed that travelling and learning about new cultures has a very positive effect on one's self-confidence; To develop and thrive in a foreign country we must face many difficult challenges, which as we overcome them increase our self-esteem making us more predisposed to accepting more challenges without hesitation or the fear of failure, and as a direct result increases our ability to solve problems without buckling under pressure or negativity.
Develop An Open Mind, Free of Preconceptions
Preconception can always be found in those who remain in the same environment for too long, expand your horizons! Travelling is a perfect remedy to combat this habit and overcome the widely known cliché about the French, Spanish and Italian. And if this wasn't enough, learning about foreign societies and cultures provides us with a different perspective on life.
Reduced Stress and Anxiety
There is only one cure to counteract the abundance of stress that is present in our hustle and bustle society – Travelling; Breaking out of routine and leaving our problems miles behind us contributes to lowering stress and anxiety levels. Although life has made us accustomed to being a sedentary race, our nomadic spirit always urges us to break this rule and make an exception – It should come as no surprise that travelling is considered a way to reconnect with ourselves and rethink our lives.
The Secret Of Happiness
One of the most unexpected benefits of travelling and living new experiences is happiness – Yes, happiness. According to the San Francisco State University, acquiring materialistic goods such as clothing, smartphones etc. produces an instant yet temporary gratification that pales in comparison to memories of experiences such as visiting Lisbon or exploring the Valencia Bioparc. Another fascinating study published by SAGE Journals states that even preparing for travel (finding a destination, packing ones bags) also generates a long lasting state of happiness.
Learn A New Language
Thanks to the power of linguistic immersion, travelling to places such as the Comunitat Valenciana is a perfect opportunity to learn or perfect ones Spanish; Prestigious academies and universities recommend this language adventure, as it constantly forces one to practice and improve both grammar and vocabulary learned. This method of practice also helps us develop a perfect pronunciation of the language in question whilst also effectively reducing our native accent.
If you are thinking of planning an escape, and want to discover one of the most beautiful corners of the Mediterranean, you cannot miss out on the attractions Alicante has on offer – They are sure to surprise you!