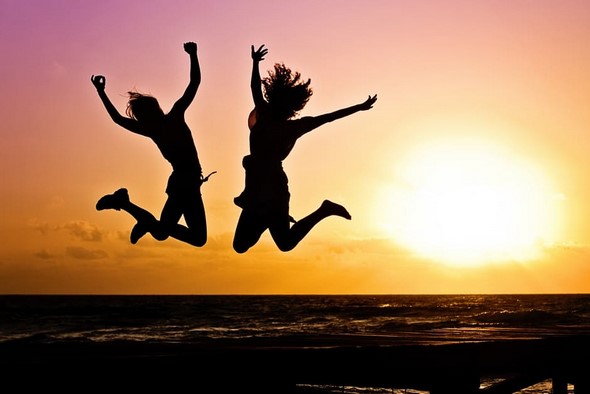 Adaptability, tolerance, independence and empathy are just some of the benefits of studying in a summer camp abroad – A very rewarding adventure for young adults, who experience a sense of freedom within a secure controlled environment. If you enjoyed reading about the advantages of summer camps in Alicante, you cannot miss out on learning about the following benefits – You will not be disappointed!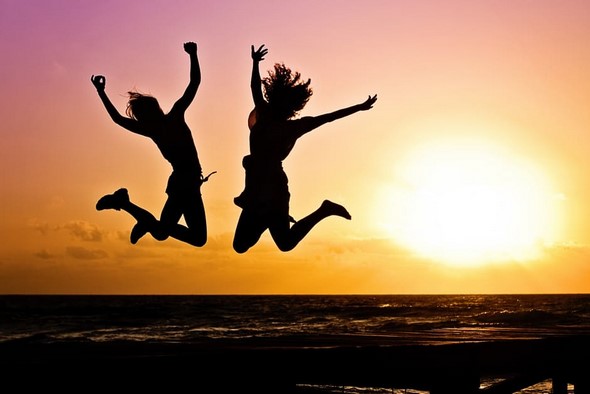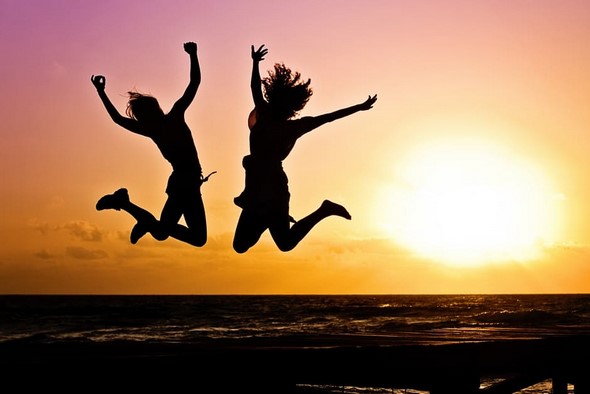 The First Step Towards Independence
Learning is a more enjoyable experience when introduced gradually; For even the youngest of children, staying in a summer camp for 1-2 months is a perfect way to take the first step towards becoming independent. although monitors are on hand 24/7 to help them with whatever they need to make the stay as pleasant as possible; Young adults must learn how to manage their finances, solve problems, adhere to obligations, as well as many other tasks which are often non-existent in the family environment.
Greater Empathy, More Curiosity
Plurality and respect for others is a key lesson in the lives of young adults; An excellent way to instill said values is to live with people from foreign cultures, since it greatly encourages tolerance; Likewise, curiosity is a very powerful element, making studying in a summer camp abroad, a perfect opportunity to make contact with fascinating cultures, customs and societies.
Sports Orientation
You could have the next Michael Jordan in your family and you haven't even realized it! Sports is present in the majority of programs that take in students, providing them with the best provisions and facilities for each discipline. In addition, education in summer camps favor sports and respect the values behind physical competition.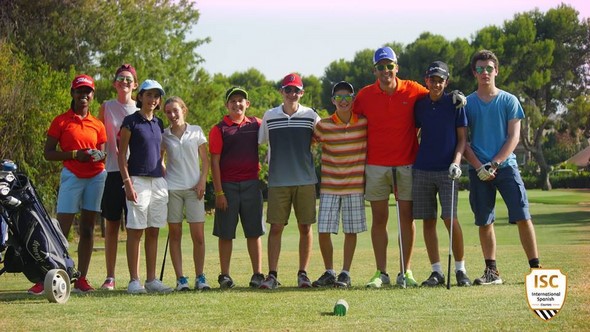 Guaranteed Linguistic Immersion
Another excellent benefit of studying at a summer camp abroad is the possibility of learning a foreign language, completely immersing one's self in the linguistic universe of the country of destination, practicing it's native tongue 24/7. Having native speakers with whom to practice is also an important and distinguishing benefit which helps reduce one's native accent at an early age.
A Bonus For Social and Communication Skills
Friendship is the most common 'souvenir' that a young adult will take back home with them after staying abroad for summer; In the camp environment, students establish very positive relationships, making friends that can potentially last a lifetime. Offering them the opportunity to interact with people from all corners of the globe improves their communication and more importantly makes them more tolerant to other cultures and customs during adulthood.
Improved Adaptability
When we leave our immediate surroundings, we all experience difficulties in adapting to the ways of the 'outside world.'; This is even more pronounced when we travel to a foreign country, where our needs cannot be seen nor satisfied with the same ease as when at home, forcing us to adapt. Children are no exception to the rule, however after the initial shock, prove to be the true masters of improvising and adapting to new situations.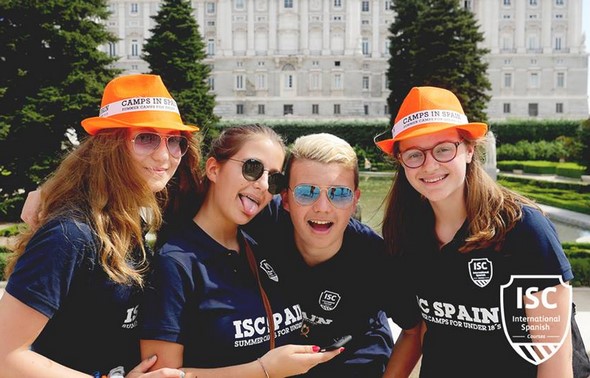 Studying at a summer camp abroad is one of the best experiences that we can provide young adults when we take into account all the positive benefits that it can yield, strengthening self-esteem, independence and the ability to overcome any unexpected situation.