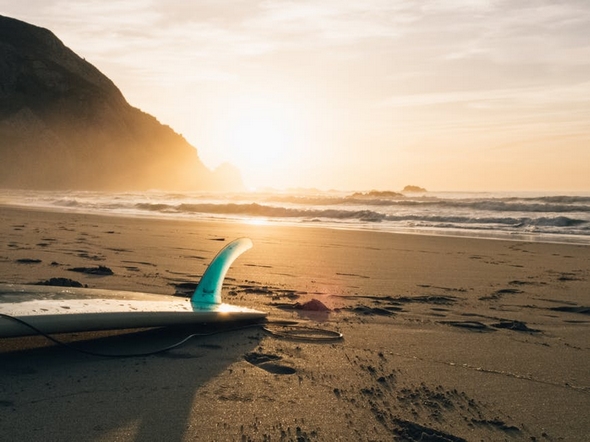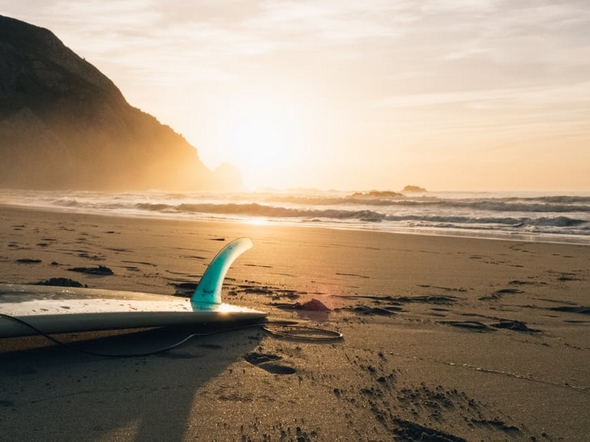 Did you know that sports related to the aquatic environment contribute countless benefits to health, strength and the well-being of a human being? For young adults however, taking a dip is no more than a way to have fun, ignoring the fact that swimming, surfing and body boarding all contribute to them improving in every way – Come and discover the many benefits of water sports!
Did you know that Spaniards are among Europeans with the longest life expectancy? According to the World Health Organization (WHO), men and women in Spain live an average of 82,8 years, and although the typical ingredients of Valencian gastronomy are a strong cause, we cannot forget the countless benefits that water sports contribute, which can be practiced and enjoyed more than anywhere else in Europe. Would you like to hear about these benefits?
Increased Physical Stamina
Many of the sports that take place in aquatic environments require a coordination of both anaerobic and aerobic exercises which in turn promote stamina; As a direct result, swimming, diving and other such activities help us push ourselves for much longer. It is worth stating that the well- being of young adults is directly associated to their physical state, making it essential to avoid becoming overweight which threatens so many young adults of the 21st century.
Optimized Mental Abilities
It may come as a surprise to discover that being able to coordinate such a large amount of muscles at the same time has a very positive effect on our memory, as promoted by numerous studies in the past; If that wasn't enough, sports such as water polo and swimming force us to hold our breath and increase our lung capacity actively contributing to our mental abilities.
Encourages Team Work
Success in most sports depends on collaboration with fellow team players, and water sports are no exception, as shown by water polo; This is the reason why many sports promote socialization, friendship and emotional reasoning as well instilling important values such has respect and sportsmanship.
Improved Body Posture
Especially when it comes to swimming, physical effort we make in an aquatic environment helps us to improve balance whilst straitening our spine and optimizing the musculature, in turn contributing to a better body posture – Spaniard Ona Carbonell and American Michael Phelps are perfect examples.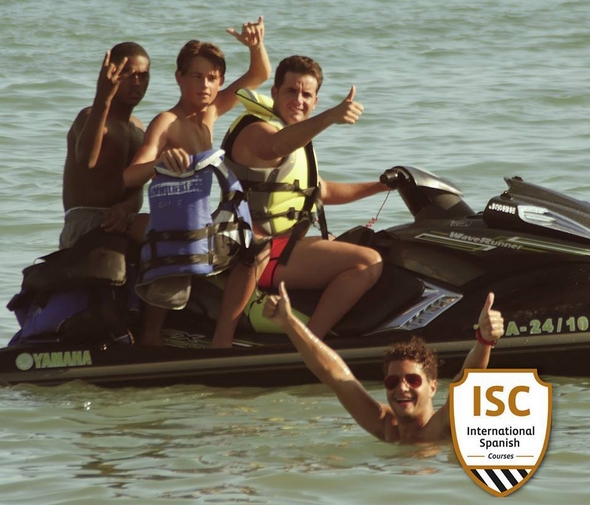 Helps Combat Diseases
Another invaluable benefits of water sports is their ability is combat certain hindrances such as obesity and back pain; For example, regular surfing has proven to be a perfect ally in fighting diabetes, a growing disease amongst young Europeans. In accordance to the Spanish Surfing Federation, this sport can even reduce depression and discouragement – Time to hit the waves and enjoy this exciting sport!
It's Pure Fun!
Last but not least, a lot of the sports that take place on the coast are considered some of the most entertaining for young adults, such as surfing, windsurfing, paddle, body boarding, swimming etc., which are even more enjoyable during the summer months for obvious reasons.
When looking at the aforementioned, it's safe to say there are many benefits of taking part in water sports, yet another reason to visit Mediterranean destinations such as Italy, Greece and of course, Spain – Home to one of the best climates in Europe. If you wish to enjoy these activities as well as many more, summer water sports camps provide you with a perfect opportunity – What are you waiting for?