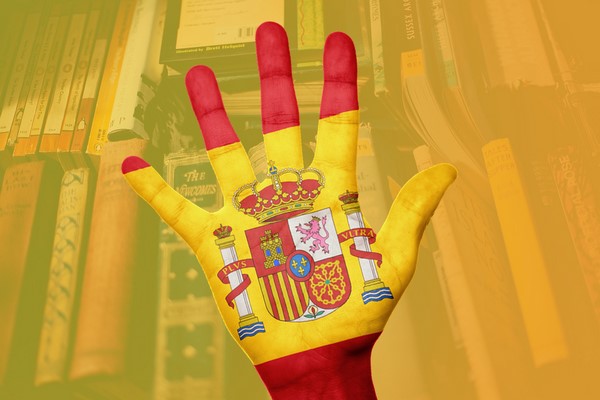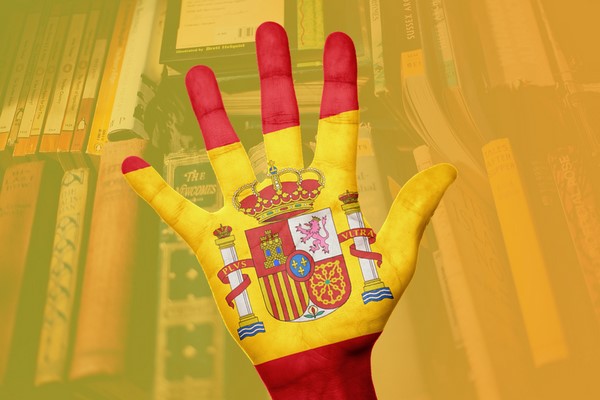 More than 90% of young adults that study abroad return with a great sense of maturity and self-confidence, according to a study conducted by the Institute for International Education of Students; If we narrow this down to learning Spanish in Spain, the second most widely spoken language in the United States, there are countless benefits that this experience provides, which thousands of students take advantage of yearly. Getting a spot at the 'Complutense de Madrid' Salamanca and other famous Spanish universities is not the only way to enjoy this experience, home staying, becoming an au pair, spending vacations in Barcelona or taking a course at a summer camp are perfect affordable and effective alternatives to perfecting the Spanish language – Will you dare to discover them?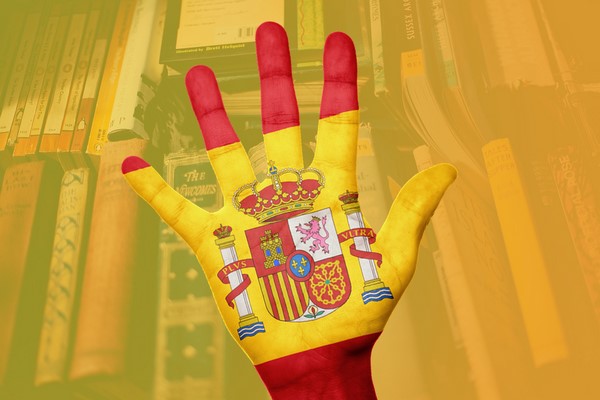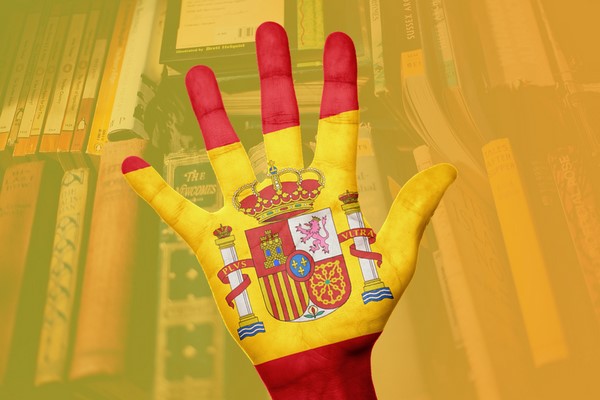 Home staying
Could you imagine living with a family of native Spaniards during the summer whilst studying their language and integrating into their culture and society? Student residences and conventional allotments are not affordable for many young adults, this is where home staying comes into play – A more economical, humane and rewarding way to learn Spanish in Spain. Websites such as Homestayfinder.com, Homestay.com and Venamicasa.com offer such services at reasonable prices for students from all corners of the world.
Vacations On The Costa Blanca
London, Paris and Rome pride themselves on being the top destinations for European tourists, according to the latest edition of European Cities Marketing; But why not discover an exotic corner of the world such as the Costa Blanca? Spending your vacations on this coastal strip, around 240km in length on the Levantine Coast, can provide you with a perfect opportunity to master the Spanish language, whilst enjoying unforgettable weeks/months. Likewise, the Costa Brava, the Costa de La Luz and the Costa del Sol are also guaranteed to please young adults who are fans of sun, sea and outdoor activities.
Become A 'Journey Blogger'
For lovers of blogging and travelling, being a travel blogger is much more than just a hobby, being a perfect way to learn Spanish in Spain with greater freedom and independence; Experiences such as those depicted by Johnny Ward (Onestep4ward), Sofie (Wonderfulwanderings.com), Robert Schrader (Leaveyourdailyhell.com) etc. may inspire you to take the plunge and live this unique experience and lifestyle.
Enjoy Staying At A Summer Camp In Alicante
Another perfect alternative, growing in popularity are summer camps – An environment tailored to young adults with activities and accommodation options that suit the needs of international students, as well as being a perfect opportunity for learning Spanish in Alicante or other coastal cities.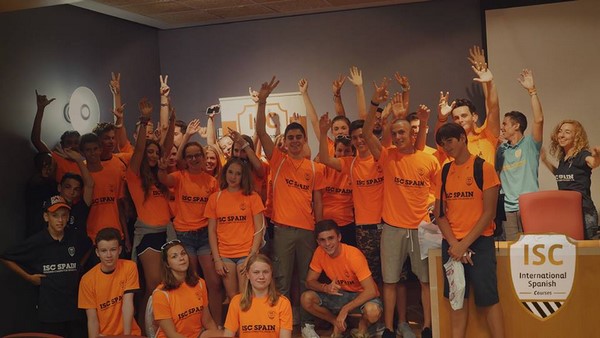 At ISC Spain summer camps, special attention has been paid in providing a program that is diverse, combining Spanish lessons with sports, entertainment and immersion in the local culture.
Become An Au Pair
Living with a Spanish family as well as doing simple and well-paid job is the life of an au pair; One of the great advantages of becoming an au pair is the possibility of gaining professional experience, making work contacts and spending more time abroad when compared to alternatives. Another great benefit is that accommodation will never be a problem – The family that hosts the au pair is responsible for paying rent and amenities.
It must be noted however that only adults and on some occasions 17 year olds may participate in this experience, due to the fact that academic studies should be prioritized.
It's safe to say that there are many available ways to learn Spanish in Spain without the need to study in a university or spend vast quantities of money – We encourage you to investigate this information further and discover the benefits of travelling and exploring new cultures! Bon voyage!