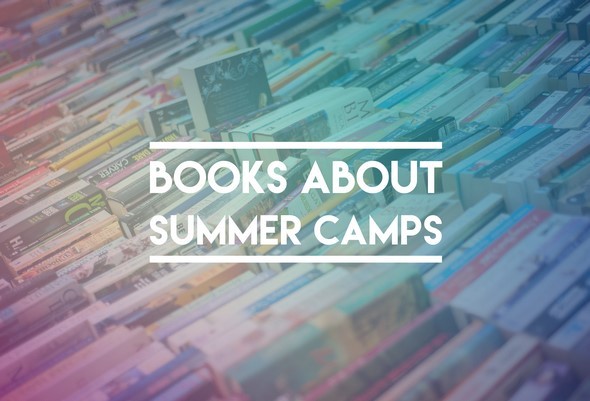 Emily Dickinson once stated, 'To travel far, there is no better ship than a book', and at ISC Spain, we couldn't agree with her more, especially if the setting of the book is the entertaining and incredibly fun summer camp. Although it may come as some surprise to adults, these places awaken the admiration of the young populous who perceive them as an environment specifically design for their needs. Below we will list a few books bout summer camps which are worth reading at least once in a lifetime. Authors such as Meg Wolitzer, Rick Riordan, Kathryn Williams and Gabe Durham have set some of their books in camps, where adventure and emotion are always a plenty – Come and discover some of our most recommended titles.
Books About Summer Camps Which Are Guaranteed To Surprise
The Interestings, Meg Wolitzer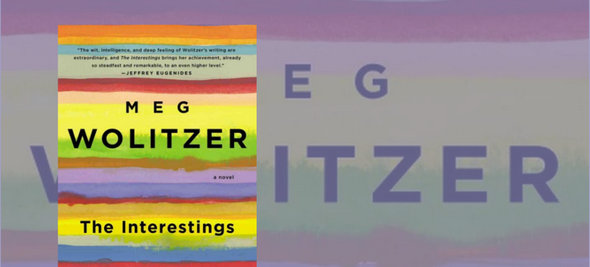 This novel takes us to New York 1971, more specifically to a summer camp where the protagonist and her friends live unforgettable moments together. After the summer, however, the novel follows each of their daily lives, their successes, their failures, their relationships and losses of loved ones, all of which push them to adulthood without prior notice. 'The Interestings' paints a perfect representation of what the summer camp experience is all about and the subsequent return to the world of adults and obligations.
Sleepaway Girls, Jen Calonita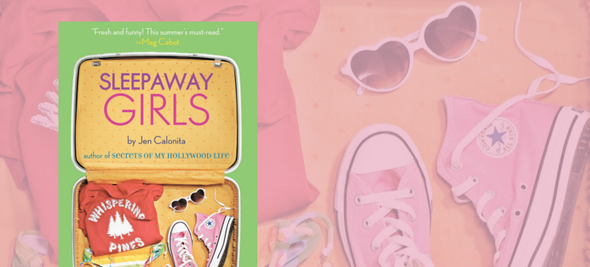 Friendships, platonic loves and irreconcilable rivalries all come together in Sleepaway Girls, in which Jen Calonita introduces us to Sam, a young woman who decides to join the Whispering Pines Camp, New York, in search of adventure and life experiences. Winning the surfer Hunter, and facing the dreadful Ashely are just some of the experiences that make her summer memorable – A novel set in a summer camp that is sure to impress.
Fun Camp, Gabe Durham
Told through monologues, epistles, notes and soliloquies, this curious novel puts us in the skin of Dave, Holly, Bernadette and Tad, as well as many other inhabitants and is set in a summer camp that is slightly unorthodox; Durham's take on summer camps with Fun Camp surprises in every which way possible, allowing us to listen to the voice and thoughts of each individual character, living each of their situations in a more direct and personal way.
The Lightning Thief, Rick Riordan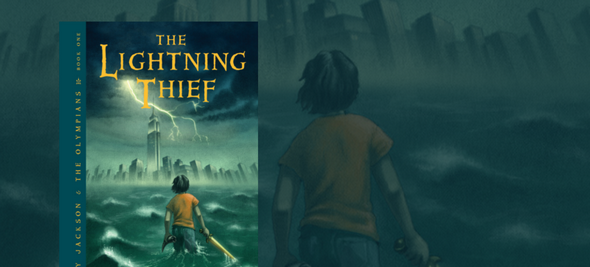 Another book set in a summer camp that we cannot forget is 'The Lightning Thief', the first installment of the Percy Jackson saga, which has recently been moved to the big screen; It tell the story of a young demigod, educated and raised as a normal boy, whose friends take him to the Mestizo Camp to protect him from the fearsome Furies, where he learns valuable survival lessons to live in a world of gods and men where dangers and adventures are day-to-day occurrences – If you like mythical deities and summer camps, this bestseller is sure to both impress and surprise you.
The Lost Summer, Kathryn Williams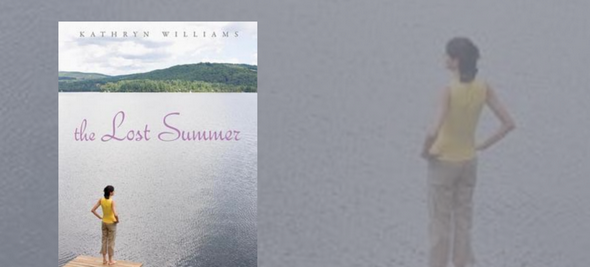 Greater complexity and depth is what can be found in 'The Lost Summer', where Helena Waite returns to South point summer camp for the eighth consecutive year, but this time as a counselor not a camper, completely changing her outlook and opinion about the idyllic setting. At the age of 17, Helena must learn and understand that she is no longer a girl making bonfires, diving in the lake and telling bonfire stories at midnight, but now a woman who must assume her responsibilities as an adult – A story about change that author Kathryn Williams tells with perfect success. Five extraordinary novels that take us on the journey of discovering the values of friendship, learning from our mistakes, confronting gods of Olympus and crossing the bridge between childhood and adulthood – Lesson that captivate both children and adults alike. But we must remember the words of Cervantes, 'He who reads a lot and walks a lot, sees a lot and knows a lot.' so do not limit yourself to only reading these experiences, join a summer camp and write experiences of your own.