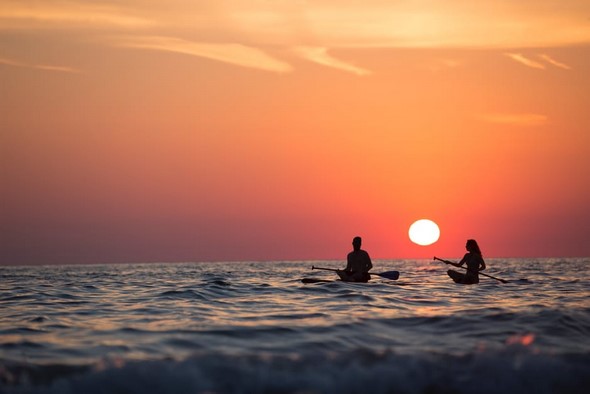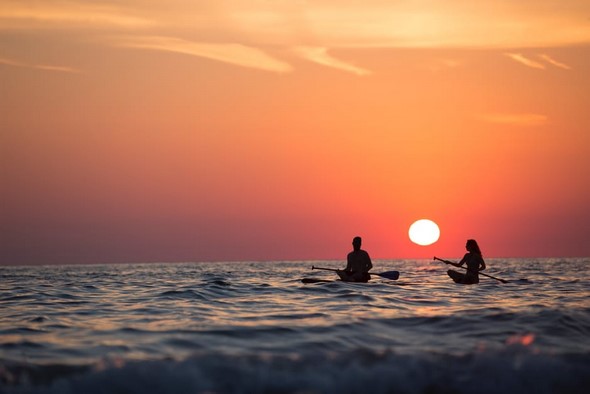 Spain has become one of the most famous student paradises in Europe, and not only because of its generous climate; It's artistic patrimony, the beauty of its geography and culture, not forgetting its exquisite and abundant gastronomic offerings all contribute to enriching this Mediterranean paradise, making it a very desirable experience for young adults of all ages and backgrounds. However the question is: What are the best cities amongst its 8,000 for living this experience? Alicante, Barcelona, Salamanca and Madrid are just some of the most recommended city centers and for a good reason, which we will now explain.
Salamanca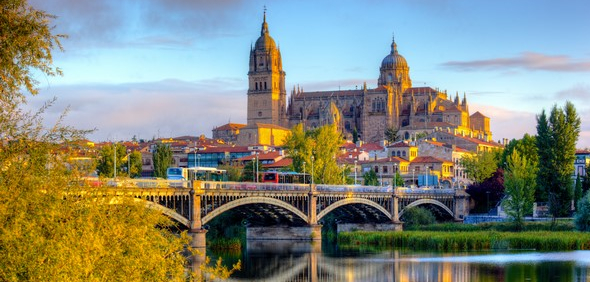 Medieval Spain shines brightly in Salamanca, a student city which is perfect for keen fans of the arts and history; Its architecture knows no rivals, even on an international level: The 'Plaza Mayor', the 'Puente Romano', the 'Palacio de Anaya' palace, the Cathedral, etc. Without forgetting its esteemed university which guarantees us permanent contact with other students, both national and international.
Alicante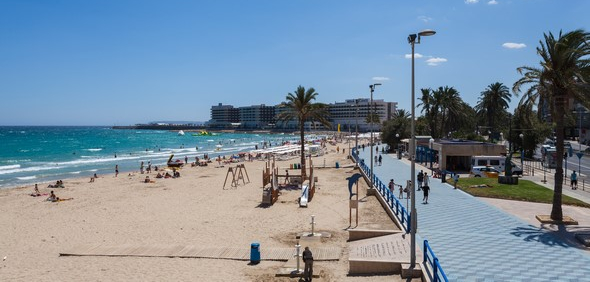 Learn Spanish in Alicante? Why not! This beautiful city home to 300,000 inhabitants is considered one of the best guarded treasures of the Costa Blanca; First off we can say that Alicante is not just sun, sand and overflowing entertainment, as visitors soon find out whilst discovering its castles of medieval origin, its museums and artistic expositions, the monumental 'Puerto de Alicante' and of course the exotic 'Isla de Tabarca' island – How many cities can boast about having a small island? It's safe to say Alicante is a vibrant and attractive city in every which way which captivates the student public time and time again.
Madrid
Considered one of the best Erasmus cities, Madrid is famous for its public transport and gastronomy, whilst being one of the most notable cities for getting in touch with the most pure forms of both its geography and its dialect – Not all accents are as understandable and accessible as Madrilenian. Though it may come as a surprise, those who learn Spanish in Madrid learn to appreciate the simple things of day to day life, such as the enjoying the ample variety of tapas on offer and the lively and open temperament of its population and lifestyle.
Barcelona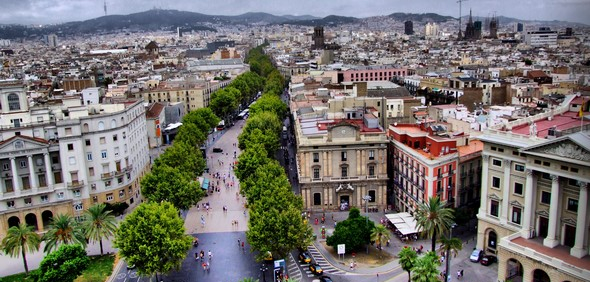 We couldn't forget the Catalan capital on our list; A cosmopolitan city whose characteristics resemble those of famous European capitals such as London, Paris, Rome etc. as well as having the famous 'El Clasico' club; The second most important Spanish city is renowned for having impeccable public transport, allowing students to move around with great ease.
Sevilla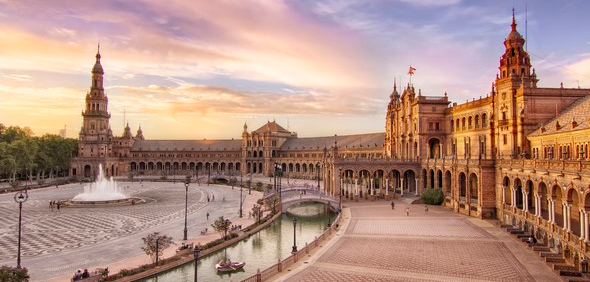 The capital of Andalucía, located in the extreme south of the peninsular, has very convincing reasons sure to pluck the interests of international students: Reasonable costs in general, a long historical heritage and a lively society full of open-minded and extroverted people. Its unique accent, a fully-fledged challenge during the first weeks, brings to students a whole new dimension of Spanish and its many dialects
Valencia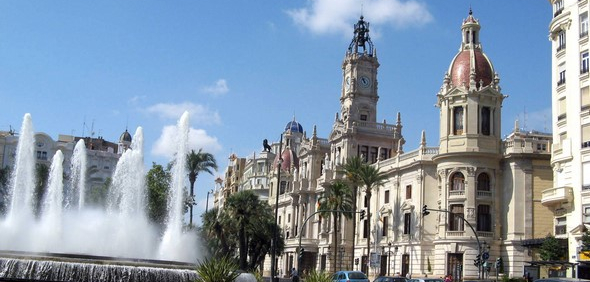 The third most populated city on Spanish territory, with no less than 786 thousand inhabitants, Valencia is more than likely to captivate students with its impressive characteristics – Which stand out the most? Moderate prices compared to Madrid and Barcelona, multiple entertainment options and a pleasant social ambience where foreigner visitors feel right at home.
Granada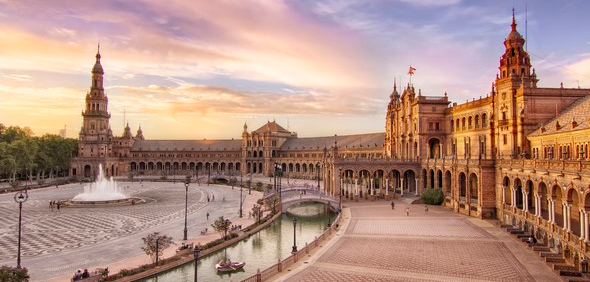 It's impossible to talk about Granada without mentioning its unfathomable artistic and cultural heritage, led by the 'Alhambra ' and 'Generalife', followed by an innumerable amount of museums, monuments, avenues etc. Students are sure to be impressed by its universities, sports clubs and leisure activities designed specifically for this demographic.
If you are set on learning Spanish in Spain, any of these wonderful cities are perfect candidates to becoming your second home; In addition we also recommend taking a look at the benefits of traveling and exploring cultures different to one's own. Do not be afraid to leave your comfort zone, for 'A journey of a thousand miles begins with a single step' as stated by Lao Tse – The question is: Which Spanish city will be your first step?