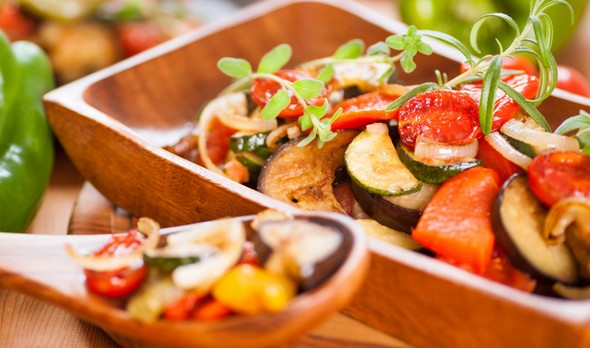 During the last decade, the Costa Blanca has become a tourist paradise due to the excellent facilities offered not only within Europe but also within Spain itself. Hotel companies have discovered an unlimited goldmine, with last august bringing in 2 million clients from Spain alone. The number of visitors is overwhelming, with 4,3 million visitors just from Alicante – Impressive figures that have been growing steadily. But what is the secret to its success ? Why is the costa Blanca one of the best destinations for hotel lovers?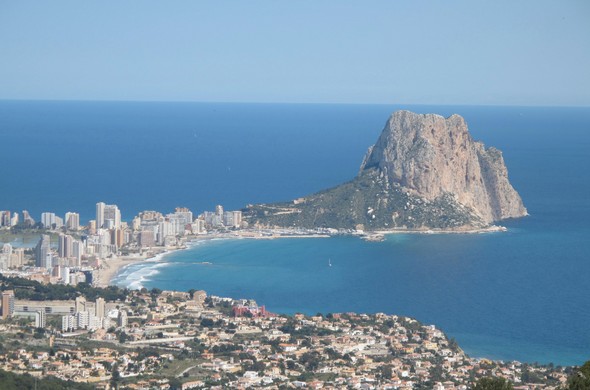 Answering these questions with a simple one word answer would be like reducing five thousand years of civilization to a few mere seconds, yet it's certain that one of the most contributing factors to its success is due to its climate; this strip of territory boasts a constant mild-warm temperature of 18º-19º year round only very rarely dropping to 12º. More than 300 days of perfect climate, 3,000 hours of sunshine all contribute to the ample leisure activities to be found here.
Dozens of Beaches, Dozens of Activities
Innumerable golf courses, profits of 20 million euros a year, and around 20 thousand federated golfers last year, demonstrate how this sport reaches new levels of quality when played in the Costa Blanca. Surfing, snorkeling, kayaking, wind surfing and sailing, amongst others, also have a very high standard hard to beat elsewhere.
But recreational activities are not just limited to the beach; municipals El Puig, Calpe and Dania boast nature parks Peñón de Ifach, Cabo de San Antonio and Sierra de Mariola, amongst other green spaces, full of charm and nature, making bicycle rides and hiking trails perfect for adventure loving tourists.
White sand beaches and crystal clear waters are also another obligatory stop. The Costa Blanca boasts many beaches to visit such as those of Poniente, Levante and the Cala of Tío Ximo of Benidorm; those of Arenal-Bol, el Peñal, les Rotes o l'Almadrava of Calpe and Denia, or those of Pinet or Carabasí of Elche, without forgetting those of Finestrat, of Jávea, of Santa Pola, of Orihuela, etc. all promoting a very high standard of excellence and quality.
Irresistible Tastes
In the food department, just mentioning the Mediterranean diet and its countless nutritional benefits to health as well as intense unforgettable flavors is a feat of its own; in this paradise you will find all of this and much more, all made from natural products of the highest standards.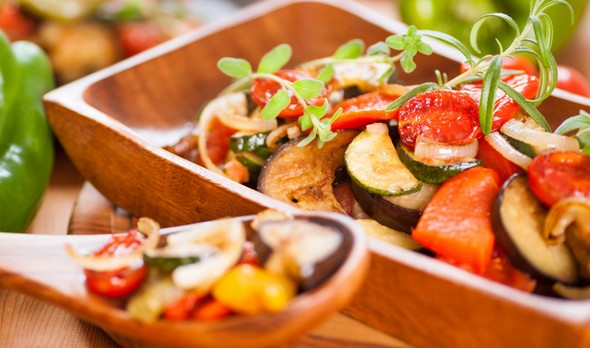 Valencian recipes include over 300 different varieties of rice, important in various popular dishes such as el arroz del senyoret, arroz a banda, el arroz con costra or the celebérrima paella. Desserts are never too far behind with dishes such as las mollitas de coca or la coca amb tonyina; all to be washed down with diverse wines of all colors and flavors from El Rodriguillo, La Algueña or the symbolic Fondillón reason as to which wineries never cease to grow.
Finally, the Horchata de Chufa, a refreshing drink served ice cold during the hot summers of Spain, puts the finishing touch on the menu – a perfect accompany to any pastry dish. Taking into account all of the above, it should come as no surprise why the Costa Blanca has become so famous and earned itself a solid reputation as a perfect destination for hotel lovers looking for excellence and quality.