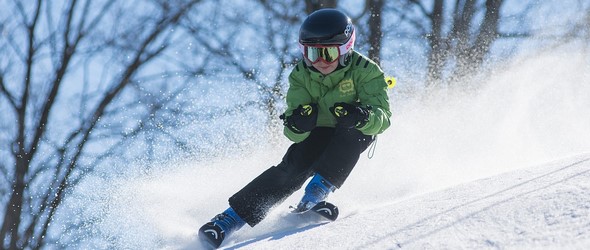 Are you tired of celebrating New Year's Eve watching the same TV program, attending the same city square event or practicing the same customs year after year? Travelling abroad is a perfect way to enjoy a very special and unique 2017, even more so if you decide to spend it in Spain. Walking alongside dinosaurs in Soria, snowboarding on the Argoneese Pirenees, touring the Guadalquivir on a cruise ship and exploring the wonders of Terra Natura in Benidorm are just some of the entertaining proposals on offer – Come and discover what Spain has on offer!
As you can probably imagine, Spaniards welcome the New Year with a curious tradition; Whereas in Italy you would eat lentils, and in Japan noodles, in Spain the tradition is to eat grapes 'Of luck' – You read correct, grapes. Not one nor two, but twelve – One for each month of the year, corresponding to each bell chime that takes place on the 31st of October in the Puerta de Sol, Madrid. Even though most families celebrate this tradition at home, there are many destinations where you can celebrate it at large – Do you dare to discover them?
Destinations in Spain where You Can Celebrate New Year's 2017
Astun and Formigal Ski Resorts – Aragonese Pyrenees
Can you imagine saying goodbye to 2016 by skiing or snowboarding? This is a challenge that can be found at Astun, Formigal, Panticosa and Candanchu, amongst many other ski resorts, where you can find an ample quantity of activities to enjoy on New Year's Eve. During this time of the year, the Aragonese Pyrenees is host to perfect snowy conditions, without fear of adverse meteorological conditions that could halt your fun or put you in danger.
Ruta de las Icnitas – Soria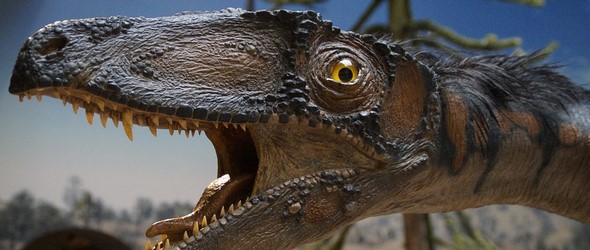 You don't have to be a paleontologist to feel an admiration for dinosaurs, creatures of monstrous proportions that also tread the Iberian Peninsula; So much so that their 'footprints' can be seen during the 'Ruta de las Icnitas' in the municipality of Soria, located in the heart of the same peninsular. This outdoor attraction has 15 different sites where you can follow the trails of many ferocious beasts such as the Turiasaurus riodevensis, the Iguanodon galvensis and the terrifying Tyrannosaurus rex – Are you prepared to travel 144 million years into the past?
Pamplona Carnaval – Navarra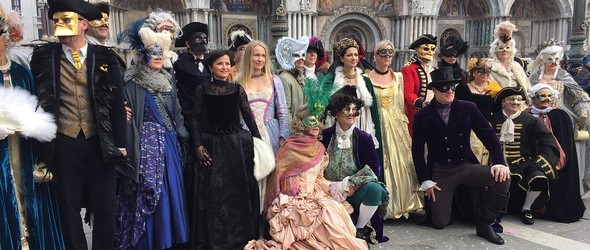 Whilst the rest of Spain eats the traditional twelve grapes, the citizens of Pamplona have put a picturesque spin on this tradition – With masks and disguises, so it may come as a surprise that carnival season is closed down due to clashing with New Year's celebrations – A combination as ironic as it is funny, that invites us to celebrate New year's Eve with extravagant clothes, costumes and mysterious masks, as well as many other carnival accessories.
Terra Natura – Alicante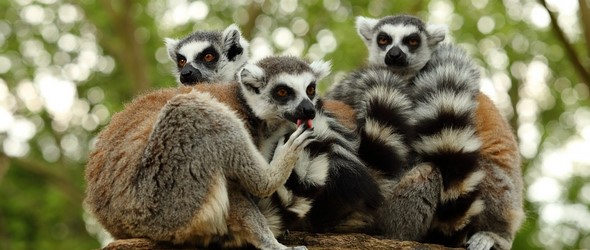 What better way to celebrate the New Year's Eve bell chimes than visiting a zoo? For the young and not so young, Terra Matura, situated in Benidorm, is a one-way ticket to an extraordinary world, with over 1,500 animals and attractions inspired by both the flora and fauna of American, European and Asian continents, so it should come as no surprise that it is considered a must-stop for tourists and Alicante school trips, the latter being present in ISC Spain's excursion program.
A Cruise Through Guadalquivir – Sevilla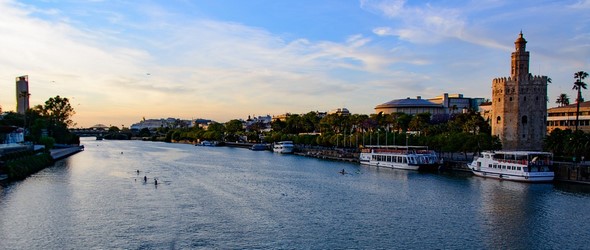 Do you know which is the only navigable river in the whole of Spanish territory? Measuring about 700 kilometers in length, the Guadalquivir flows from the Sierra de Cazorla through to the municipality of Sanlúcar – A popular meeting place for public tourists. Whether it be by Kayak or cruiser, traversing this river is a perfect way to say goodbye to the year. Its tempting waters gleaming with the lights of its beautiful city are sure to leave a long-lasting impression.
These destinations amongst many others in Spain must form part of your itinerary if you decide to enjoy New Year's Eve 2017 like never before, benefitting not only from travelling but exploring new cultures abroad – An adventure that is sure to excite those of all ages.