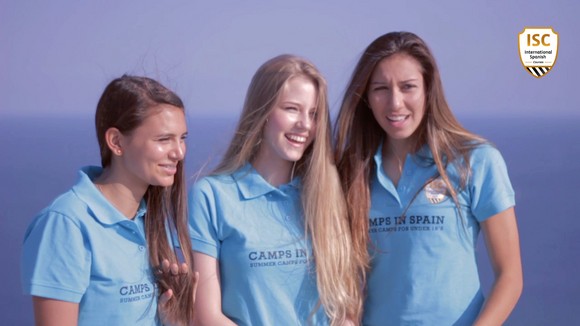 Friendship, respect and the capacity to achieve have capital importance during Infant-hood, and summer camps are an excellent way to improve said capabilities which could otherwise be neglected or completely forgotten. Also, being able to confront new challenges in an unknown environment creates a very positive experience, preparing the young for the requisitions of work.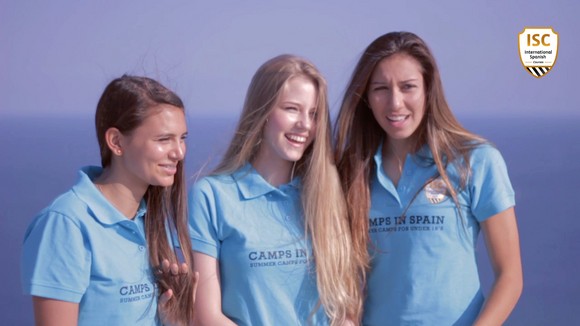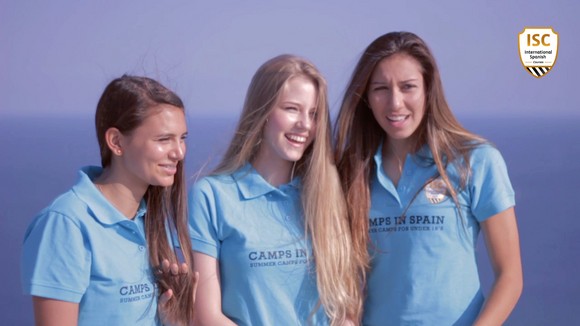 The benefits we can find in these places are innumerable, destined to strengthen learning, social relationships and co-operation between girls and boys between the ages of 13 and 18. Both physical and mental development form a huge part of summer camps, as well as learning new languages – one of the most entertaining group activities.
A Common Language, A Language For Everyone
With around 548 million Spanish speakers around the world, Spanish is the second most popular language, making it a definitive reason to learn it, as its advantages both personal and professional have no price.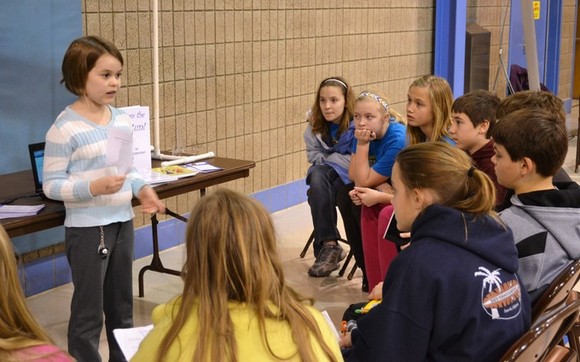 Discovering both the culture and language can also be an excellent opportunity to make new friends and widen his or her social circle when done in a fun and flexible way. After all, we shouldn´t forget that these are the children's holidays.
Currently; more than half the population is bilingual, and learning a second language not only strengthens maternal tongue but also provides important benefits to both intelligence and the communication of the child, as proven by various studies.
An Unforgettable Experience
Friendship and coexistence are important factors for summer camps. Sports, excursions and other cultural events strengthen personal relations between the children; helping them gain confidence and also feel part of the group, leaving an indispensible fingerprint on both children and teenagers.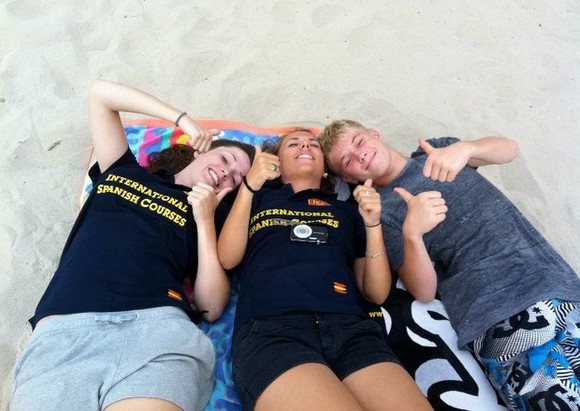 Being in a foreign country also helps develop independence and self-confidence; considering both situations and challenges they must face will be completely new , a greater self-confidence will be achieved, knowing they accomplished them on their own.
Sports activities are also the best road to equality and tolerance. Whichever group sports : Basketball, football, tennis, volleyball , which demand a co-operation between team players strengthens said qualities, and can also bypass both racial and cultural discrimination, as indicated by the studies of psychologist Muzafer Sherif.
Multiple Social and Cultural Benefits
Another striking factor of summer camps resides in their social cultural environments, at times being foreign, which in turn leads to the learning of new activities and gastronomy, enforcing the ability to adapt to a new environment whilst also discovering a world full of possibilities.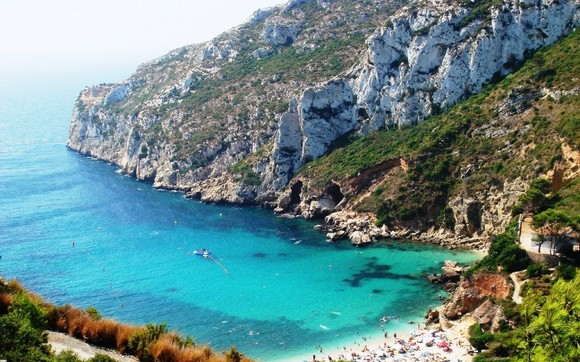 In this aspect, the Costa Blanca is considered amongst the best vacational regions, not only because of its 240km of golden sand beaches and crystal clear waters, but also because of its wide variety of activities ( Museums, Concerts , Monuments, etc. ) with the international airport, situated in Alicante offering a unique access throughout Europe.
Another factor is the gastronomy; Mediterranean food is praised around the world for its innumerable benefits in both health and child development. And so, the summer camps of ISC can be an excellent opportunity to indulge in local cuisine.
As opposed to adults, the learning capacity of children never drops its guard – each second is a discovery, and each minute a treasure. Learning new languages, practicing sports and making new friends are activities recommended for the summer period, and with the presence of summer camps, they are considered the most sensible option to explore these experiences.