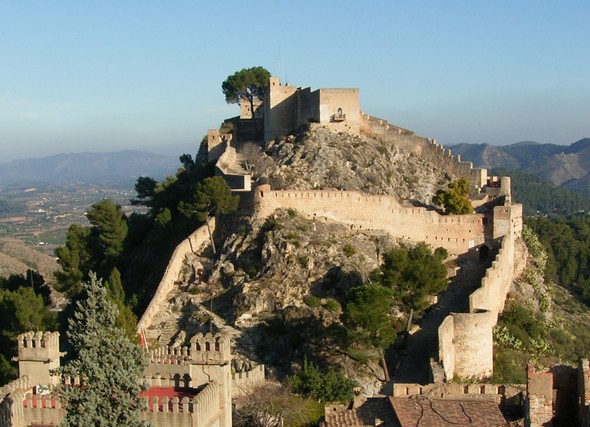 Beauty and charm mixed with a medieval vibe is the perfect way to describe some of the attractions that are to be found within the cities of Valencia; dream like places, where ancient castles, coastal scenery and the always delicious Valencian cuisine make for an unforgettable experience – And since we love adventure, we invite you to come and discover some of the most beautiful villages the Comunitat Valencia has to offer.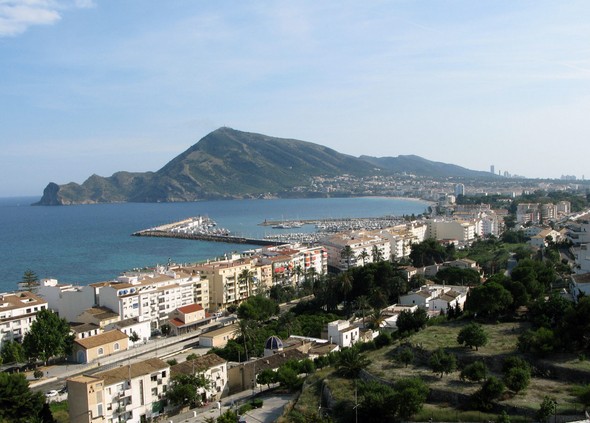 Travelling to the very heart of the Costa Blanca, between Calpe and Benidorm, we find the first stop on our visit – Altea. This coastal location with a population of almost 23 thousand, offers a mosaic of white walls graced by the Iglesia Monasterio Carmelitas Descalzas , Torre de la Galera and other such historical buildings, not forgetting the surprising presence of the Igleasia Ortodoxa de Altea, the first building of its kind in Spain.
On the banks of the monumental Puig Campana, 1,400 meters in height, we find Finestrat – A village where tradition takes form in sailing and fishing, harmonized perfectly with a Moorish background. We can't forget about Bocairent either, situated in the valley of Albaida, where we are presented with both historic and artistic beauty in all of its glory, nor the Parque Nacional de la Sierra de Mariola, which is always guaranteed to impress.
Another classic stop on our trip is Alboraya, a rural paradise full of character which is guaranteed to captivate all who visit due to its varieties of style including Modernism, Art Deco etc. If you are a fan of the famous Horchata de Chufa, then you will find it in plenty; since Roman times this handmade delicacy has been perfected over the years, and we will have ample places to taste it in the many horchaterías we find along the way.
Valencian Towns, Medieval Vibes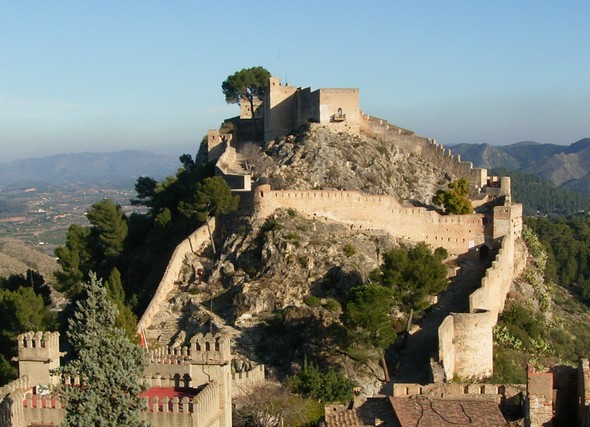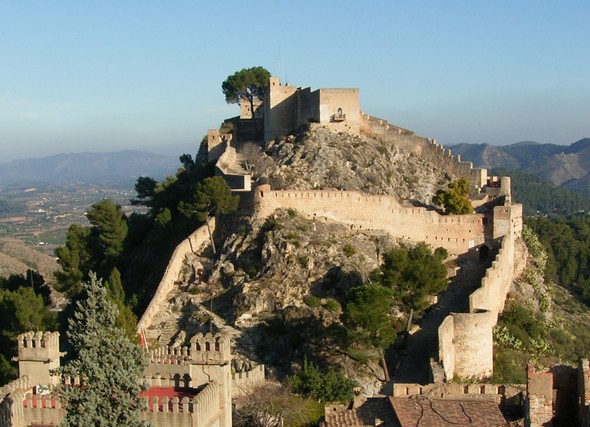 The medieval past of this province has left a permanent mark on all of its corners, and is plain to see when we visit Morella, where the atmosphere feels like it's from another era. A visit to the Iglesia Arciprestal de Santa María La Mayor, stunning murals and gothic buildings is sure to leave you speechless.
Xativa is situated at the foot of the Castell Serrra which is the prime reason why the town has become famous. There is nothing like strolling through its cobbled streets or exploring some of its most iconic landmarks such as the Iglesia de San Francisco, Hospital Real or The Colegiata de Xátiva which are guaranteed to make you fall in love with this small town; a town that has hosted Romans, Iberians, Arabs, Visigoths and other ancient peoples, making the patrimonial value of this hold incalculable.
In Peniscola, the northern coast of Castellón, we will find an old town fortified by Papa Luna, which was built by The Templars – A perfect example of Middle Age culture. Another such town is Guadalest offering some of the most picturesque views of Alicante, with the white houses and the buildings such as those of San José being surrounded by the beauty of the mountains of Serrella, Xortá and Aitana.
Tobarca is the final stop on our journey, due to its uniqueness; it's the only island that is inhabited in Valencia, possessing a rich historical background as seen by the Church of San Pedro and San Pablo – An island that is sure to captivate and charm right from the word go.