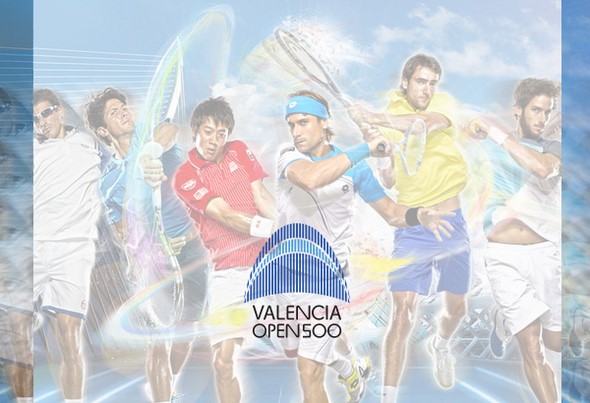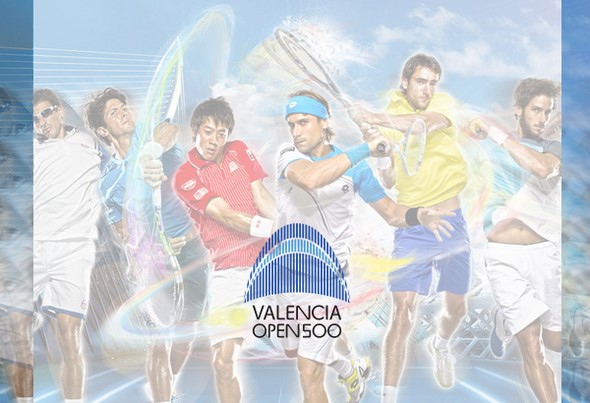 In the cultural heart of Valencia, we can find one of the most sensational, emotional and entertaining tennis tournaments, the Valencia Open 250, where all the best players from around the world gather to take part in an event that is one of three of its kind to be held in Spain, alongside the Mutua Madrid Open and the Barcelona Open Banco Sabadell. Andy Murray, David Ferrer and Juan Carlos Ferrero, amongst others, all know what it takes to win on the courts of Ágora. Two decades of some of the best tennis tournaments in a unique city which we encourage you to discover – You will not bedisappointed!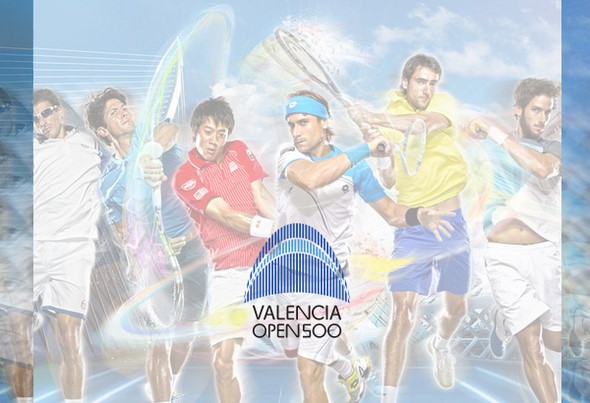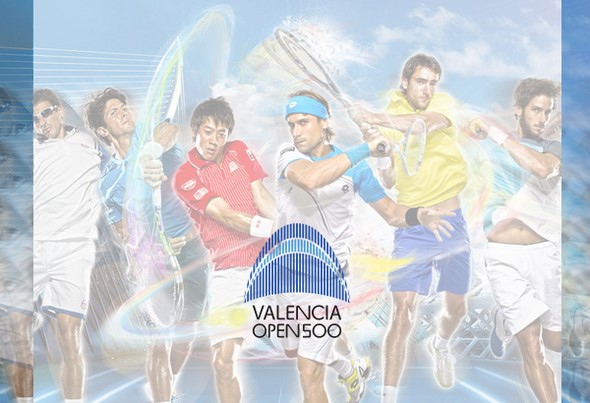 The event takes place in Valencia, sponsored by two major tennis figures, Juan Carlos Ferrero and David Ferrer, and is held in the Ágora, a multifunctional facility which forms part of the Ciudad de la Artes y las Ciencias, during the month of October, considered the key to ensuring its victor access to the Barclays ATP World Tour Finals.
The monetary award is naturally a great incentive for those who aspire to win the title, but raising the Guardián del Ágora trophy, is considered a recognition of talent, commitment and humbleness of the athlete. This trophy is a replica of the 'Guerreret de Moixent' – An important piece of history that can be admired in the Museo de la prehistoria de Valencia museum.
A Short History, A Long Track Record
When the first season of the tournament began in 1995, nobody could have imagined just how successful it would become; Dutchman Sjeng Schalken would subsequently win this first edition which was held in the city of Valencia. Marbella would become its new host in 1996 and 1997, which would then yet again move to Mallorca between 1998 and 2002. During these years, the tournament would be host to some of the finest matches between professionals and amateurs alike, however it would not return to Valencia until 2003.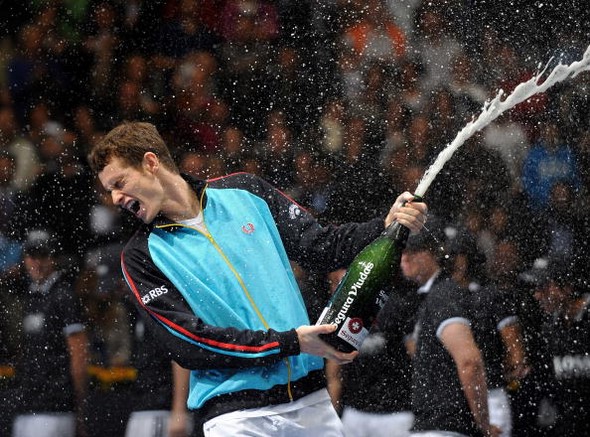 On this date, the Club de Tenis Valencia (Valencia Tennis Club) would become the new home of the Open de Valencia, thus making it form part of the ATP World Tour 250 category, however that was soon about to change; 2009 would mark a before and after in its history, in which it was moved once again to its current home, the Ciudad de las Artes y las Ciencias, where it would be enrolled into the ATP World Tour 250 category thus signifying a giant leap for the tournament.These modifications would drastically change the event in almost all aspects, changing the surface of the court from clay to asphalt, as well as now being held under the roof of the famous Ágora. 2015 now marks a return to its original category, however organizations assure us that it won't affect the participants in this grand event which is set to be held on the 26th of October.
David Ferrer – King of The Valencia Open 250
In recent decades there have been many names that have played on these courts such as Tomas Berdych, Gilles Simon, Kei Nishikori, Jo-Wilfried Tsonga, etc., however only one of them has managed to raise the Guardián de Ágora trophy three times non-consectuvitely. David Ferrer made history in 2012 defeating Ukrainian Alexandr Dolgopolov and becoming the first player to achieve this feat. In 2008 and 2010 this achievement would once again be repeated against Marcel Granollers and Nicolás Almagro, demonstrating both his skill on the courts and his determination to win.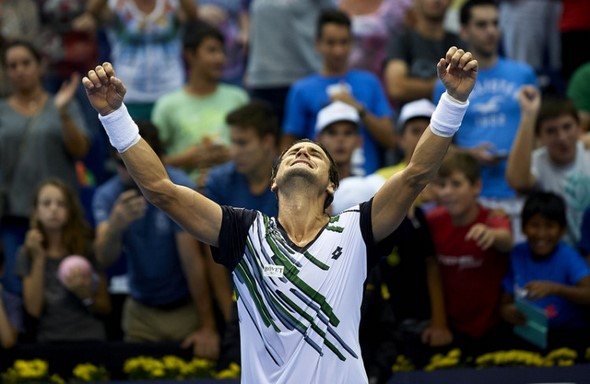 Spaniard Nicolas Almagro, hailing from the region of Murcia, has been crowned victor twice in a row, a feat that no other player has managed to achieve. Another two-time champion is Juan Carlos Ferrero, the only ex-number 1 of the ATP ranking who has participated in the event. Andy Murray has shocked and surprised all during the last five years, winning the trophy against Mijail Yuzhny and Tommy Robredo in 2010 and 2014 respectively – Murray is considered one of the champions of the Valencian tournament and one of the most ferocious and most feared opponents.
It's safe to say that all these participants have helped spread the fame and popularity of this tournament with performances that continue to shock and inspire promising youths in regional clubs and summer tennis camps. The Valencia Open 250 is truly a unique event which annually attracts thousands of fans and media attention from all corners of the globe – An exhilarating event which should not be missed!