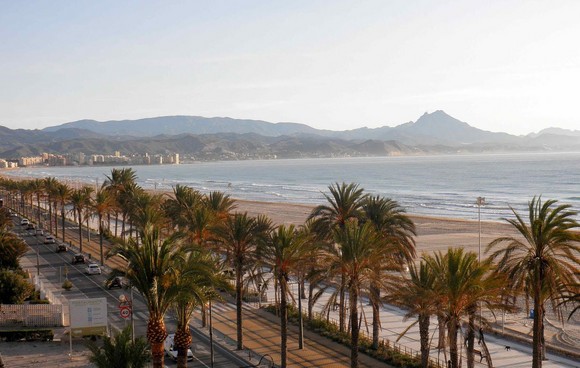 On the Mediterranean coast of Alicante you can find a place full of natural charm, with every opportunity to have a wonderful times. The San Juan beach is a sandy coast spanning two thousand meters visited each year by thousands of tourists sthanks to its climate and the beauty of its surroundings. Considered one of the treasures of the Costa Blanca, this beach is perfect for practicing sports including: surfing, kayaking and many others.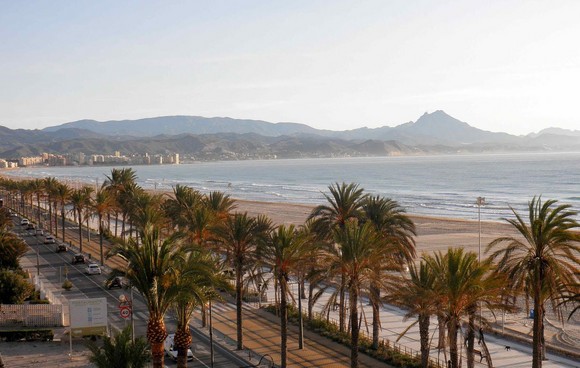 The beaches find sands are renowned for being darker than usual and are situated between the municipals of Campello and Alicante, a few kilometers away from the nerve center of the capital of Alicante. A great tourist destination for those looking for sun, sea and sand, San Juan is considered the best within the Levantine coast.
At the beginning of the XIX century, few were brave enough to traverse the dunes to the San Juan beach. Now it is a massive tourist attraction with beautiful sandy beaches and crystal blue sea.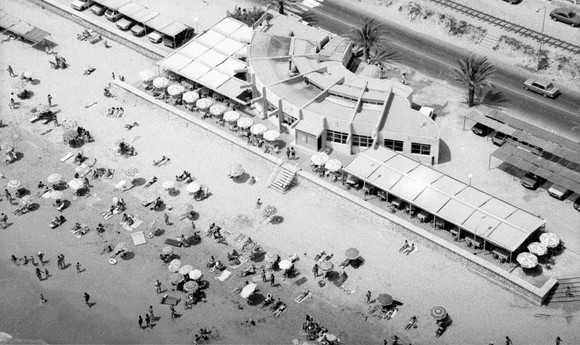 By the 1900's Sapin enjoyed a massive tourist boom. Mediterranean coasts began to attract not only Spaniards, but also Europeans who began to realise just how much this area had to offer. The therapeutic benefits provided by the sea was yet another reason people began to flock to the beaches and discovering the San Juan Beach.
In 1957 The British airline " British European Airways " promoted the Costa Blanca by offering flights between London and Valencia. Enjoying moderate temperatures throughout the day make this an ideal place to enjoy taking a dip in the crystal clear waters or try some of the many activities and sports on offer.
A World of Fun and Enjoyment
With stunning scenery to be enjoyed this is the perfect place for lovers of kayaking and canoeing. Summer camps, water sport centres provide every opportunity to take part in a multitude of sports from beginners or for those wishing to improve their skills.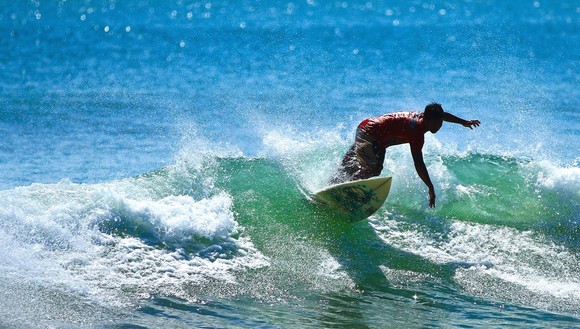 The qualities of this beach are well known amongst surfers. For those seeking the thrill of surfing, this is the perfect place. Four perfect areas are located along the stretch of this beach; Sidi and Zofra compete with El Portet, Carabassi and Patacona all offering excellent conditions.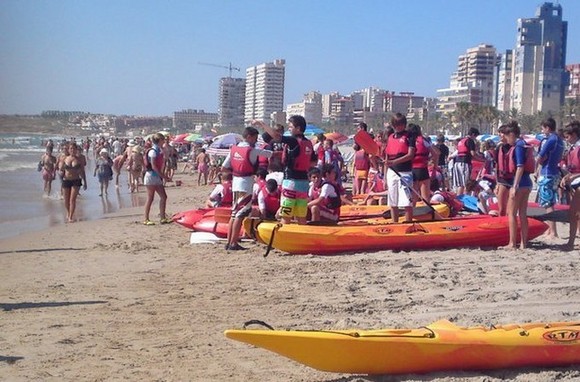 San Juan beach isn't just for thrill seekers. The pale sands, sea life, rocks and multicolored reefs attract divers all year round. The serene waters around this coast are famous for their crystal clear waters making them a delight to explore.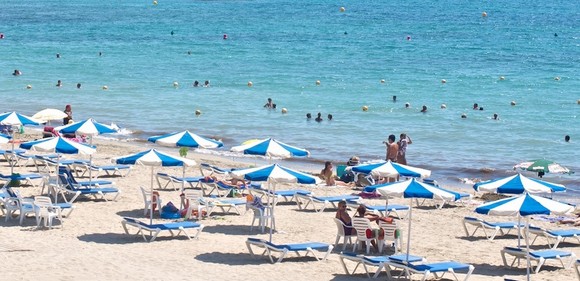 This area of coat offer first class facilities with ample loungers, bars, handicap entrances topped off with the famous Blue Flag lifeguards, reserved for only the most prestigious destinations. San Juan beach is the perfect place not just its charm and tranquility but a lively atmosphere with something on offer for everyone whatever their interests.