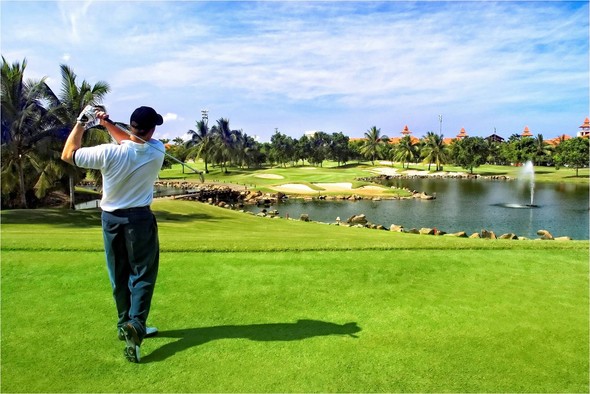 With over 30 golf paradises to choose from within the Comunitat Valenciana, golf can be recognized in it's greatest form within the Costa Blanca, due to the Mediterranean climate, 120 km of beaches and its surroundings; Alicante's " Greens ", furthermore, are experiencing an exponential growth which are promoting many surprises for 2015 – One of its most prestigious golf courses has already one the World Travel Award – This is just the beginning of things to come.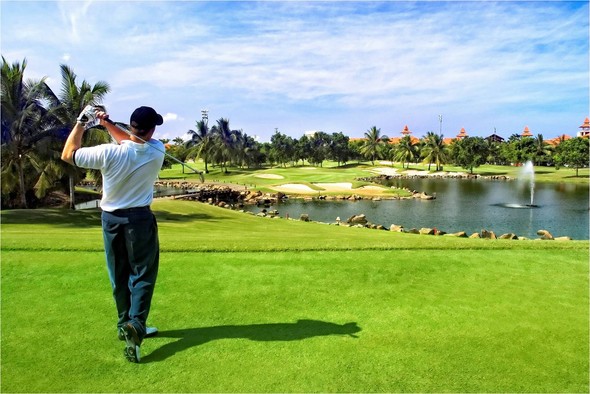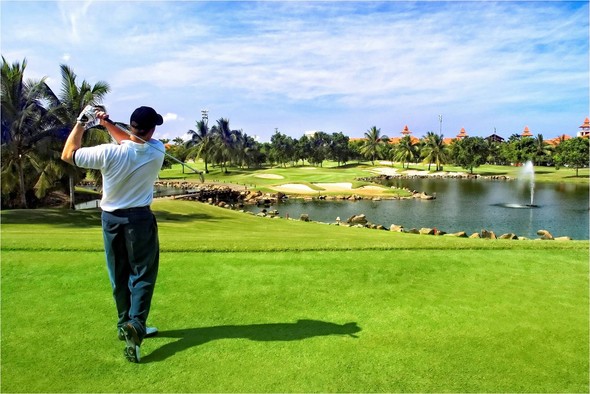 A few weeks ago, Las Colinas Golf & Country Club was the surprise finalist in one of the most successful international tourism awards thus far. This club aims to rise to glory in no less than two categories, not only confirming the quality of its equipment, but also it's strong presence within the Alicante greens, where more than 80 tournaments are held annually.
German tourists are those who most practice this sport within the Valencian province, being closely followed by the English and French. For an industry that generates almost 2,400 million euros in Spain, tourists are always welcome due to the fact they always spend 100% more than the usual visitor.
As always the case, the hotel and residential sectors will be the first to reap the benefits of the recent surge, which is set to break records in 2015 – Not surprising though, due to the ample possibilities of fun to be had on both the beach and Levantine coasts.
Alicante, A Golf Paradise For European Golfers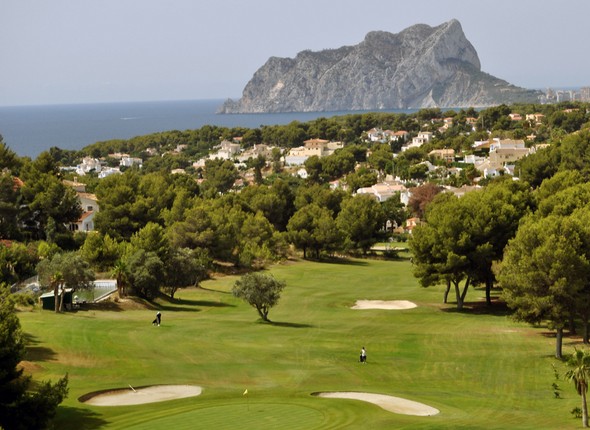 An average temperature of 19ºC, around 3,000 hours of sun, and 16 golf courses, are the main attractions of Alicante's greens for the public golfer – A magnificent setting for any sport, and even more so for those wanting to practice their swing. Font de Llop, Villamartín, Don Cayo, La Finca and La Marquesa, are just some of the outstanding courses on offer, all being backed with fantastic installations, the dazzling panorama of the Mediterranean sea and of course, the best climate the continent has to offer.
The majority of these courses have been designed with the help of famous figures such as Severiano Ballesteros, Roland Favart and José María Olazábal; figures who have promoted the sport and helped it grow both professionally and personally. Summer Golf Camps have also helped promote the sport, as seen by a 31% increase of foreign tourists visiting Spain thanks to the great culture and fun on offer.
We are still at the frontier of the festival season, and it's hard to tell whether the tourist dynamic will continue to grow; In any case, it's safe to say that Alicante will continue to captivate the imaginations of millions of keen golfers from all over Europe.