The Costa Blanca is home to many costal destinations that are sure to please eager tourists, however the natural corners of this holiday spot are often overlooked by tourist guides even though many of them are guaranteed to be the envy of its European counterparts/competitors – Something we will delve into now.
El Campello


Apart from its numerous beaches, coves and historical monuments that each year attract tourists from all around the world, El Campello is home to a jungle paradise where nature rules above all. There is nothing like entering Les Puntes de Gosálvez to enjoy the amazing views of the coastline, or enjoying its numerous hiking walks, which can also be traversed on bicycle or even horseback, at very competitive prices; making it a place definitely worth visiting.
La Garriga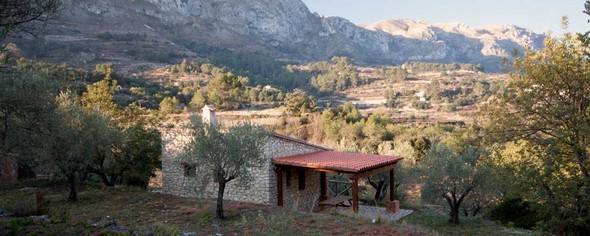 In the heart of Vall de Gallinera, you will find La Garriga, a destination brimming with culture, heritage and some of the most captivating green surroundings. There is a lot to see, do and discover within the regions of Marina Alta, where Alicante nature can be seen in all its glory.
It should come as no surprise that agro tourism has become one of the biggest incomes for La Garriga's economy; Les Olivers and Can Gual are just some of the places in its vicinity which contribute to this income, as well as the wide gastronomy on offer, which Alicante is famous for.
Castell de Castells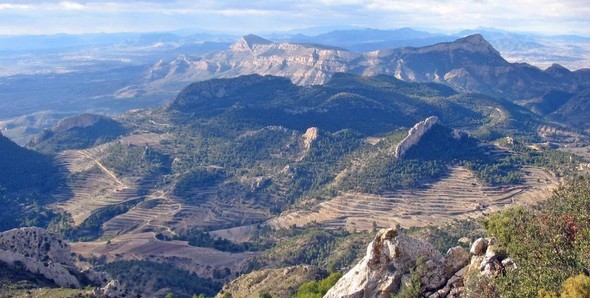 In Castell de Castells we can find a beautiful countryside which is virtually unmatched; this dense rural setting scattered with the floral richness of the Peña del Castellet and the success of the crops of the District of Marina Alta, make it one of the best options for those seeking peace of mind far from civilization.
In Castell de Castells we can discover a patrimonial legacy depicted by prehistoric sites such as the Pla de Petracos and its pictorial motifs, which was since declared Patrimonio de la Humanidad in 1998. During the months of summer, the beauty of this spot increases furthermore, thanks to the Semana Cultural and the much loved Fiestas Patronales, where Christian and Moor parades put the finishing touch on your stay.
Xorret de Cati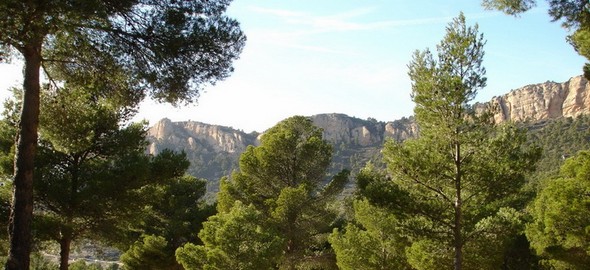 Spanning more than 125 hectors, Xorret de Catí is known for its vast panorama, where rocky mountains and abundant vegetation depict a landscape only thought to be found in fairy tales. Mostly composed of pine trees, there are an abundance of flora and fauna such as rabbits, foxes, wild boar etc. that are indigenous to this region.
Rock climbers will have a blast with the various different scaling activities it has to offer however for the faint hearted individuals, there are many hiking routes.
El Rentonar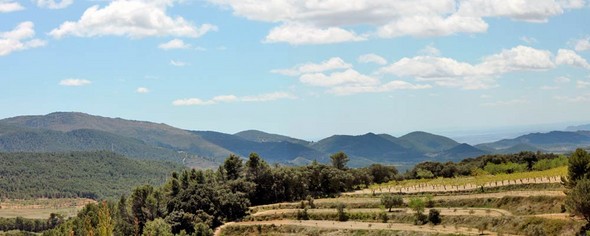 Located in Torremanzanas, on the top of a majestic hillside, El Rentonar was originally an estate farm as well as other facilities. After the Diputacion de Alicante was restored, the lands became the natural terrain that we can now enjoy today. The vast quantity of Oak trees and fruit trees that cover these mountains hide countless hiking trails and other such attractions that will delight the adventurous.
The Cost Blanca considers Alicante as a treasure due to its innumerable natural wonders and activities that can be found on the Levantine peninsular; Castell de Castells, La Garriga and El Rentonar are just some of the fantastic places that this coast has to offer.