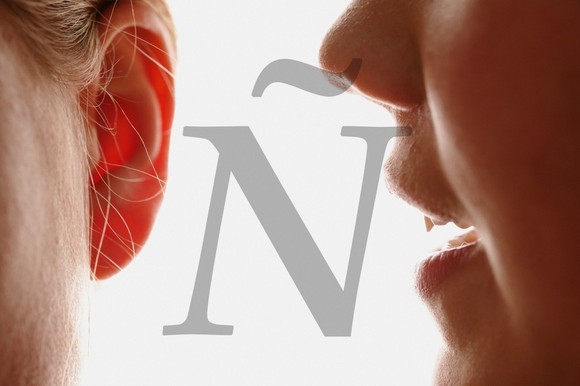 The Spanish language is one of the most relevant within the international community; not only because of its vast usage geographically but also its unifying capability at a sociocultural level.During the last decade, the dialect of Cervantes, which is present now in 5 different continents and forms part of universal history, has experienced a surprising increase within many different countries, as demonstrated by the 18 million people who study the language. Could this be the language of the future?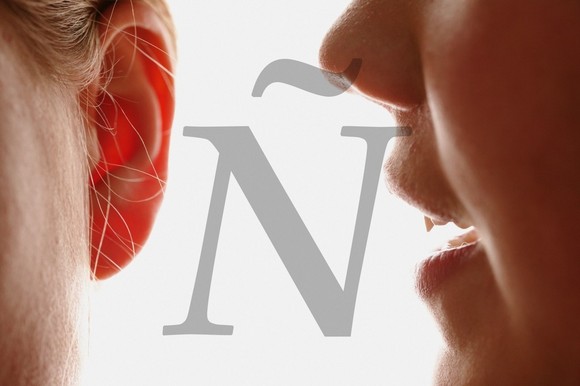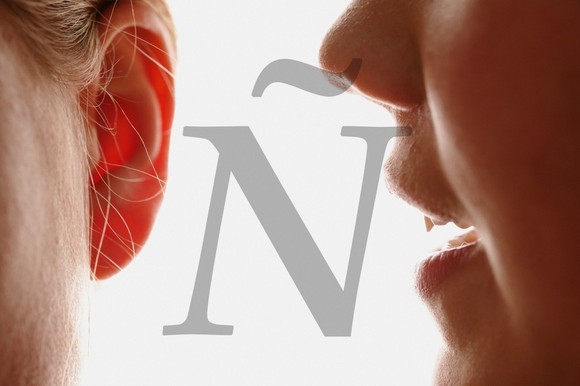 Around 548 million people speak Spanish, and more than 400 million are maternal speakers, making Spanish the second most used language in the world, a figure which constantly grows day by day, exceeded only by Chinese Mandarin. The beauty and attractive culture this language presents helps us understand why it has gained so much attention at an international level.
In 2014, the Costa Blanca and Benidorm were noted as two of the most popular destinations for Russian tourists. It's therefore not surprising that interest in the Spanish language has increased in this country where it is taught in the majority of its universities including Moscú, San Petersburgh. The Russian capital formed the Instituto Cervantes for students interested in Spanish and Hispanic culture.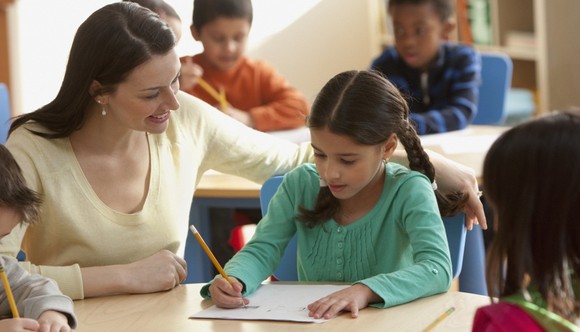 Recently, the Filipino government ordered the creation of 72 learning centers in Manilla, with the aim of re-introducing Spanish into the capital of the country. Around 8,000 students learn the " idioma colonial" which is considered a powerful asset regarding work and tourism, and also highly regarded within the state itself.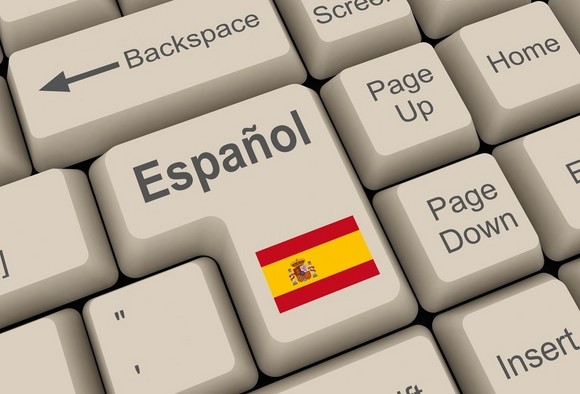 It is estimated that over 35 million people within the United States communicate using Spanish as their language on a day-to-day basis. This is clearly evident in such capital cities as Miami, SanAntonio. Los Angeles and Houston. It is expected that this trend will continue. By 2050 it is estimated that 133 million people will speak Spanish within the EU and around 11.5 million in Brazil. During the period 2006 to 2011 the number of students increased fivefold. Even though a figure for the internet community has not been established, it is speculated that this will also grow. Within the last ten years, itsuse has increased by 800 percent within social networks.
A Common Goal For a Unified Language
Since 1991, the Instituto Cervantes has been teaching both culture and Spanish language sparking the creation of other cultural centres throughout all the corners of the world, more than 80 in 42 different countries. However it will face it´s greatest battle in years to come against Latin-America.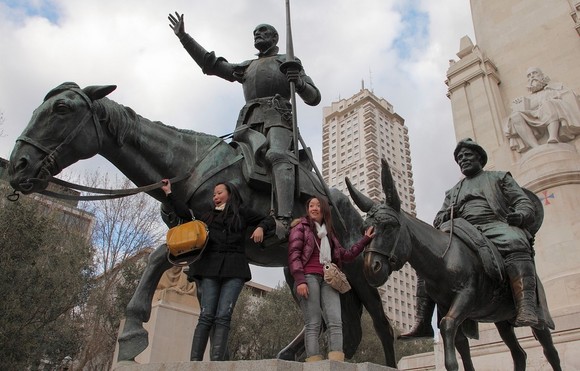 Although the Spanish language is used extensively in South America political and economical differences challenge the use of the language. In addition to the Instituto Cervantes, the European educational system, many other courses, including summer camps, all contribute to the increasing growth of one of the most beautiful languages in existence. The Instituto Cervantes has stated that the Spanish language has the greatest potential to expand.