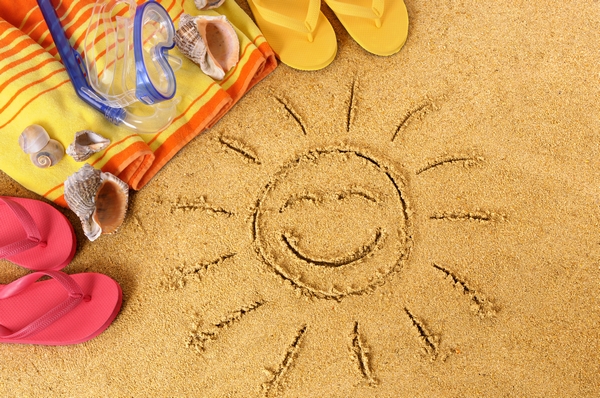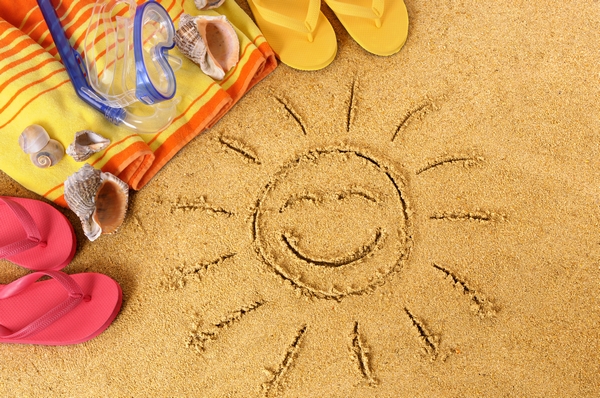 With the arrival of summer, many young people start thinking about how they can spend their holidays and whether they can do something productive during their weeks off from school. There are many better ways to enjoy and make the most of your holiday than staying at home and watching the TV and the novelty of that would wear off after a few weeks of Bargain Hunt anyway. As you read on, you will see that there are loads of ways to enjoy your time off whilst spending it productively.
There is no better time to relax and wind down than in the summer holidays, and for many people the best part about this period is being able to do absolutely nothing. But would it not be incredible to make the most of the holidays by learning to play a musical instrument, playing a new sport or exploring the city of your dreams? These activities would undoubtedly turn your summer holiday into an unforgettable adventure.
5 ways of being productive in your summer holidays
Learn to play a musical instrument
Do you love listening to the dulcet tones of a violin, saxophone or a Spanish guitar, but you have never had the time to learn to play one of those instruments? If there is one thing that you have in abundance in the summer, it's free time. If you want to learn to play a musical instrument, you don't have to sign up to a music school, as it is indeed possible to master this art on your own. The only thing you need is the motivation to teach yourself. And that is a great way of being productive in your summer holidays.
Read to your heart's content
Is the reading you have to do for school not leaving you any time to enjoy reading the books you want to read? Then your time off from school is the perfect moment to get stuck into your favourite novels! Even if you are not a big fan of fiction, your local library will have a plethora of topics which could interest you.
Discover a new sport
The vast majority of people know how to play football or how to shoot hoops but what about golf, surfing or hockey? Trying these sports out could be the start of a new passion.
Explore new places
Another great idea for how to spend your summer holidays is to explore your own city or discover a place which you have always dreamed of visiting. Irrespective of which city it is, you would not be able to cover all of its museums, buildings and historical monuments nor its theme parks or other places of interest. Therefore you should make a list of the best things to see in that city and then you can prioritise based on what most interests you.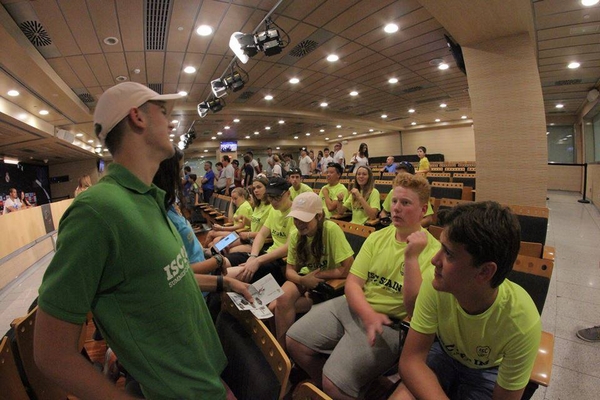 Go on a hiking adventure
Do you love being outdoors? Then this activity is perfect for you. Hiking is an excellent way of exploring secret or obscure places and of coming face to face with incredible animals whilst feeling like a true explorer. And what's more is that if you decide to do this activity in an exotic country like Spain, there are plenty of nature parks with all kinds of species to discover. An amazing adventure could be just around the corner!
Learn a new language
Despite all of these great ideas, the best response to the question of how to spend your summer holidays productively is getting to grips with a new language. Being bilingual is an extremely valuable skill in the professional world but it also has other benefits – it improves your attention span and your memory and helps to stave off illnesses such as Alzheimer's. French, German and Spanish are all really useful languages that, with a bit of time and effort, can be mastered. All it needs is motivation!
All of these activities are brilliant for helping you to make the most of your summer holiday. Any of these options are better than staying at home and sitting on your sofa watching TV for hours on end and lamenting what you could've been doing or discovering if you had tried to reap the benefits of your time off from school.