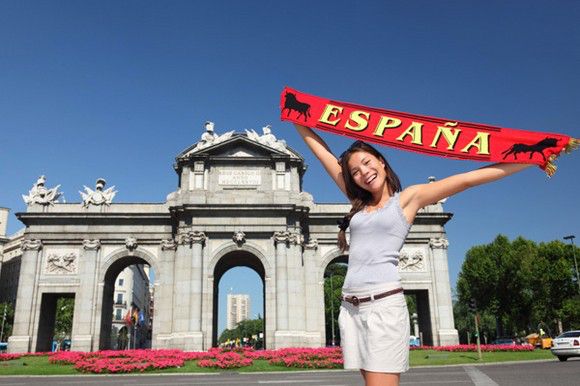 The Spanish language, Summer Camps, and other features have all become some of the greatest tourist attractions in Spain. Last year alone, Spain had an increase of 23.8% of Germans and an increase of 31% of French people visiting Spain, according to the statistics of the ISC International Spanish Courses – admirable figures which further increase the touristic potential of cities such as Madrid, Barcelona and Alicante.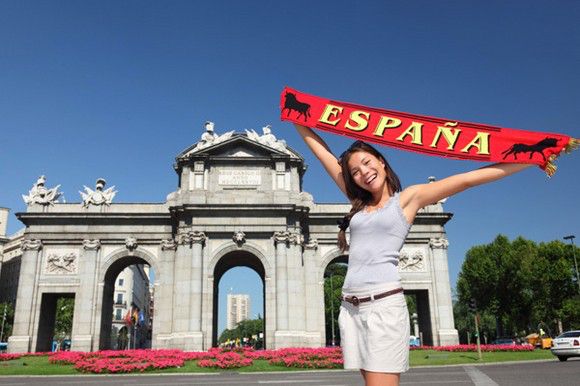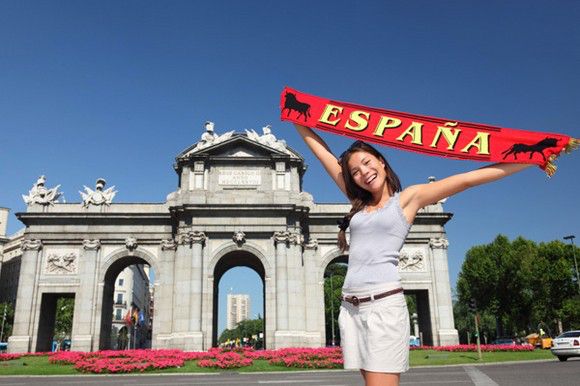 There are many positives that Spanish culture has to offer, and without a doubt the strongest has to be the Spanish language, a language full of virtue, incomparable cultural beauty, and ample job opportunities – as expressed by Víctor García de la Concha of the Real Academia Española, " Spanish has become a language of great importance throughout Europe, and one that is desirable on a CV "
To backup this statement, the director of the Instituto Cervantes has stated the prime causes to this increase, " There are around 540 million Spanish speakers, covering a large demographic with enormous interest for business, tourism and culture… "
Through expanding our boundaries, Spanish has also awakened much curiosity elsewhere, as we can see in the British informative magazine The Economist. Culture exerts a considerable weight on society, and writers such as Jorge Luis Borges, Gabriel García Márquez and Mario Vargas Llosa have impacted and excelled in all forms of culture, fromdance to drama.
Spanish – A Language With A Bright Future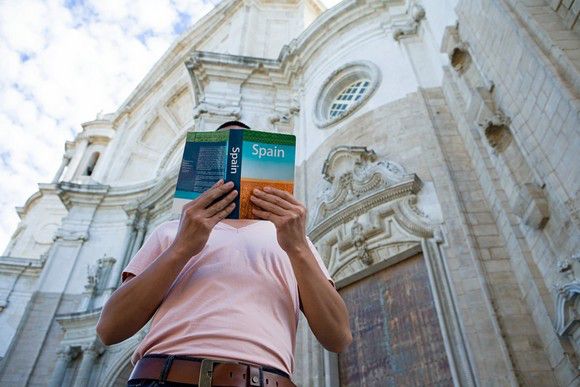 With 86 centers spanning 42 countries, it's no surprise that the Spanish language is spoken all around the globe. The versatility and easy pronunciation have made it the official language of 22 countries in five continents.
One of the main reasons behind this is work orientated; according to statistics, knowing Spanish will guarantee an increase of up to 290% of commercial activity within countries of Spanish origins – A figure no doubt providing innumerable job opportunities and economic profits.
According to statistics, the Spanish language also offers a promising future, with a speculated increase of 7.5% fluent Spanish speakers by 2030 which is not unreasonable considering around 20 million young people who study this language on a daily basis.
Great Opportunities For Fun – Summer Camps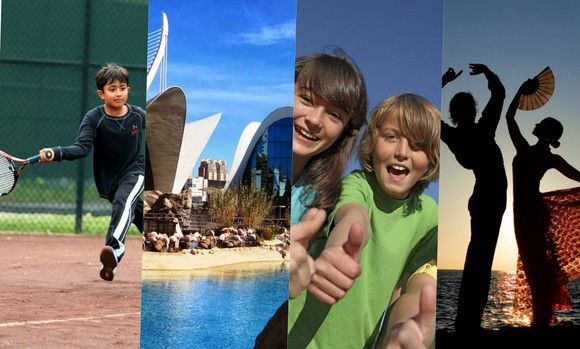 Summer camps, are also another distinguishable national tourist activity, with an increase of youngsters deciding to learn Spanish in the most privileged way possible – Meeting people from other countries, discovering the Mediterranean diet and visiting the main cities Spain has to offer.
Sports activities contribute to a large part of having fun at summer camps; Tennis, golf, football, basketball, hockey, surfing , kayaking and wind surfing are just some of the sports on offer aimed at people between the ages of 13 and 18, so they can have fun whilst learning the language.
With such promising figures, we can imagine a bright future for both the Spanish language and Summer Camps, which every year enroll millions of boys and girls from all around the world eager to learn our culture.