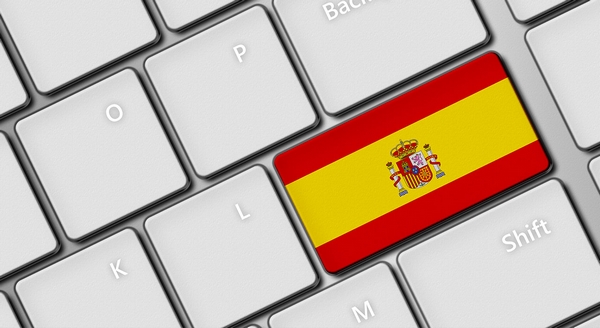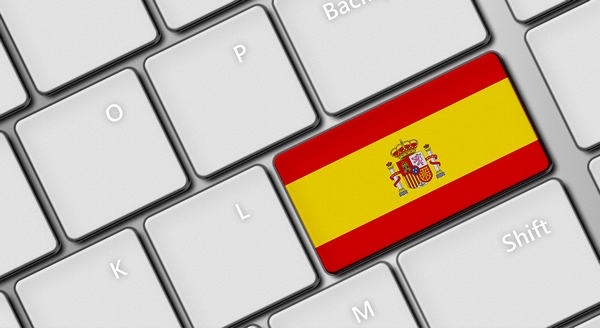 Believe it or not, one of the most recommended methods for learning the language of Cervantes and Lorca is to do an intensive Spanish course in Spain. The premise is simple – why have lessons for months if you can learn the same amount in a much shorter space of time? In fact, more and more young students are listening to this premise and beginning to choose an intensive course when learning a new language rather than the more traditional style. Intensive courses are in and traditional courses are out, read on to find out more about the change in the trends!
There are many students who ask what the best way is to learn Spanish and although the answers are varied, one has been of increasing popularity in recent years – do an intensive course in Spain.
As you are about to discover, there are numerous advantages of the intensive course experience such as having the opportunity to get to know a fascinating culture and society whilst also having the time to enjoy leisure activities, an idyllic climate and the privilege of conversing in Spanish with native speakers.
Why should you do an intensive Spanish course in Spain?
The breaks between classes are very short
The key advantage of an intensive course is the frequency of the Spanish lessons. Since the lessons come around thick and fast in an intensive course, you can therefore continuously practise the language and so the memorising of vocabulary and getting to grips with the pronunciation of words is accelerated. Therefore, you learn the language more quickly and also begin to think and reason in Spanish because all of the signs, the television programmes and everything that surrounds you is in the native language.
Enjoy a more complete immersion in the language
Apart from the evident advantages of doing an intensive Spanish course in the country, you can also fully immerse yourself in the linguistic experience – speaking and hearing Spanish every second of the day, seven days a week. With this, a walk in the park or having breakfast in a café turns into an opportunity to improve even more and learn about the language in its natural habitat.
It goes without saying that it is a great way to perfect your accent and to add authentic Spanish words to your vocabulary, with phrases and expressions that are frequent in everyday Spanish life as opposed to those that are frequent in classes at school. Only by spending time in the country will you learn typical Spanish expressions and colloquialisms.
Have more free time on holiday
For teenagers, summer is the best time of the year and so it is a valuable few weeks that they want to spend doing their favourite things. Thanks to how short an intensive course is, you can learn this wonderful language, have fun and not miss out on your time off. It's a perfect solution!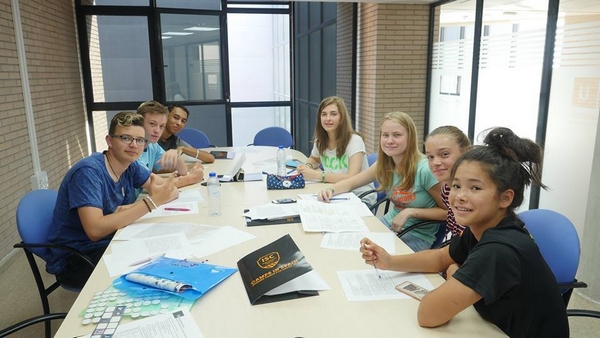 An affordable experience
Contrary to popular opinion, 'intensive' does not mean it's more expensive, as many courses are available at really affordable prices. In many cases, it is the question of looking and selecting an option that best suits your budget.
So to sum up, an intensive Spanish course in Spain is a great way to take advantage of your time off whilst learning a language which will be extremely useful for your future.