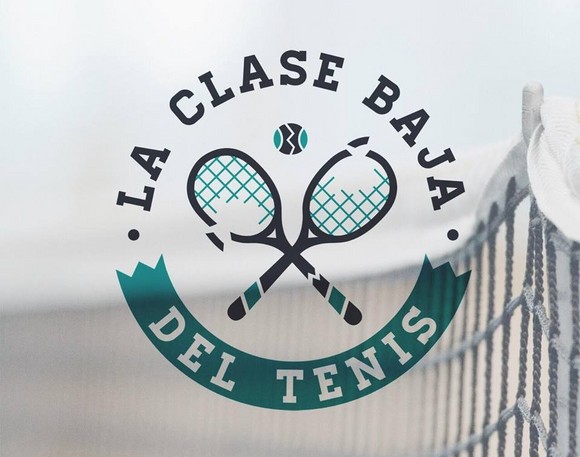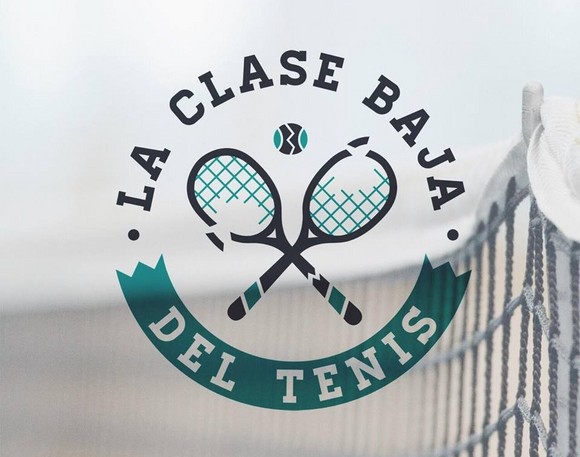 Here at ISC Summer Camps in Spain, we are dedicated 100% to following the tennis stars in the making, we have interviewed Abel Rincón, personal trainer at the Tennis Academy Costa Dorada and creator of #LaClaseBajaDelTenis. From this initiative, a group of young tennis players reveal to us the inner workings of the Futures and ATP tournaments , which in recent years have become the target of all critics.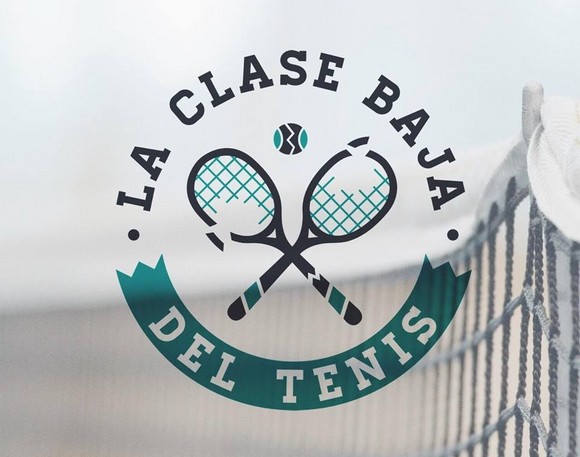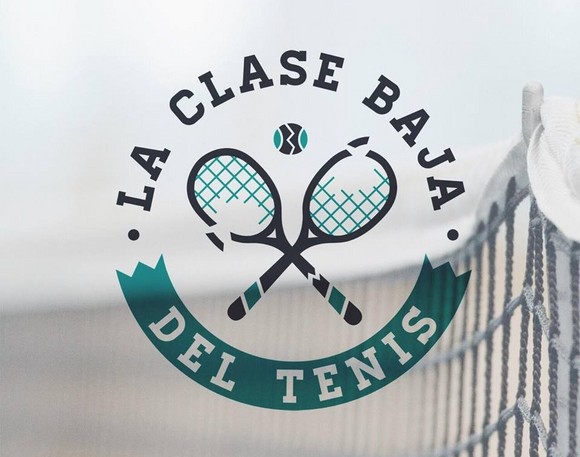 ISC – In less than a year, La Clase Baja del Tenis has managed to fit in amongst Youtubers and social networkers – where the media has begun to bear witness to their feats. Tell us Abel, how did this project begin ? When did you decide to give the less fortunate a chance?
Abel Rincon – Basically, the idea started when I was playing; my friends always commented on how fun and good my life was, and to be fair, i agree – I never once complained. But in reality i never saw the " Bad " side – Just how much i was sacrificing and how taxing it was on my family. When i started working with the Academia Costa Dorada i saw the perfect opportunity to explain this – not only was I a trainer, but from an outside perspective you can see things a lot clearer.
Without sponsors, it wasn't easy to follow his dream or accomplish his goals.
Not one sponsor helped – Everything came out of my own pocket. The camera that i have ( A GoPro ) i bought with money i won from a poker tournament. I have self-funded the publicity on social networks and made the logo for La Clase Baja del Tenis, and i repeat : I paid for everything myself.
Fortunately you are not alone in this cause. #Reimagina tennis, with Toni Colom at its head, are working effortlessly to assist the situation and help the less privileged when it comes to tennis. Do you feel recognized by this statement?
Yes, i feel recognized but as of yet the results are still not satisfactory. I think that with videos, people seem to pay more attention, hence why I am constantly making fun and entertaining videos whilst portraying a vital message.
Recently you stated, that in order to participate in a tournament regardless of the conditions, you need at least € 2000. Do you think the working class Spaniard can venture into this world without selling his own kidney ?
No, the average Spaniard cannot opt to play tennis professionally – You need either money or a sponsor, without either forget about tennis.
As if that wasn't enough, the ITF even have the cheek to fool around with new budding players. A few years ago, Óscar Burrieza stated that even the professional players are treated as amateurs in the Futures.
The majority of the Futures treat players like any other, regardless of skill or level of play.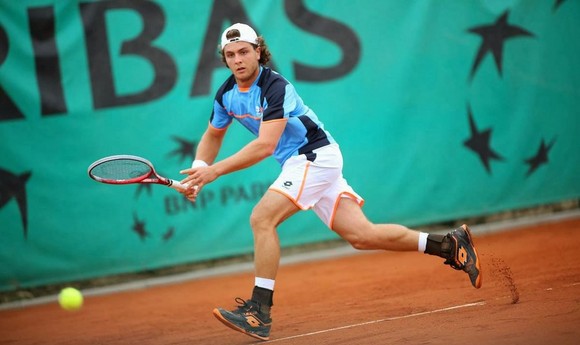 Travelling, equipment, inscriptions, hotels … How difficult is it to become a Top Player ? Are we talking about a sports sacrifice or is it also monetary ?
Even though it should only be a sports sacrifice, unluckily it goes hand in hand with a monetary sacrifice as well.
Little by little we can see professional tennis diminishing and who have the means, remain on their thrones where according to them they rightfully belong. But tell me this, Abel, if we keep suffocating talented lesser privileged players, what has the future got in store for this sport ?
The future of this sport will be reserved for " beasts " of tennis, but few players are at this level – Twenty in the world maybe ? With federations and sponsors supporting them. The majority are hard workers and have sacrificed almost everything to get to where they are. If 10 years ago it was hard, it's even harder now; life is more expensive now compared to 10 years ago, yet the prizes are still the same.
The figures are constantly accumulating; 2 thousand followers on Facebook and counting. What else can we expect from La Clase Baja del Tenis ? What else do you have in mind ?
In all honesty, the result has been astounding – In just one year! I didn't expect it. I hope that La Clase Baja del Tenis keeps on growing and giving voice to those less fortunate, and that we can eventually be heard and be treated the way we deserve – as professional tennis players.