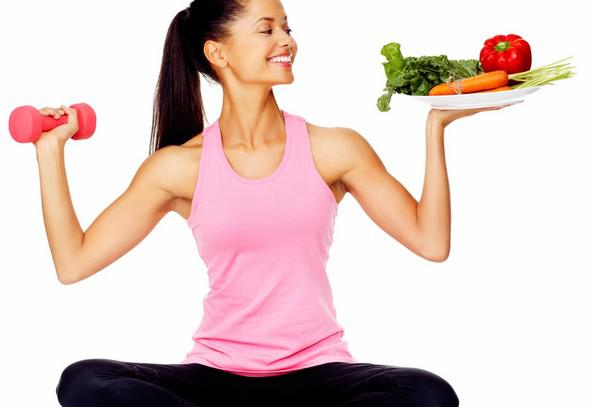 A correct alimentation is one of the greatest pillars to success for sportsmen; whatever the discipline, a balanced diet directly influences both physical and mental health; Taking care of what one eats is the only road to victory and famous tennis players such as Nadal and Federer know this all to well, as well as international golf masters and professional football players. Come and join us as we discover the perfect diet for sportsmen.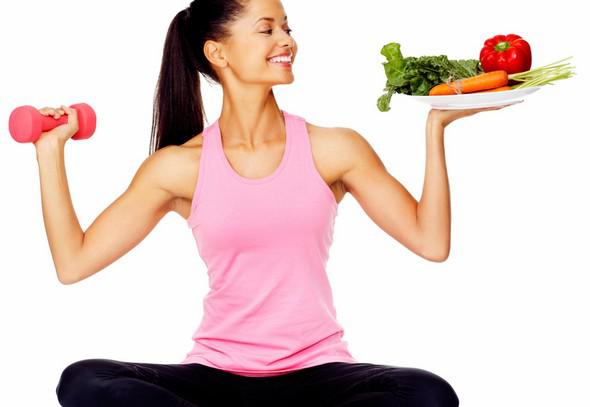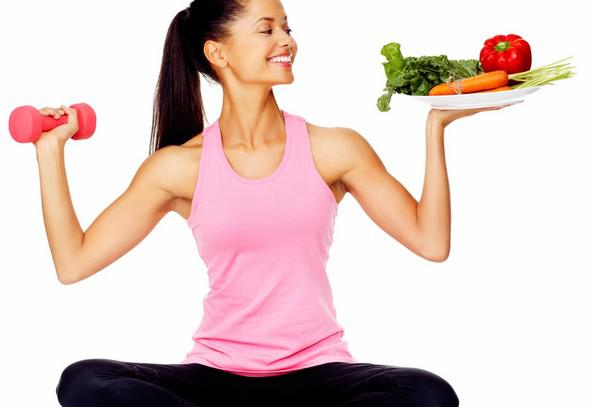 Without a shadow of a doubt, protein forms the basis of any sports diet not forgetting however, that over 50% of energy and resistance comes from carbohydrates, or the amount of nutrients found within vegetables, fruits and nuts, all of which influence perfect sporting condition.On the other hand, we cannot forget about sports supplementation, which is always a powerful ally, when combined with a strict regimen of diet and exercise as demonstrated by various studies.
As we will now see, each sport requires a specific diet, but its surprising how certain foods that present in the dietary pyramid chart are within each diet. Whole grain rice for example, provides a boost of energy, protein, fiber and essential nutrients; vegetables such as coli flour, broccoli etc. provide vitamins and minerals, with juice and liquidized vegetables providing an unlimited source of vitamins and antioxidants.
The Diets of Famous Sportsmen
For golfers, strength and endurance are vital, as well as being perfectly hydrated considering some games can surpass over 5 hours. A pre-game meal is comprised of protein, minerals and nutrients spaced between 5 to 6 meals a day, with easily digestible snacks, such as fruits or pasta being ingested during tournaments.
Peak physical condition is also fundamental for tennis players, and because of this, vitamins and minerals are prioritized along with adequate hydration – In more than one Grand Slam, over 20 thousand liters of water was consumed ! Novak Djokovic bases his diet on fish and rice, and Rafa Nadal snacks on bananas during games to recuperate lost energy.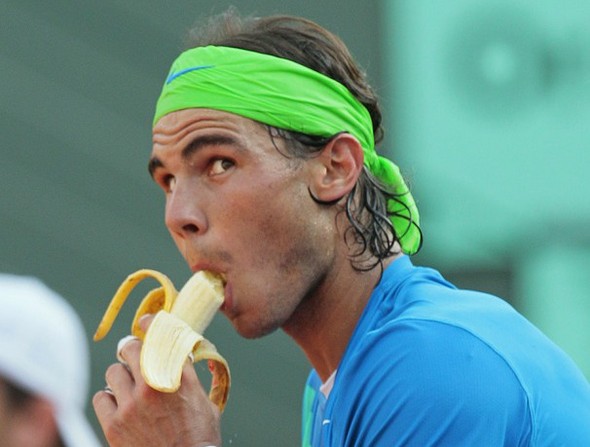 Regarding football, a number of nutritionists have stated that the dietary habits of a footballer do not differ, as much as we would think, from the normal eating habits of a standard citizen – A healthy diet based on natural products. Great quantities of vitamins and minerals, a regular ingestion of carbohydrates split between 5 to 6 meals a day form the diet of footballers such as Messi, Forlán, Iniesta, Benzema as well as other elite sportsmen.
A demanding diet needing constant monitoring, that can either influence one's victory or defeat within any sporting event; seeing our favorite sportsmen dazzle us on screen marks the final step of a long and grueling path , marked by dedication , intense training and proper nutrition.