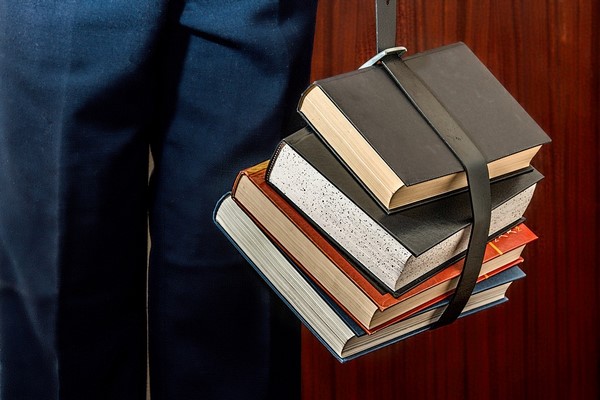 According to recent estimates, more than 100 thousand young adults from all corners of the world travel each year to study at universities and Spanish academies – Increasing economic aid and easy access to facilities partly explain this increase in foreign student enrollments. There are many reasons why it is worth living this linguistic experience, especially on the Mediterranean coast of the country – Broadening our cultural horizons, accelerating the learning process, making new friends and professional contacts, as well as immersing ourselves in an exciting culture, are just some of the things available to all those who decide to study a language school in Alicante. Here are just a few of the things that you can expect!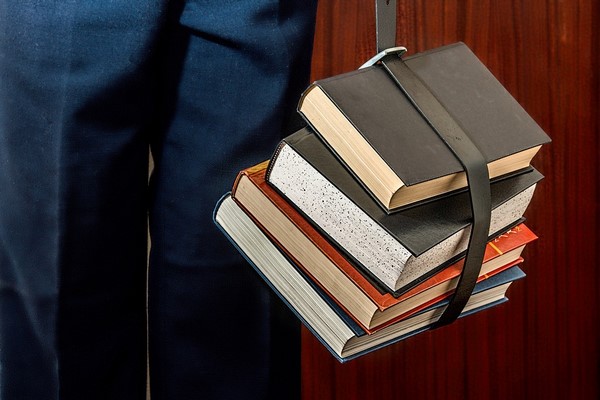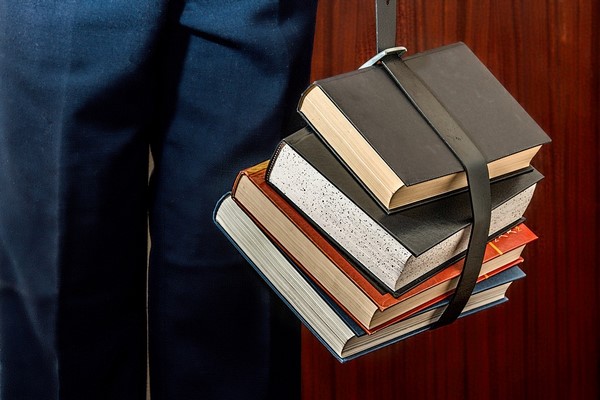 Broaden Your Horizons, Expand Your Mind
Coming into contact with a new culture and society different from our own not only increases our global knowledge, but also improves our mental flexibility, allowing us to adopt different points of view, eliminating common prejudices etc. In addition, experiences such as studying at a language school in Alicante exert a very positive influence on tolerance and respect for plurality, as stated by 89% of students surveyed by the University of California.
Lightning Learning!
What better way to learn a language than to be surrounded by it seven days a week! In this aspect, language academies in Alicante guarantee constant learning both inside and outside the classroom, with students of the same age and linguistic level.
Opportunities To Make Friends and Professional Contacts
The statistics leave no room for doubt – Studying abroad is a sure way to making solid friendships, some of which will go on to last a lifetime; In addition, an academic stay outside of our homely borders can open doors to future jobs, not only because of the importance of this experience on our CV, but also due to possible valuable professional contacts one may establish.
A Bonus For Personal Development
Another important reason for studying at a language school in Alicante, is the high autonomy and independence it provides young adults, many of whom may have never needed to manage personal finances or make important decisions outside the family circle. These as well as many other obligations cause a sudden shock to students, who after the first few weeks will begin to learn and assume their responsibilities as well as enjoy their new found freedom.
Explore An Amazing Culture!
Alicante has nothing to envy about Paris, Rome, Amsterdam, as well as other cultural epicenters of Europe; Its medieval Castles, Santa Bárbara, Xábia etc, it's golden sanded beaches and its delicious gastronomy guarantee a pleasant stay filled to the brim with events and festivals of great touristic interest ranging from the beautiful 'Hogueras de Alicante', (Alicante Bonfire Festival) to the Moors and Christians festival, not forgetting the carnival, Holy Marinera Week as well as many more.
Discover New Hobbies And Interests
Another unexpected advantage of studying at language schools in Alicante is getting in to touch with various new hobbies and sports; Disciplines such as surfing, windsurfing, diving, kayaking and rafting take on a whole new dimension on Alicante's beaches, coves and mountain rivers, thanks to the many benefits of the Mediterranean climate, which guarantees 300 days of sunshine a year as well as countless hours of fun.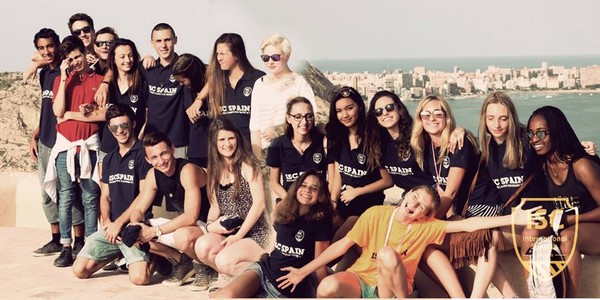 Live An Unforgettable Experience!
Boys and girls of all ages will discover many unique opportunities to grow on a personal level, develop the emotional comprehension and lay foundations for a promising future career during this unique experience; At the end of their stay, they return home with countless memories, friendships and memorable experiences.
When we look at the aforementioned, it should come as no surprise why there is so much interest from international students wanting to study at language schools in Alicante; Are you interested? If so you then you have and appointment with the benefits of learning Spanish abroad – A perfect way to explore the world as well as learning a brand new language.