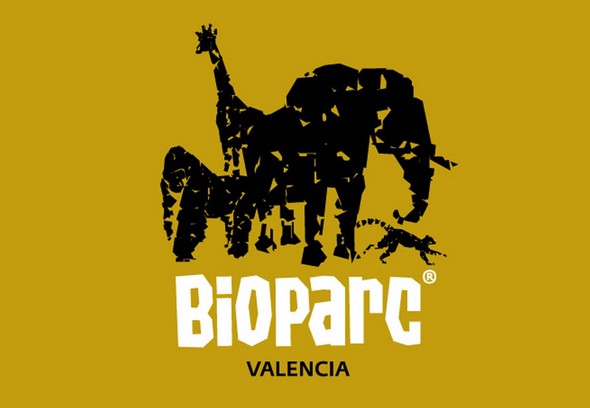 The Bioparc de Valencia, is home to some of the most attractive, entertaining, educational and natural environments on the Levantine Coast, being named as one of the five best zoos in Europe. Despite only being open less than ten years, the thousands of animals that inhabit it's excellent facilities, have for the 5th year running earned it the Tripadvisor Certification of Excellence. It's safe to say that this is a place of unending fun for the whole family, which needs to be experienced at least once.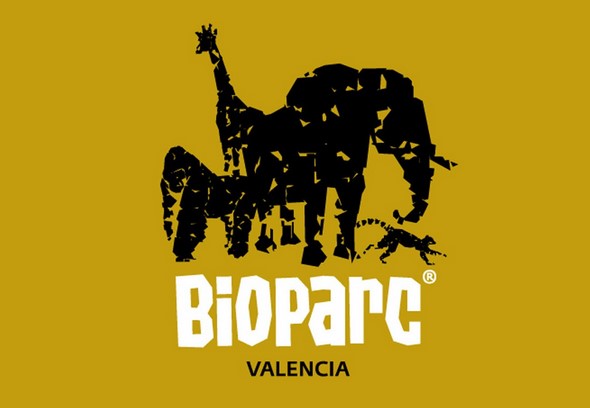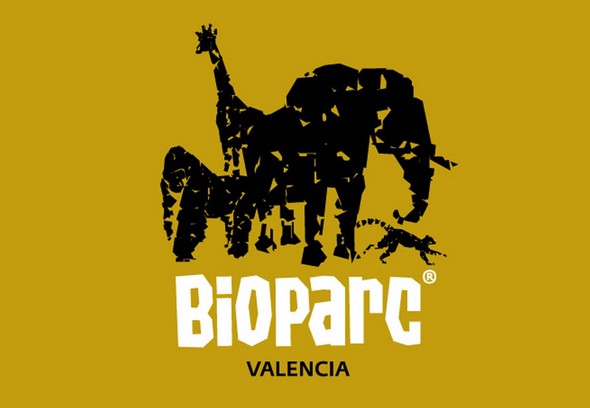 Valencia has a lot on offer, internationally recognized cuisine, an unsurpassable amount of beaches and sun on offer etc., but this is definitely one of the most surprising. The Bioparc de Valencia employs over 4,000 people and is home to more than 150 different types of species, with vast habitats and ecosystems making it one of the most unique zoos in the world, where nature can be experienced and appreciated in its most purest of forms.
Developed by the Rain Forest Group, the recreation of natural habitats has been made possible with the most advanced technology to date; Unlike other zoos, the division of the areas have been made hidden to the public eye, so not only can we witness animals together in their natural habitats, but also feel like we are actually there with them, consequently making for total immersion in the overall experience.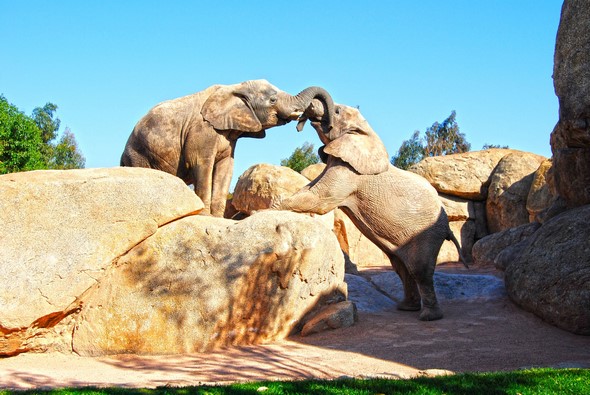 Spanning more than 100,000 meters squared, you will find vast quantities of flower and fauna, dense tropical forests all of which range from the African Savannah to Madagascar – Something which annually attracts thousands of visitors from all corners of the globe. The city of Valencia is undeniably a perfect tourist destination, having ample leisure activities on offer such as beaches, top quality hotels, summer camps and countless historical monuments.
Africa and Madagascar As You've Never Seen Them Before
Since it's opening in winter 2008, immediately after the closing of the Zoo de Viveros, the Bioparc de Valencia has been testament to many unforgettable moments, such as the birth of the first gorilla in the Comunidad Valenciana or the first Spanish aardvarks – Feats which have promoted and guaranteed the success and efficiency of their ecosystems.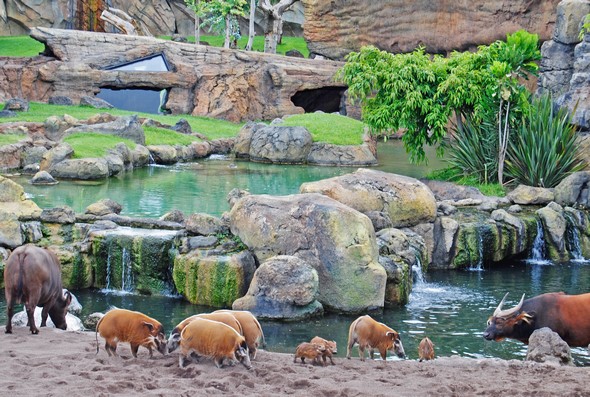 Visitors are sure to be surprised by the amount of content to be witnessed here, such as rivers populated by Koi Carp, Sturgeon, as well as many others; massive enclosures recreating various regions of Madagascar; the tropical forests of Africa or the baobab forest of the Savanah. This new concept of zoo-immersion is now becoming famous outside the Levantine Coast, with places such as Barcelona and Turin now following in its footsteps.
The facility is populated by an abundance of restaurants, cafes and children's playgrounds, with perfect views and menus for even the pickiest of gourmets. Only the boldest will have fun while learning and living exciting adventures in the Bioparc de Valencia – An experience to remember!