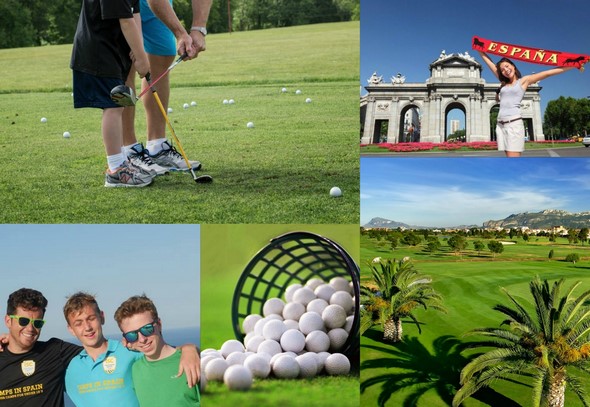 The ISC golf camps, an authentic experience for teenagers and children alike, is one of the major attractions in the Comunitat de Valencia, on a sports, fun and cultural level; Its facilities and golf courses, give the opportunity for girls and boys aged between 13 to 18 to begin this sport whilst also learning a new language, making new friends, exploring monuments and in general discovering a fascinating new culture – It should come as no surprise that thanks to these learning centres, foreign tourism in Spain has increased by 31%.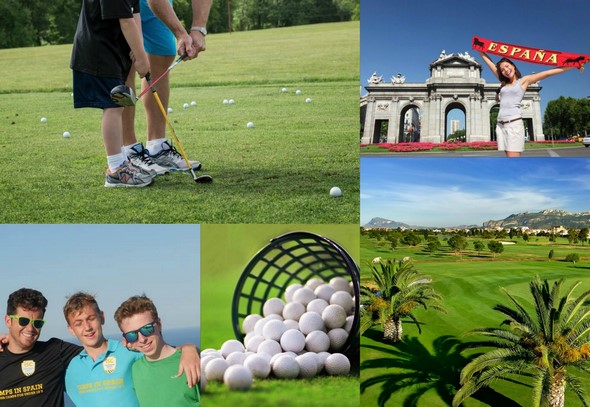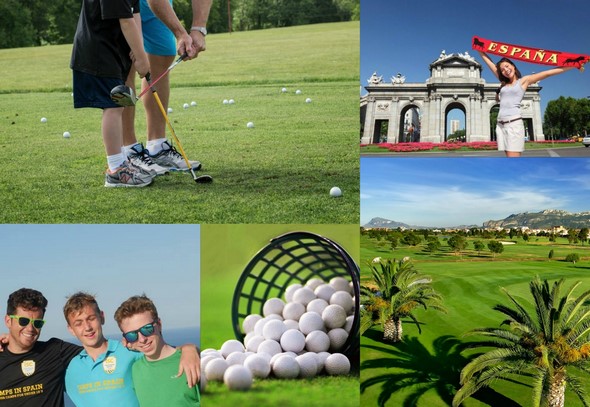 As the school year finishes, pupils leave the classroom waving goodbye to the books, and welcome the many varied adventures which await them during the summer months. It is during this period, that they will experience the most common desires, dreams and concerns we all know and experience: travelling around the world, meeting new people, enjoying the sea and sun etc. All of this and much more is possible at ISC summer camps, where you will find a sporting, cultural and entertainment program that is guaranteed to fulfil your expectations – Undoubtedly, a good way to reward those hundreds of hours of hard work and studying.
With a long track record of success and with thousands of satisfied customers, the facilities are located in the southwest of Alicante, Valencia, next to the University of Alicante, situated just 11 km from the Altet Airport, 10 minutes from the coast and less than 5 from the city centre. The facilities are equipped with everything one will need to have a pleasant accommodation, with a qualified instructor designated to every 10 students with 24h supervised attention. Each room has air conditioning, a TV, WIFI connection, en-suite bathroom, fully equipped kitchen, amongst many other utilities.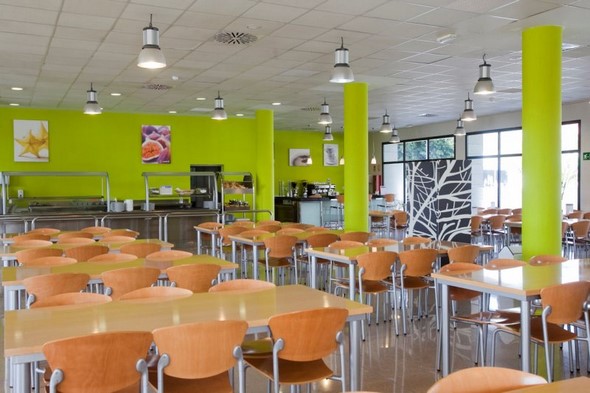 For the complete peace of mind for parents, carefully selected staff are given the task of caring for your child right from the moment they arrive at the airport. 24h health care is provided covering the typical injuries of children right up to the more unusual incidents such as allergies, illnesses, special diets, etc. with an insurance policy included in all programs. Food provided will be typical Mediterranean gastronomy, with ingredients such as fruits, vegetables, pasta , fish and meat.
Golf – A Passionate Sport To Enjoy Amongst Friends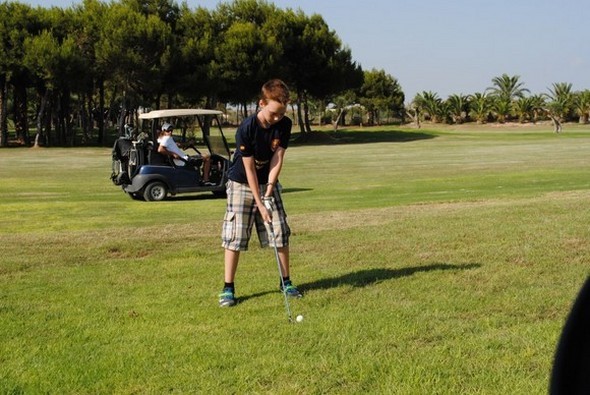 Adolescents will have the chance to engage in learn this exciting sport, golf, providing not only an opportunity to show off ones talents, but also to interact with boys and girls of the same age, with common tastes. Monday through to Thursday, specialized instructors will give up to 12 hours of golf classes a week in the popular El Plantío golf course, a perfect environment where they will first come into contact with this sport, which they will gradually master.
In addition to improving their golfing swing, boys and girls alike will be able to have fun in an environment full of possibilities. Visiting historical monuments, trying Mediterranean gastronomy, travelling to the city of Madrid and visiting theme parks such as Terra Mítica or Mundomar, are just some of the things that lie in store for them, not to mention they will be able to learn Spanish and join a community of over 400 million speakers – 20 Hours a week of Spanish classes will be taught by a native teacher in a warm and friendly atmosphere.
ISC golf camps provide a unique opportunity for children aged between 13 and 18 that are eager to learn and make new friends – A truly unique experience that they will certainly not forget.