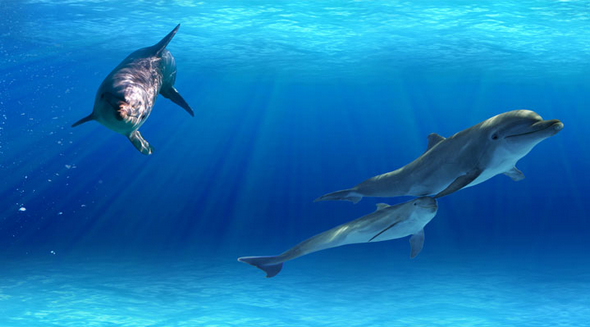 Tourism in Valencia is something to be envied – Over 24 million tourists visited its shores in 2015; Alicante's contribution to this is remarkable with 71% of tourists making it their place of destination; Impressive figures which helps us understand why thousands of students from all over the world discover the Costa Blanca and its surrounding areas annually. The mysterious Isla de Tabarca Island, the medieval castle of Santa Barbara and Aqualandia and Mundomar theme parks are just some of the places that must be visited on a school trip to Alicante – Do you want to miss out on them?
Rediscover Nature At Mundomar, Benidorm
Hundreds of mammals, birds, reptiles etc. reigning from all corners of the globe reside at the Mundomar animal park, where children can enjoy a unique experience surrounded by exotic flora and fauna. The park is fully adapted to the needs of all who visit, ranging from children to the elderly, with a vast quantity of activities and shows, so it should come as no surprise that TripAdvisor has rated Mundomar as one of the top 10 zoos and aquariums in the world – Surely a stop which must be made on a school trip to Alicante.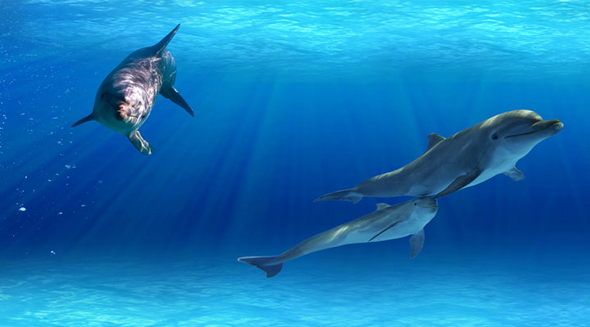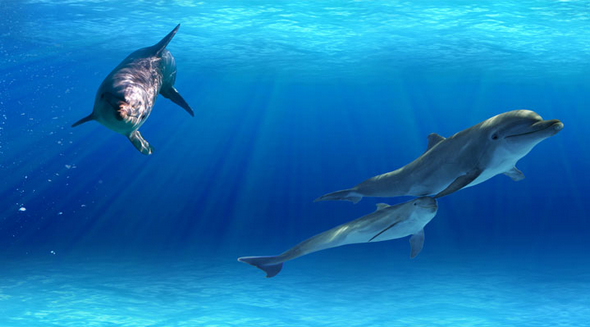 Excursion To Puig Campana (The Magic Mountain)
One of the most beloved natural enclaves by the Alicante populous is the Puig Campana – A mountain around 1,400 meters in height with impressive terrains that are sure to captivate fans of rural tourism. Adventurers who explore its slopes will find countless fantastic locations; from the village of Finestrat, 238 meters in height, to the El Tall de Roldan – A gap located at the top of the mountain, considered a symbolic feat for those who have managed to reach it. Because of the aforementioned, the Puig Campana has earned the nickname The Magic Mountain.
Explore the Isla de Tabarca Island
More than two millennia of history rests on the shoulders of Tabarca; Located around 20 kilometers from Alicante, this 0.3 square kilometer island paradise has countless attractions, its own gastronomy and a rich architectural heritage. Its shores can only be accessed via boats and catamarans, providing an adventure in itself which is sure to thrill the little ones. If you wish to learn more about the secrets of Tabarca, we encourage you to discover them here.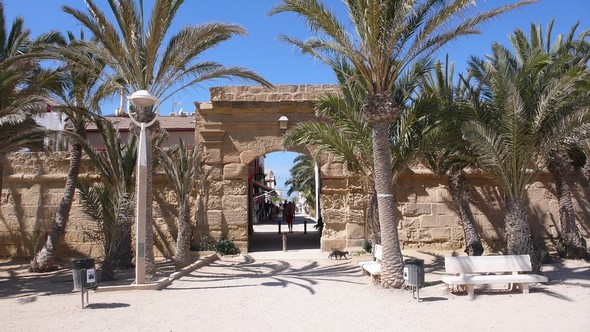 Visit The Castle of Santa Bárbara
In the heart of Alicante lies the castle of Santa Bárbara, an imposing structure 166 meters in height; Its foundations bear the weight of several centuries of history, and one of the most beautiful views of Alicante can be seen from its battlements. Today it has been reformed for tourism, allowing access to its interiors with guided tours being put in place for school trips. We can extend our visit for however long we wish thanks to the plethora of events that are held in the castle itself providing for an enjoyable experience for all ages.
Make A Splash At Aqualandia Benidorm
Benidorm is proud to be the host of one of the most successful water parks on an international level, Aqualandia – A natural environment with family friendly attractions ranging from moderate to the very extreme such as the amazing 140 meter water slide. Groups of those who are too young for these attractions though can rest at ease with Adventure land – An area full of attractions and activities that are designed to cater to the younger audiences.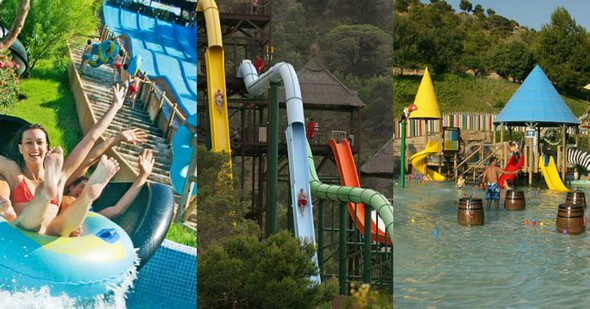 It's easy to see why so many people have been captivated by Alicante and the quantity of fun it has on offer; The magic of these coasts helps us understand why school trips have become so popular as well as attracting tourists from all corners of the globe – Something which can also be enjoyed at the ISC summer camps, where people aged between 13 and 18 can travel to Alicante, Barcelona and Madrid.
Images courtesy of Mundomar y Aqualandia, en este orden