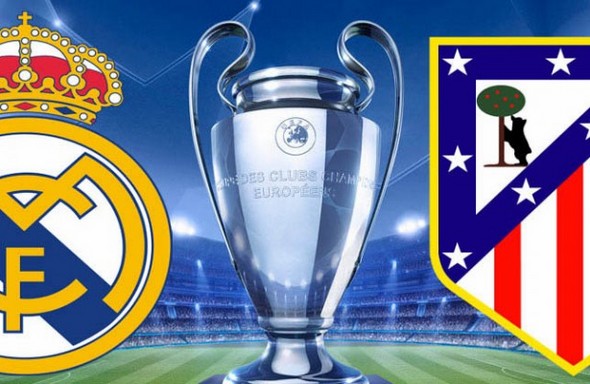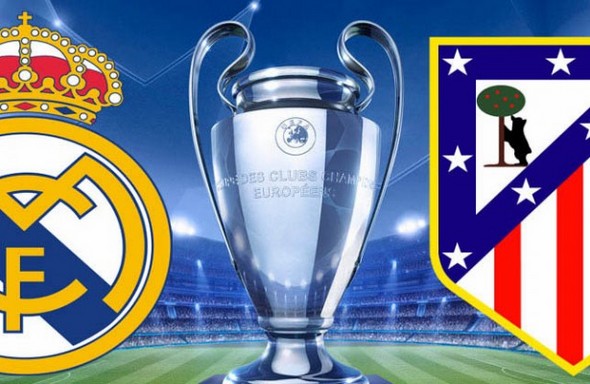 For the eighth time this season, Real Madrid and Atlético Madrid will once again face off, this time in the quarter-finals of the Champions League return match – An epic duel which will test the skills of its players in a fierce showdown. Since it began over 100 years ago, the Madrid derby has always been full of history, goals and tension.
Throughout 2015, to date these clubs have been the faces of the League, Cup and Super Cup, with overwhelming victories by the red and whites, even though they could only draw even during the European competition; playing a fierce game throughout was not enough to break through Atlético's iron defense and unbeatable Jan Oblak. Two very equally matched opponents, that need to settle the score on white territory.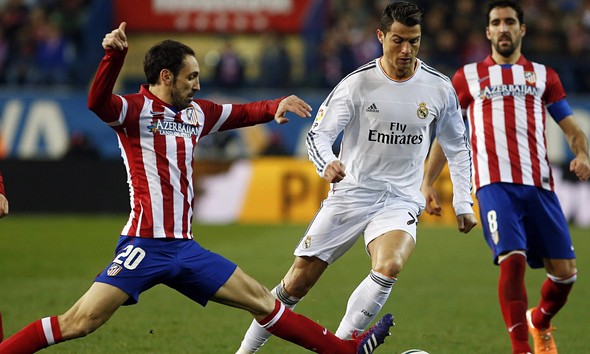 The next showdown will take place in Santiago Bernabeu, where Simeone and Ancelotti will bring out all the artillery to win the qualification for the semi-finals of the Champion League. Every follower of these clubs, has ample reason to back them such as Madrid costing the athletic its first Champions League, just as Atlético has beaten its opponents during every encounter so far this year – Making this derby an exceptionally tense showdown which is sure to go down in history.
A Derby of Epic Proportions
Of all the explosive derbies that take place within the Spanish League, the Madrid derby is by far the most entertaining, awakening the spirits of all fans not just nationally but all around the continent as well. No other encounter has been disputed so many times within the history of Spanish football spanning more than 240 official games – A figure that surpasses even the classic.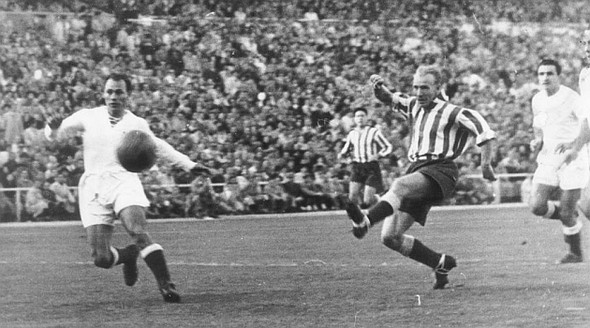 It was December 1906, when these two teams would face off for the first time, although they had already been beaten on two previous occasions, with Real Madrid being the victor, a showdown which would be repeated on numerous occasions and even though almost always favoring the same outcome, it is still considered one of the most intense evenly equaled matches.
On a more transcendental level, both clubs, not forgetting to mention Barcelona, Athletic de Bilbao and other representatives of our League – have propelled the sporting level of Spanish football to unbelievable heights. The RFEF federation, as well as regional sports clubs and football summer camps all help to keep this king of sports alive.
Even though the victor is yet to be decided, it is a full gone conclusion that Real Madrid and Atlético de Madrid will square off in a grand showdown that is sure to delight fans – An encounter that is worth the time watching, and that is sure to go down in history.