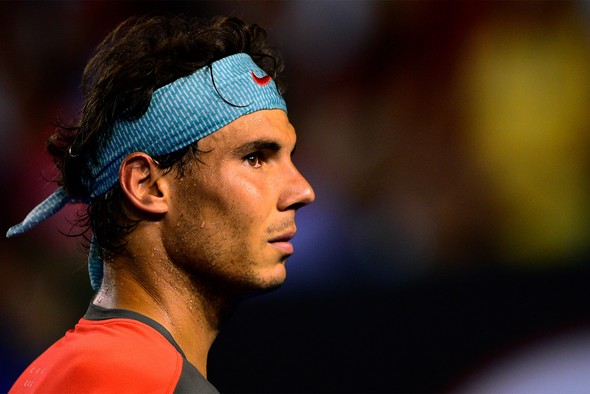 After a painfully long streak of losses, Rafa Nadal confronts his hardest Roland Garros tournament to date; with a low morale and facing a formidable Djokovic, the courts of the Grand Slam will become yet again the greatest challenge for Nadal, making us hope for a miracle once again; however there is still a long road ahead through many other tournaments before being able to hold the Musketeers Cup – Is this an impossible feat, or will he take his tenth title?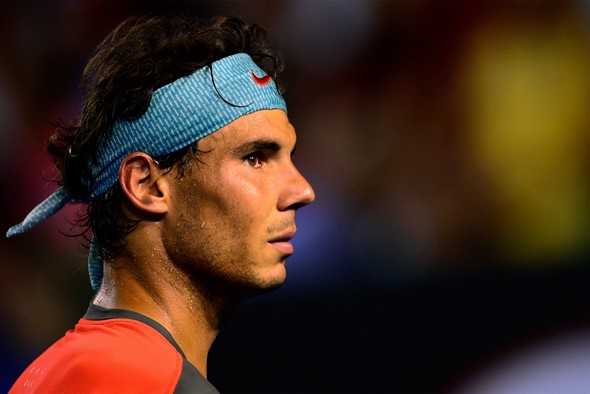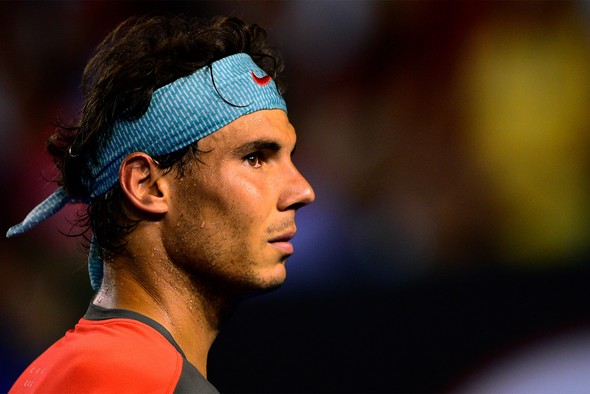 The season begins ashore with a very promising Roger Federer and Novak Djokovic, truly a nightmare for Nadal, who in his own words stated his nerves and lack of confidence could be his downfall in the Master at Monte Carlo – A tournament to be followed by many others demanding both great skill and agility.
Same challenge, same adversaries, same surface – The best way to define what lies ahead in the Barcelona Open Banc Sabadell and the Masters of Madrid and Rome; all of which have been favorable for the Mallorcan bred player, although due to the recent momentum of his rivals, Nadal is far from being the betting favorite.
But we can't fool ourselves, all these tournaments lead to Paris and any slip up or injury will crush any dreams he has of winning the Roland Garros; the public blindly believes in Nadal's skill, but after the first quarter of the year, his performance has left much to be desired.
9 Months Without A Single Title
After a forgettable 2014, where the injuries overshadowed his ninth Musketeers Cup, Rafa Nadal, at the time ranking at no.3 of the ATP, started the year knowing a tough opponent awaited him but due to dreaded injuries and nerves he started his worst season since 2006.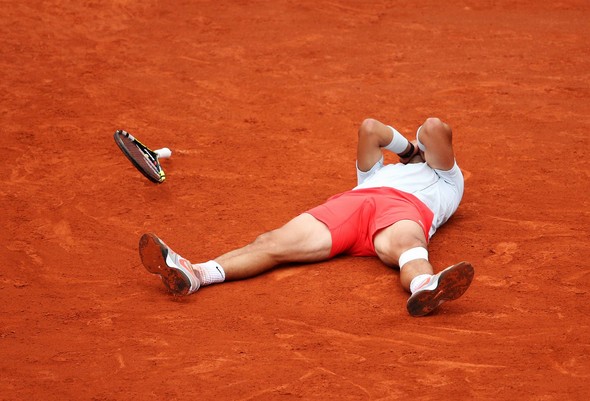 After his defeat in the tournament of Doha, followed by the Australian Open, Rio de Janeiro and Indian Wells, the nail in the coffin would be in Miami, where Verdasco would confront a very weak Nadal suffering from a sprained ankle which would ultimately prevent him from playing at his best. As a consequence this would knock Nadal down to no.4 of the ATP, closing the season with just one win from the tournament at Buenos Aires – A poor effort for a sportsman of his caliber though not in vain as it would end his drought of nine months.
An Opportunity To Rise To The Top
The times of glory and champagne will always end sooner or later, as will Nadal's recent bad luck, although it remains to be seen whether he can take the trophy at the Roland Garros 2015 or if the Philippe-Chatrier will become the place of his sporting return; whatever the case, Novak Djokovic will return as fierce as ever and seems to be fearless against Nadal's right arm swing.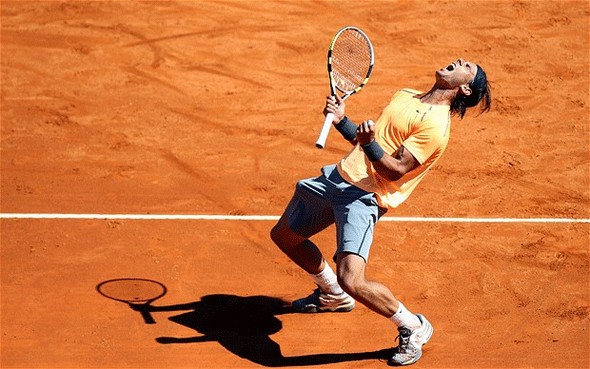 Novak, currently number 1 in the world, has demonstrated on more than one occasion that he is in superb form, both physically and mentally after being crowned victor at the Master 1000 of Miami, Indian Wells and the Australian Open. The tensions of upcoming matches however, will show us the more humane side of Djokovic, although it may still not be enough for Nadal to win.
Djokovic and Federer are guaranteed to put up a good fight against Nadal, who has won the Roland Garros 8/10 times and has a staggering 9 trophies under his belt. It's still too soon to make firm predictions, but we can definitely say that if Nadal manages to regain his confidence, and can once again play his best game, he's guaranteed to be a force to be reckoned with at this Grand Slam.