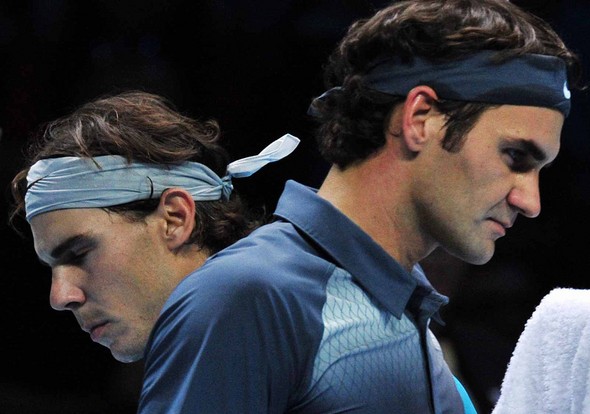 These two figures are the best at what they do at this point in time, their showdowns on the courts have become historical duels, and both of them combined share more than 30 Grand Slams. The question which everybody is asking though is clear – Who is better ? Even though Djokovic is currently at his peak, the shadows of these two giants and their show downs still remain vivid within the memories of followers of this sport. We will now take an in depth look at both players to try and figure out just who is the better player.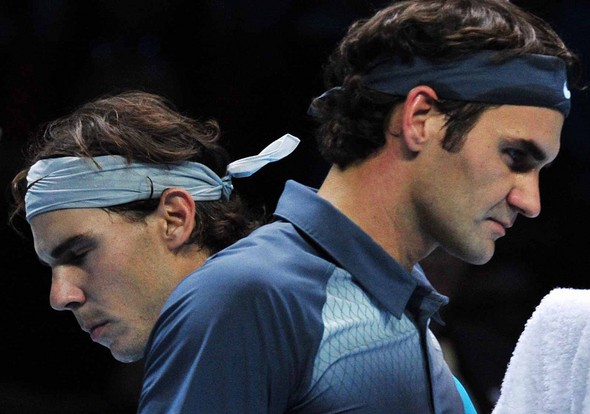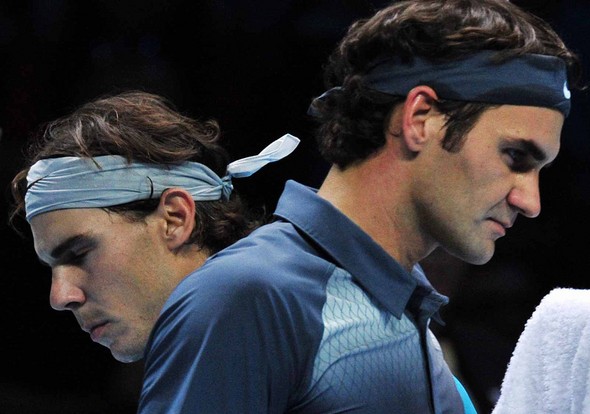 It would be in 2014, when the Spaniard's skill would be tested against the likes of the Swiss'. It was the preliminary round of the 1000 Miami Masters, and nobody would expect Nadal's right swing to earn him the number 1 position in the world. This first meeting would be followed by equally thrilling although not always favourable encounters for over a decade, when during the finals of Rome 2006, after a gruelling 5 hour match, Nadal would once again take the trophy.
The duels of the ATP ranking have been just as epic; the Swiss' racquet would gain him the title from 2004 to 2009, a record which few are able to beat; We can't forget Nadal either, who also managed to place 1st in 2008, 2010 and 2013, and placed 2nd for 5 years. Even though Federer's medals are nothing to laugh at, 84 individual titles for the Basilea with Nadal only having 64 the balance however, tips in favour of the Spaniard with 33 clashes in various different tournaments , with his opponent only managing to defeat him ten times – The battle is served!
Nadal – King of The Courts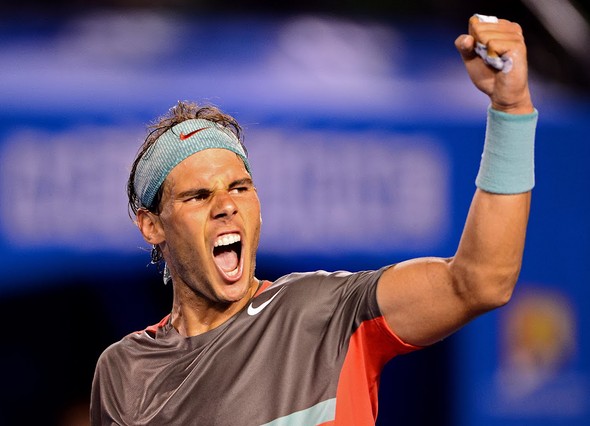 Despite his short career, the skills of the Mallorcan have earned him the respect of everybody, Nadal has surprised all, being the youngest to win the coveted 'Golden Slam' and the first in history to close a season with 11 titles. Nadal, when playing on clay courts is in his element, as see by his consecutive victories . Determination and consistency play a very important role in his game, " He possesses a mental strength that no other tennis player has. "as stated by ex-tennis player Vivi Ruano .
Federer – Swiss Perfection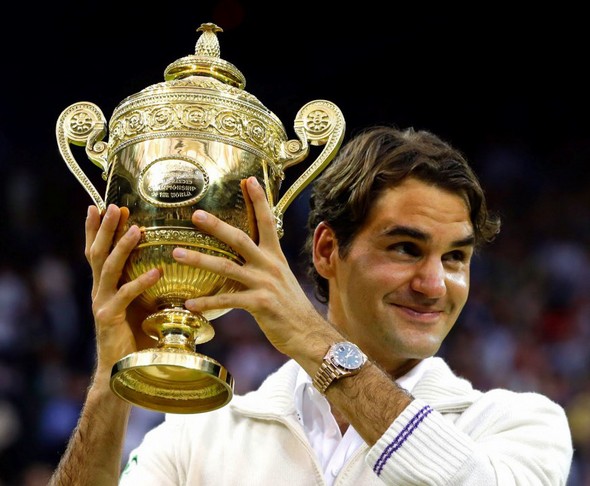 Whether it be because of his vast tennis experience or technical prowess, or maybe even both, the Swiss is regarded not only as the best by his fans, but also of all time, being closely followed by American Pete Sampras; The figures also support this claim, with a shocking amount of titles won since a very young age.
Commitment, innate talent and a focus of steel are the skills that have led Federer to better some of the best players of the court such as Andy Murry and Nalbandian. Only Djokovic and Nadal have been able to halt is winning sreak, however the style and grace of his swings are unmatched.
Nadal and Federer – Two irreplaceable players that continue to fuel the furious debate; Beyond the sporting rivalry of these two tennis giants, we see a surprisingly professional and sporting friendship, not only on the courts but off of them as well. Whilst at the moment it's impossible to provide an answer, maybe in a near future we will be able to determine just who is the king of this sport.