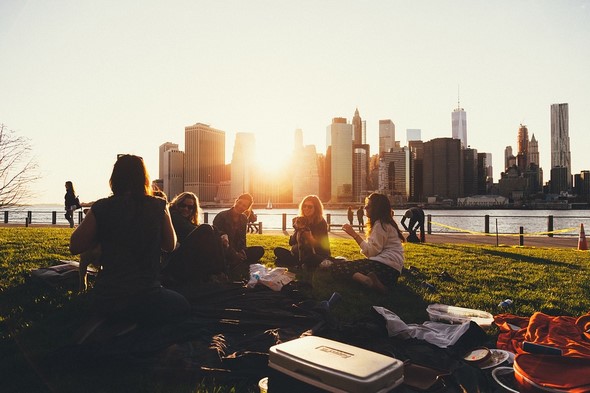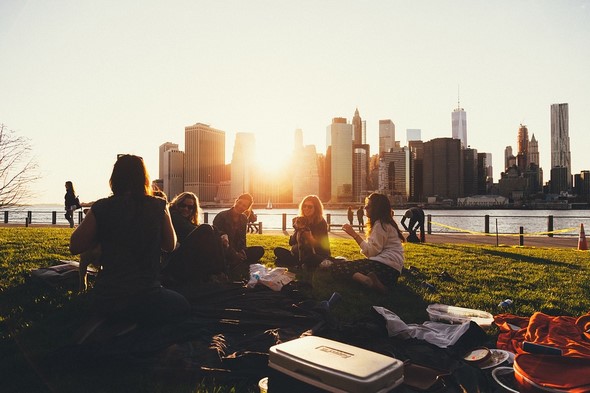 According to UNESCO, over 3,6 million students worldwide have decided to study in a foreign country; European cities such as Bolonia, Oxford/Cambridge, Paris and Salamanca are proud to be the destinations most desired by this consensus, mainly due to their university traditions. But institutes and schools are not the only things on offer from learning in a country outside of our own borders; As we will discover below, there are countless reasons why learning Spanish in a foreign country can become one of the best experiences of a lifetime – Are you prepared to miss out?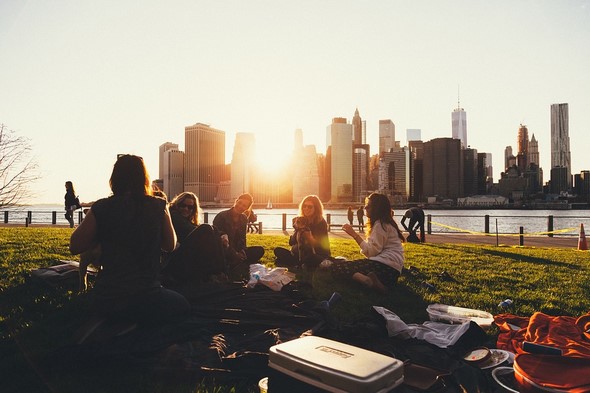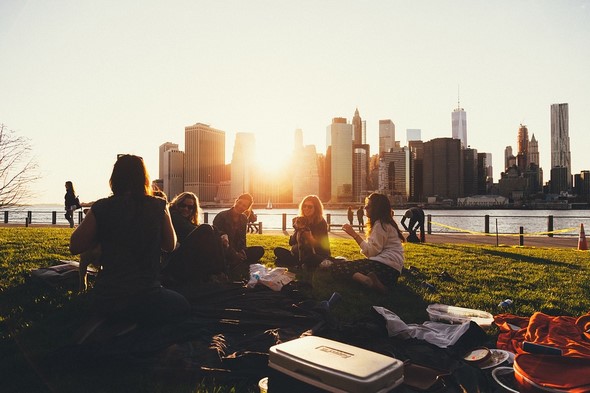 Encourages Personal Growth
Family dependence and the absence of responsibilities disappear in a foreign environment, where one must learn to develop on their own, manage their own economy and make important decisions. Even though these changes often prove to be overwhelming during the first few weeks, they soon have a positive effect on students providing them with independence.
At the same time, self-determination provides a perfect opportunity to discover one's self; The mere fact of having to make decisions alone without any bodies guidance helps the student both mature and learn his or her goals in life. Learning Spanish abroad is also a perfect way of getting rid of the typical prejudices that can be found amongst Europeans – If you travel to Spain for example, you will discover that not everybody is a bull fighter or Flamenco dancer, that there is more to its gastronomy than potato omelets, and that there can be white winters, even in the southern peninsular.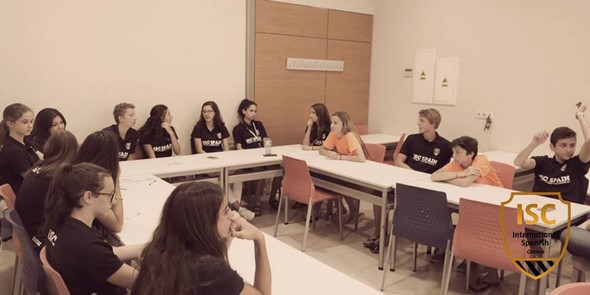 Dive Into 'Linguistic Immersion'
For millions of students, one of the best reasons to learn Spanish in a foreign country is linguistic immersion – 24 hours a day, 7 days a week speaking Spanish, with no exceptions; This way, students can familiarize themselves with the local accent, and expressions helping them learn the language they intend to master. Direct communication with Spaniards allows them to learn more authentic, colloquial and entertaining Spanish expressions, such as: 'Put your batteries on, To fall flat, and Giving us the can'.
Improves Adaptability
During the first days of immersion in a foreign country, cultural clashes are bound to happen, with students often feeling out of place. This however quickly dissipates as they begin to adapt themselves to their new environment, learning its customs and lifestyle, whilst relegating potential negative setbacks, such as a different gastronomy than expected etc.
As adaptability improves, so does one's capability to approach and solve problems; According to research conducted by the International Journal of Bilingualism, living in a foreign country for any period of time forces us to leave our comfort zone more frequently encouraging us to face new challenges.
Guaranteed 'Social Explosion'
The architecture, music and idiosyncrasy in general of nations such as Spain, Columbia and Argentina have sparked the interest of the world; For the lovers of Hispanic culture, there is no better way to get to know it than diving into their day to day lifestyle, participating in their celebrations, living their traditions and adopting their customs. It is of course safe to say that reading about Spanish cuisine pales in comparison to tasting an authentic Valencian paella.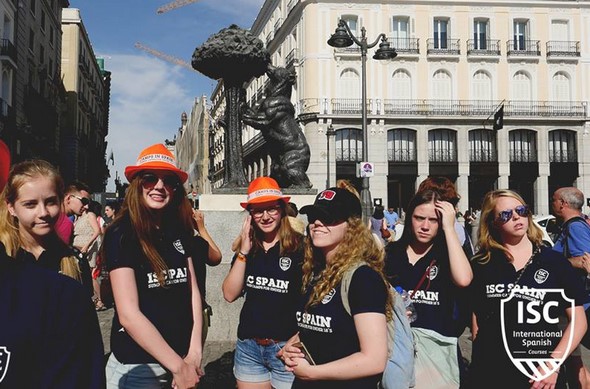 In view of the aforementioned, there is no shortage of reasons to live this wonderful experience; In addition, there are countless ways of learning Spanish in a foreign country – Spending time with family members, enrolling in an exchange program, signing up to a summer camp etc. In this sense, some countries can be more appealing to students due to their geography, culture and climatic conditions – Spain for example has over 50,000 student visitors a year, and cities such as Barcelona, Madrid and especially Alicante have become their favorite destinations.