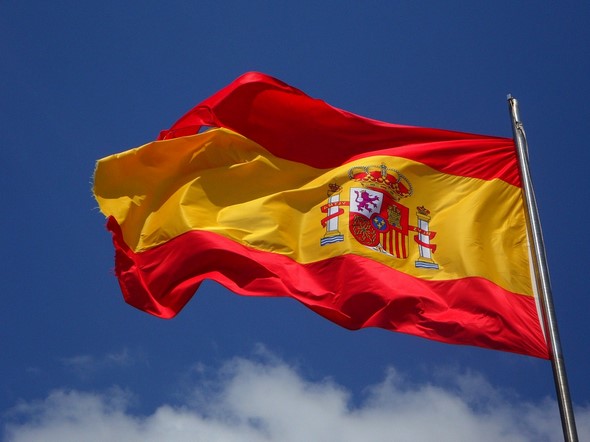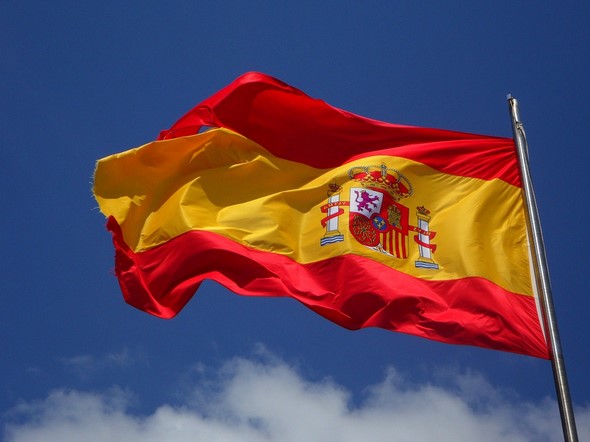 567 million speakers, the second most spoken language in the world and third most used on the internet and social networks, it's safe to say that the figures speak for themselves regarding the popularity of the Spanish language and it should come as no surprise that Spanish courses in Spain are in admirable form after experiencing an unstoppable growth since the 21st century – Come and discover the various reasons for its recent boom of interest.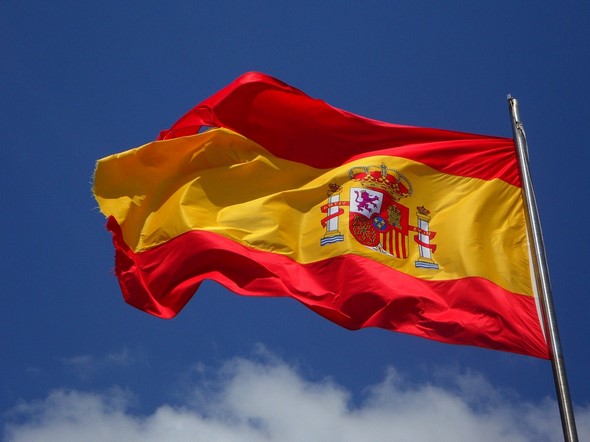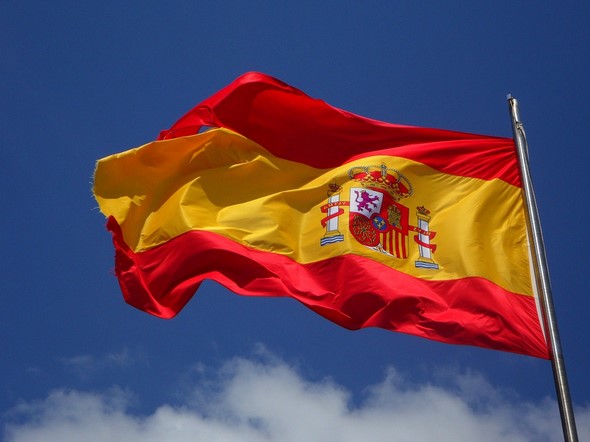 First and foremost we must commend the excellent work of the 'Instituto Cervantes' institute, which for the last quarter of a century has been defending, promoting and consolidating the Spanish language across the five continents; According to its latest 2016 report, Spanish is a living language, being studied by roughly 21 million different people in the world, as well as classrooms and students increasing twelve-fold since 1991.
Why Spanish? The Numbers Speak For Themselves
An official language in over 21 separate countries, Spanish has nothing to envy its English counterpart, who exceeds it in the number of speakers, but not when compared to Mandarin Chinese, however due to the Chinese community being restricted to only five different countries, its popularity and growth pales in comparison to Spanish – Proof of its success can be seen via social networks such as Facebook and Twitter, where it ranks as the second most used language.
The current status and popularity of a language is just as important as its immediate future, and in this sense Spanish speakers are in luck; Recent estimates indicate that almost 8% of the world's population will be using the Spanish language by 2030 – A staggering percentage when compared to German and French (Less than 2%).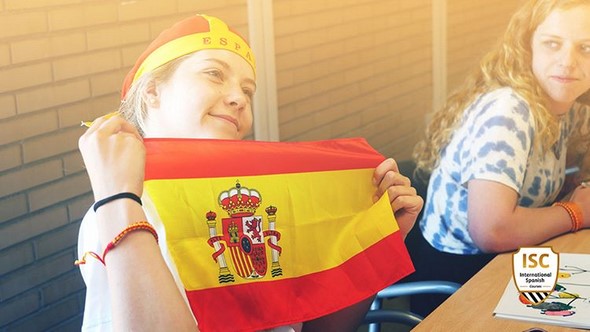 On the other hand, the Spanish language also has a bright future in many powerful countries, such as the United States; Believe it or not, estimates state that Spanish will continue to grow in the country presidented by Donald Trump, and by 2060 will be the home of the second largest number of Spanish speakers – Around 119 million, a figure surpassed only by Mexico (122.3) This renewed interest in both the Spanish language and culture however cannot be understood solely through statistics and predictions.
Spain – Multiple Opportunities and Attractions For Young Adults
Parties, sun and sand – The essence of Spanish life correct? The truth is no, but nobody can disagree with the vibrant character of its culture and the liveliness of the society, where festivities are aplenty such as the Fallas, Tomatina, Semana Santa, Feria de Abril etc. In terms of its beach paradises, we cannot deny the popularity of Cala de Algaiarens (Menorca), Bayas Beach (Asturias), Illetes Beach (Formentera) and Playa de las Arenas (Alicante).
Unlike other European urban areas, Spanish cities reign supreme with their enviable climate, consisting of more than 300 days of sun a year – What does this mean for the student public? Thousands of hours of open air fun and entertainment. It's worth mentioning that certain sports, such as surfing, kayaking, scuba diving and swimming can only be 100% fully enjoyed on coasts such as those of the Spanish Levante.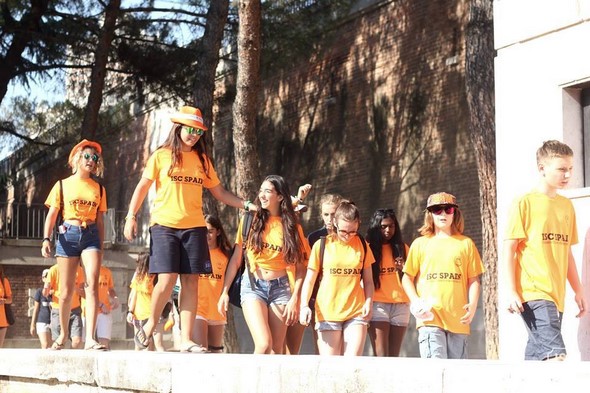 On the other hand, history and culture lovers cannot help but marvel at the enormous and varied Spanish heritage – No less than three millennia of history where Celtic, Roman, Carthaginian and Arab civilizations converge in the form of churches, cathedrals, castles, as well as many other monuments, with great historians such as Antonio Dominguez Ortiz calling it the 'Mother of countless cities'. Are you interested in learning more about Spain? If so, then you can't afford to miss out on the 'Dia de la Hispanidad' – The Spanish national holiday.
Due to the aforementioned, it's safe to say that the popularity of Spanish courses in Spain know no limits with more and more people deciding to learn Spanish above English, French and German – Equally important languages. As a Czech proverb states, 'If you only know one language, you live only once – You live another life for each language that you speak.'