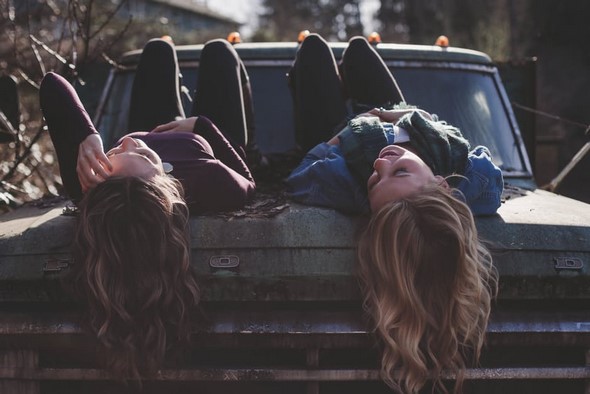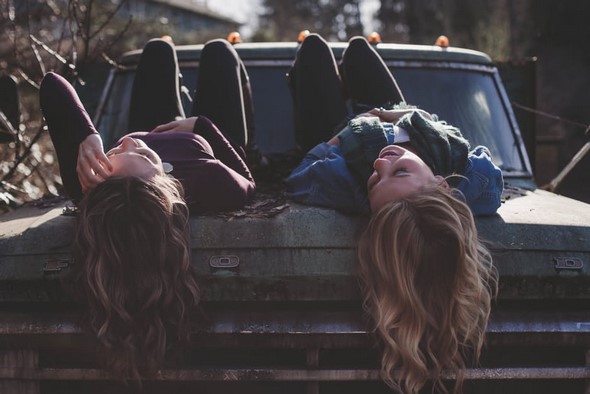 Last year Spain welcomed over 74 million tourists, a record figure which is equivalent to multiplying the population of Portugal by seven, and the population of Scotland by fourteen; Beyond its typical image of Flamenco, tortilla, red wine and bull fighting, this Mediterranean country has a lot to offer its visitors. The land of nobody and everybody at the same time, the diversity of the Spanish nation is evident in both its vocabulary (possessing words of Arabic, French, German etc. origin) and its delightful customs which contribute to the appeal of cities such as Valencia, whose cultural heritage rivals those of Madrid and Barcelona, and even those of Paris, London, and other European capitals. If you wish to travel to the Levantine coast, you cannot miss out on learning about these five Spanish customs.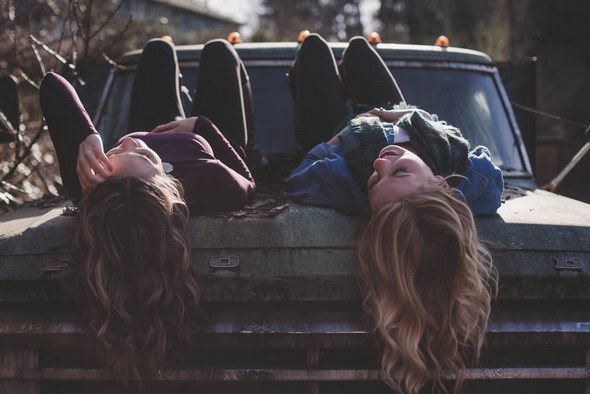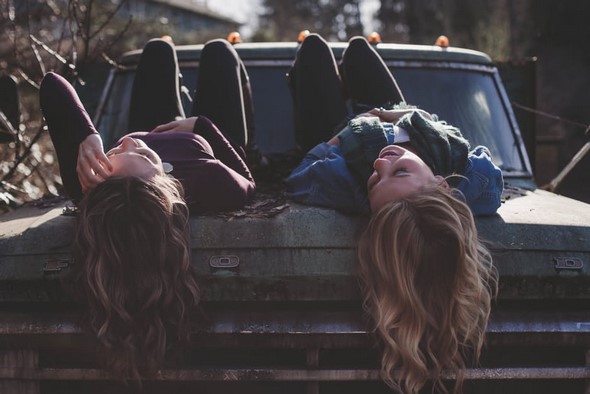 Greeting With Kisses
'C'mon, give her a couple of kisses' – This is one of the most repeated sentences that mothers tell their children; Between family and friends, Spaniards greet each other with a kiss on each cheek – Among men, a handshake maybe more than sufficient, however women cannot pass up this affectionate formality. These two kisses represent and reflect the open spiritedness of the Spanish people – But what about the three kisses that Russians and Frenchmen are known for giving?
12 Grapes of Luck On New Year's Eve
What better way to start a new year than having a mouth brimming with grapes and champagne? This must have been the mindset of the Madrid populous in 1895, when on New Year's Eve they took to the streets, starting this custom which has now become one of the most successful Christmas traditions both inside and outside the borders of the Iberian Peninsula.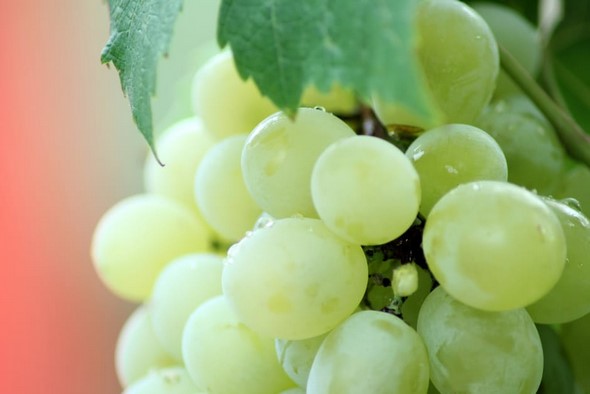 'El Ratoncito Pérez'
When a child loses one of their baby teeth, they usually receive a gift in return; While in the United States it is the Tooth Fairy who leaves this present, in Spain the task pertains to a much more endearing character – A tiny mouse called Perez. According to the custom, children must place their teeth under their pillow, to which the mouse picks them up and leaves a reward in their place.
'Tapear' At Bars
It's safe to say that going for tapas is one of the most recognized activities for Spanish 'gourmets'. Contrary to what it may seem, the intention is not to satisfy one's hunger, but slowly open one's appetite by enjoying a range of small dishes made from top quality ingredients based on the cuisine of these coasts. Even more impressive is the fact that Valencian gastronomy greatly consists of rice, olive oil and white fish – Ingredients that are known to increase one's life expectancy.
The 'Siesta'
As you may probably know, part of the Spanish population combats drowsiness after meals with a short nap that lasts 15-20 minutes; Although it may come as a surprise, the Europeans most fond of this custom are not Spaniards, but indeed Germans and English as published by a study in the Neurology magazine.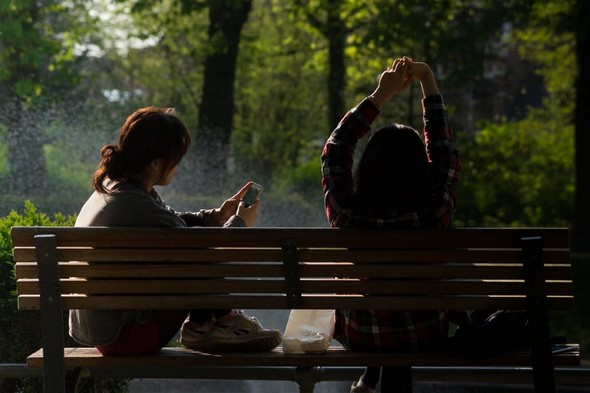 As always, the case, it's impossible to name all the customs that make Spain one of the most unique countries on the European continent; For this reason, the best way to soak up its festivities and millennial long traditions is to pack your bags and spend a long season in this land.