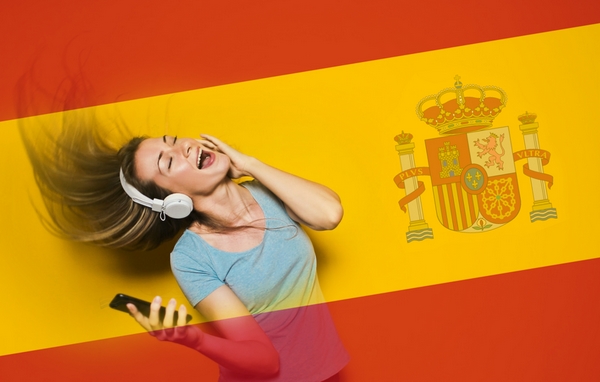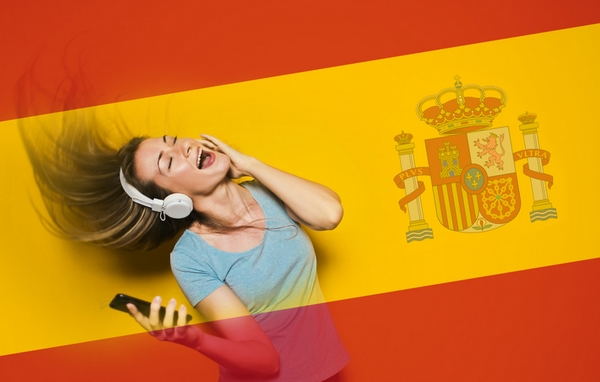 Did you know that immersing yourself in a country is one of the most efficient ways of learning a language? As many investigations have demonstrated, studying a language in the country where the language is spoken is brilliant for improving your vocabulary, honing your accent and for learning commonly used phrases and expressions. This is also the case for Spanish – it is a great idea to live in the country and to fully immerse yourself in the language. But what is the best way of going about immersing yourself?
As well as being the second-most spoken language in the world, Spanish has become increasingly important in the business world and so this is music to the ears of Spanish speakers for both their professional and personal lives. According to the Cervantes Institute, this beautiful language has caused a 290% increase in bilateral trade. Therefore it is clear that it is becoming ever-more vital in the business sector.
How to enjoy immersing yourself in the language in Spain
There are many ways of learning Spanish in its natural habitat, in the Spanish-speaking environment and society which mean that you can enjoy the benefits of immersing yourself in Spain. Are you ready to find out what they are?
Go on holiday in Spain
Who wouldn't want to explore places like the Prado Museum, the Sagrada Familia, the Alhambra in Granada, the Alcázar of Seville, the Picasso Museum in Barcelona, the Temple of Debod or the Plaza de Cibeles in Madrid? It is not a surprise in the slightest, with such tourist attractions, that Spain is one of the most popular tourist destinations in the world. The idea of a holiday in the country is extremely attractive. And what's more, there is no better way to get to grips with the language than spending a few weeks there, rubbing shoulders with Spanish people, getting to know their culture and their customs.
Study at a Spanish university
Spain is a lot more than just a place with warm weather, delicious food and a fascinating culture. Spain prides itself on having one of the best educational systems in Europe and proof of this is how well-regarded their universities are. The University of Murcia, the European University of Valencia, the University of Lleida, the Technical University of Madrid and the famous Salamanca University are all well-renowned.
If you don't have the opportunity of studying at dream universities like Harvard and Oxford but you want to study in a exotic country, applying for one of the universities mentioned could be the start of a huge adventure. This would be one of the best ways to immerse yourself in Spain.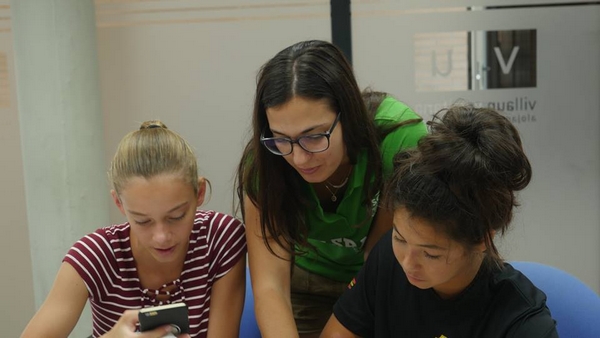 Live the adventure of being an au pair
Even though the boom of this type of travelling has slowed down slightly, living out the experience of a cultural exchange whilst helping a host family continues to be an incredible way of exploring other cultures, of familiarising oneself with the local language and having a great time.
Have a whale of a time at a summer camp in Alicante
And if you're still wondering about the best way to learn Spanish, look no further. Every time that a family decides to send their kids to a summer camp abroad, Alicante is a key destination that they consider. But why? 300 days of sun every year, loads to do, the possibility of living with kids from diverse backgrounds and ethnicities and most importantly – the opportunity to be taught Spanish by native teachers.
If that final method of immersing yourself in Spain has enticed you, just know that summer camps in Spain are affordable and one of the most popular ways for young people to spend their summer holidays.