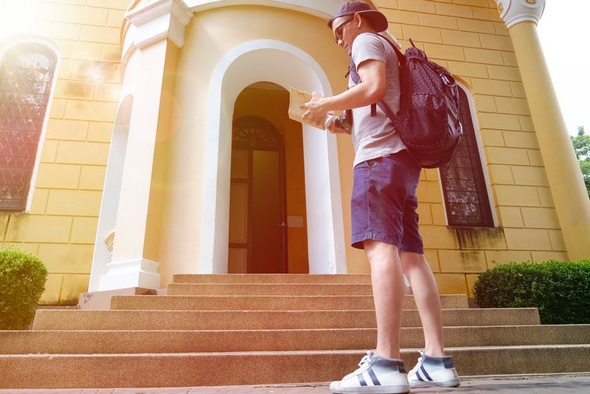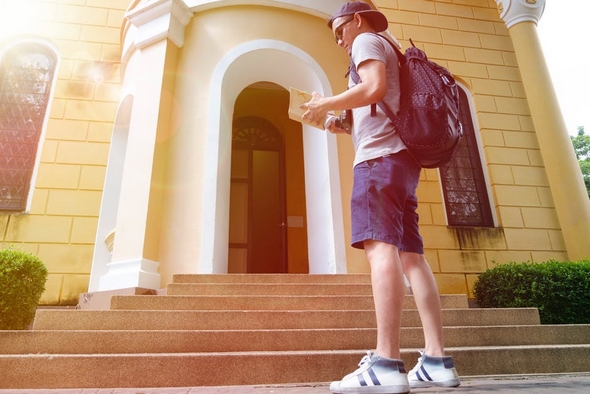 Both on a professional and personal level, learning new languages brings countless benefits to young adults, especially when they choose to study languages as invaluable as Spanish and German in their respective countries of origin; As we will discover below, this experience brings thousands of benefits such as a greater ability to solve problems as well as increasing linguistic versatility, without forgetting multitasking skills and the most crucial benefit of all – Happiness. Come and discover why it is worth studying languages abroad.
We will never get tired of repeating that few experiences will benefit young adults as much as studying a language abroad; Language immersion, personal growth and integration into fascinating societies are just some of the positive aspects of this experience recommended for people of all ages – As per usual, science endorses all of the many benefits that this experience has on offer.
4 Benefits of Studying Languages Abroad
Happiness Before Our Linguistic Adventure
As surprising as it may seem, the mere act of planning our linguistic escape, finding the ideal destination to study and choosing our accommodation has a very positive impact on a student's mood, including a state of happiness and emotion, before the journey which awaits them. David Gilbert and Junaida Abdullah are the publishers of a study that supports this unusual benefit, which curiously coincides with the words of Spaniard Eduard Punset, "Happiness can be found in the waiting room of happiness".
Promotes Efficient Problem Solving
According to a study published in the Journal of Personality and Social Psychology, young adults studying in a foreign country have a higher percentage rate of success in coping with and solving problems(20% more), when compared to other students. For boys and girls aged between 13 and 18, overcoming this sudden shock helps them gain self-confidence which positively affects their attitude and comprehension in the face of everyday conflicts, whilst also learning to use more complex and authentic vocabulary which they seldom use at home or school.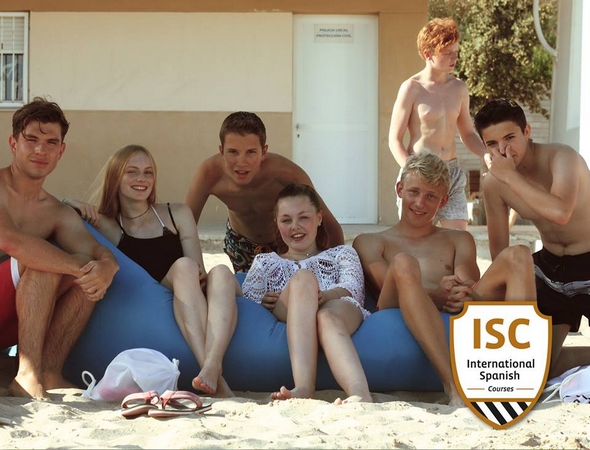 Greater Understanding and Linguistic Versatility
Excluding the case of the more experienced speakers, most students usually construct words and sentences in their native tongue, before expressing them in a foreign language; Traveling is the best way to increase bilingualism, a skill with significant benefits on a cognitive level, and although in the past it was considered a hindrance for young adults, we now know today that bilinguals show greater comprehension in learning vocabulary, as stated by the Journal of Experimental Child Psychology.
Mental Fitness
In accordance to the Penn State University Language Science Center in the United States, coexisting in a bilingual environment forces the brain to change from one language to another almost without realizing it – This situation often occurs when studying at summer camps with international students; What is most surprising however, is the positive effect this mental exercise has on multitasking skills due to being in such an environment.
In view of the aforementioned, it is safe to say it is worth studying foreign languages abroad to return home with valuable linguistic knowledge whilst also being a more assertive, intelligent and capable student; However not all young adults can afford this experience, hence why summer camps for learning Spanish in Alicante have become so popular. Do you know about this experience? If not, we encourage you to discover its importance via these 7 reasons why to study at a language academy in Alicante – You will not be disappointed!