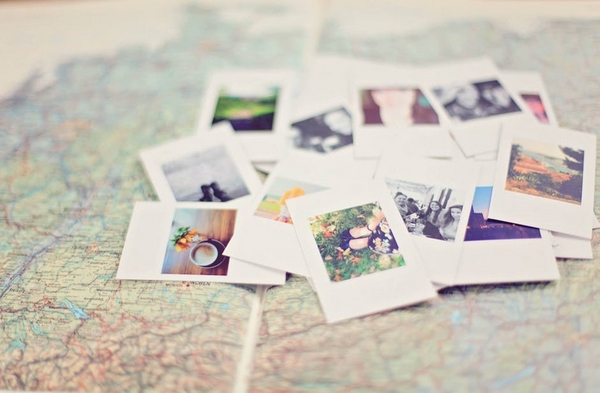 If you look up synonyms for fun in a thesaurus, summer camps will be right up there. People know how fun they can be but not many know the different activities that make up the programmes of camps that combine education and entertainment. Exploring exotic cities, going on adventures in the nature, learning new languages and picking up new sports – all of these activities are part of the summer camp experience and the list goes on and on.
Every year, thousands of young people decide that they want to experience the culture, the history, the excitement and the entertainment of a summer camp. And coming up are the five best summer camp activities for young people.
5 of the best summer camp activities for young people
There are endless summer camp activities for kids to enjoy and so this list is not the most representative of the activities on offer. But featuring in this selection are a few of the fun options that you could enjoy at a summer camp.
Cultural trips
Everyone has an adventurous side to them. As countless studies have proven, travelling has a positive impact on your physical, emotional and social wellbeing and so it's no wonder that young people love exploring a new country when given the chance. Even though there is the whole world to discover, Mediterranean countries have leaped out in front of the rest in recent years, being the most popular for international tourists. This is due to the attraction of more than 300 days of sun a year, the exotic beaches and the lively way of life. Perhaps the country in which those benefits are most obvious is Spain. All you need is a week in a city like Alicante, Madrid or Barcelona and all will become clear.
Try out a new sport
We're not just talking about well-known sports like football or basketball, even though there are, of course, summer camps dedicated to such sports. The sports we are talking about are some of the lesser-known ones worldwide – windsurfing, hockey, golf, handball, sailing among others. Even though a lot of people may have heard of those sports, few people would have had the opportunity to try them out and even fewer would have had the chance to master them. But spending your summer holidays at a summer camp would allow you to do just that. And for many young people, it could be the start of a passion that could last a lifetime.
Trips in the wild
Hiking, mountaineering and similar activities are going through a golden age, thanks to the boom of environmentalism and a society that wants to get away from the concrete jungle. And that's no different for young people, who love exploring nature. A lot of summer camps, therefore, include hiking and exploring in their programmes.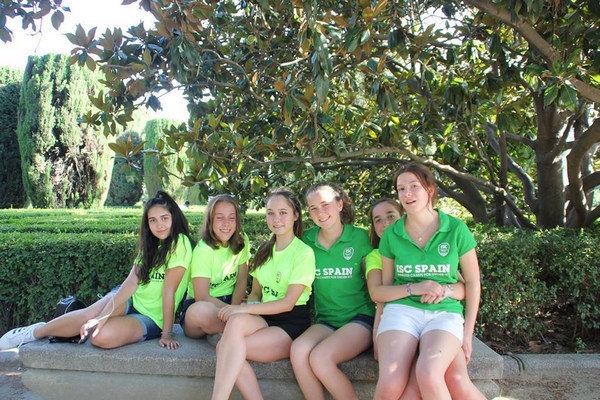 Go surfing in the Mediterranean
Another summer camp activity which is really popular for young people is surfing. Although summer camps located in Great Britain or in other countries with colder climates can't offer this experience, those in southern Europe, such as ISC Spain, do include surfing in their programmes, thanks to the benefits of the Mediterranean climate.
Visit monuments and attractions
The joy of travelling is only increased by the possibility of discovering and learning new and fascinating things. Every country has its own crown jewels in this sense. Spain is a brilliant example, with over 40 UNESCO World Heritage sites – the Museum of Prado in Madrid, Park Güell or la Sagrada Familia in Barcelona or the Castle of Santa Barbara in Alicante. It doesn't seem right that there are so many amazing places to visit in one country, but for Spain, impossible is nothing!
Now you know some of the best summer camp activities for kids but are you daring enough to take that step and experience this adventure? If you're still unsure, take a look at our article on the biggest benefits of going to a summer camp.