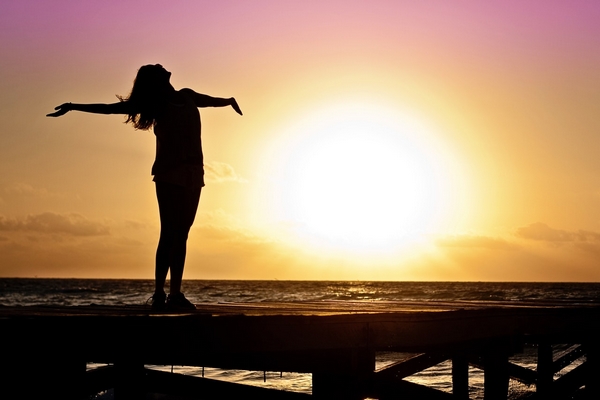 You've heard about the benefits of a summer camp but you're not sure whether or not to send your children to one? Waterloo University, the American Camp Association and other organisations have demonstrated the positive impact that a summer camp experience can have and this is showing as more and more young people are deciding to embark on the adventure. Keep on reading if you want to find out more about the studies proving the advantages of a summer camp!
Studying at a summer camp in a foreign country is a truly enriching and fun experience. Even though the idea of sending your children to a different country could be a scary thing to do, there are many benefits which make this adventure one of the best and most recommended things to do for young people.
The guaranteed benefits of summer camps proven by academic studies
Universities and research centres have looked into the advantages that summer camps offer to young people and have come to many fascinating conclusions such as:
Going on a summer camp increases your emotional resilience (University of Waterloo)
The University of Waterloo (Ontario, Canada) have determined that an experience at a summer camp has a positive impact on the emotional strength of young people. The term resilience, often used in pyschology, refers to people's ability to overcome emotional problems and deal with other complications without it causing downturns in one's mood. Going away from home and being independent at a summer camp means their emotional strength and character is improved.
It is intellectually stimulating and encourages physical activity
Did you know that a summer camp can positively affect the brain and body of a young person? That is because many camps, such as ISC Spain, have a great variety of activities in their programme – cultural trips, learning Spanish and taking part in sports such as basketball, surfing and golf mean that the students can make the most of the summer and stay active and physically healthy. Parents who are tired of watching their children dedicate hours to video games or television programmes can be happy with the conclusions of this study by the American Camp Association.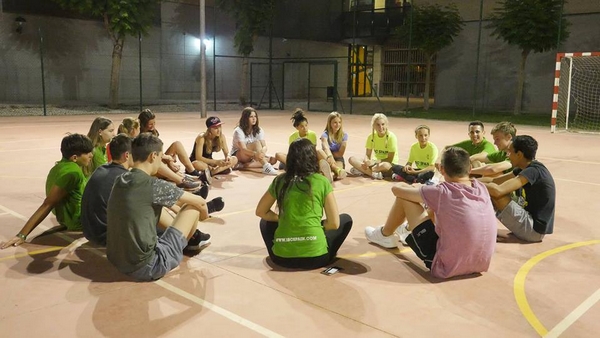 More independence
This same study also stressed that spending a few weeks at a summer camp allows young people to have their first taste of independence, far out of their comfort zone. Of course this freedom means that they take on new responsibilities and obligations that they haven't previously had. No-one makes their decisions for them, no-one checks if they have cleaned their teeth or made their bed. On a summer camp, they are in control.
Other fascinating benefits of a summer camp
Building on these studies of the benefits of a summer camp, it is also worth delving into those advantages that this experience offers that haven't been endorsed by researches.
It is the best way to learn new languages
Spending a period of time in a summer camp in a different country allows young people to enjoy the golden opportunity of learning a local language, whether it is German, French or Spanish. Learning such languages at home or at school is much less exciting than learning in a destination as exotic as, for example, Alicante on the south-east coast of Spain. Needless to say, the students would be taught by native speakers, who can share secrets of their local language.
The chance to make new friends
At a summer camp, young people can meet people from all over the world. In the majority of cases, during the sporting activities, trips and social events, friendships are formed that last a lifetime.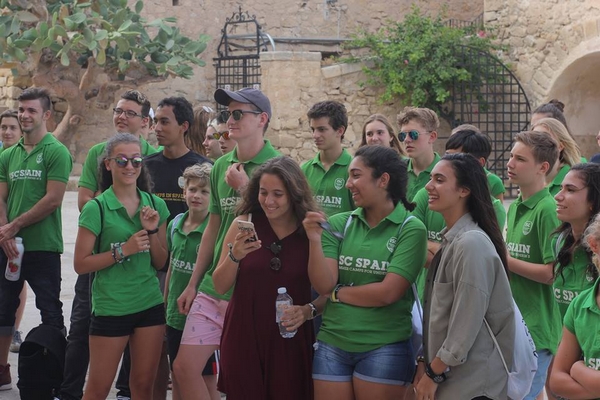 Expand horizons by getting to know new and fascinating cultures
Studying in a foreign country is one of the most affordable and practical ways of exploring countries with captivating cultures such as Spain. Visiting its different cultural attractions, seeing significant places in history, relaxing on exotic beaches and discovering museums are all great reasons to go on a summer camp.
Develop useful life skills
As the studies about the benefits of summer camps showed, these places teach you life skills. This is because young people learn to travel on their own, without parental protection, they make their own decisions and begin to develop essential skills for their independence and their life.
Help increase one's confidence
Undoubtedly, an adventure abroad allows young people to improve their self-confidence. Going away from home and from their family helps the boys and girls to increase their self-esteem at a crucial point in their lives. It will help them in their personal life as a student at university, in their future career and beyond.