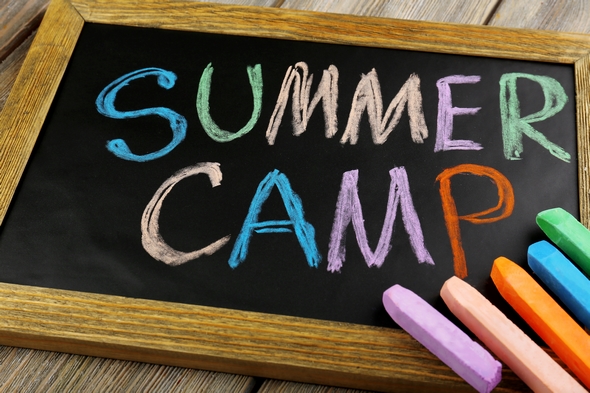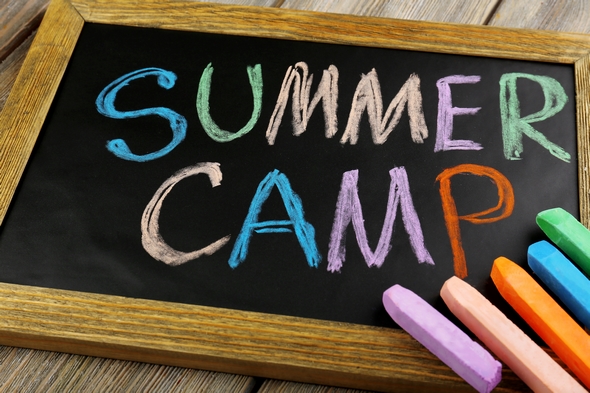 For the most responsible mums and dads, the welfare of their children always comes first; However, summer vacations always bring with them an excess of spare time, something which not all youths know how to take advantage of correctly. Is there a solution? Of course! Summer camps provide a perfect outlet to learn new sports, develop communication skills, acquire values such as respect and tolerance, as well as many other benefits. Come with us as we discover some of the greatest benefits that summer camps can offer our youths.
Few experiences can be as rewarding and productive as spending our summer holidays at a summer camp; Due to the many advantages that are associated with this experience, it should come as no surprise that millions of parents turn to associations such as ISC Spain to give their children the summer they have always dreamed of – But what exactly are some of those benefits we mentioned earlier?
5 Unique Advantages That Summer Camps Provide Youths
As we will discover in the following paragraphs, there are countless benefits on offer for youths, which explains the ever-growing popularity of these summer experiences – Come and discover them with us!
Respect and Coexistence
Acquiring important values is one of the more obvious advantages of summer camps, especially when they are abroad – Nothing can compare to living with people from different cultures and countries, in turning allowing us to develop tolerance and respect towards others, something considered fundamental in both social and professional aspects.
Unlimited Entertainment!
Summer camps are environments where countless activities provide endless quantities of fun, healthy entertainment, workshops, excursions, as well as many more; However, they are also environments that teach very valuable lessons, as we will discover in the following paragraph.
Physical and Mental Exercise.
Another benefit of summer camps for youths is the possibility to learn and practice the sport they have always desired; Football, hockey, golf, basketball etc. Regardless of their choice, they will have plenty of time to acquire new skills and improve their physical prowess whilst also enjoying unforgettable moments. But what about languages? Knowing a second language such as French, German and especially Spanish adds undeniable value to one's work CV, so why not learn in an environment with boys and girls of your same age? If you wish to read further into this information, we invite you to discover even more benefits of studying at summer camps abroad.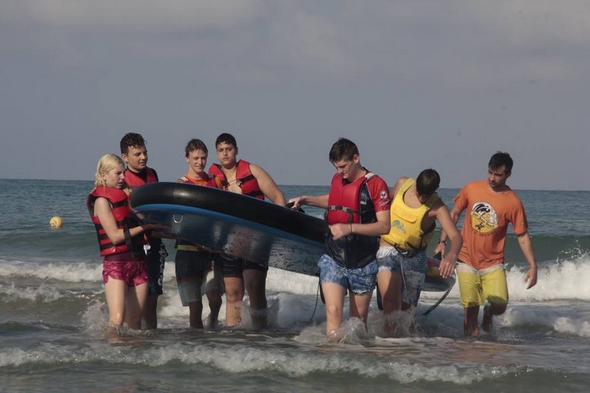 Greater Initiative, Greater Determination
There is no denying that the independence that one develops from spending a few weeks or months outside the family circle brings countless benefits, although those participating in this adventure for the first time find it can be a real shock to the system; However, as time passes, they begin to savor the greater autonomy they have been provided, understanding that at the same time it entails a series of inescapable responsibilities, in turn, allowing them to take the initiative and develop determination and self confidence that was previously unknown.
Reassessment of Family Importance
Last but in no means least, it is worth nothing that another invaluable contribution of the summer camp experience is the positive effect it has on the family circle; Spending time away from one's family tends to strengthen relationships as opposed to weakening them, allowing the child to reassess the importance of his/her family and culture, allowing them to mature and develop as a person at the same time – After all, you don't know what you've got 'till it's gone!
Thanks to these, as well as many other benefits, more and more pediatricians and specialists recommend this experience to parents; Additionally, it is also worth emphasizing the additional advantages that this experience has on parents allowing them to enjoy a bit of peace and quiet after a year of dedication to their children. Summer camps are filled to the brim with advantages – It should come as no surprise that their popularity never ceases to grow!