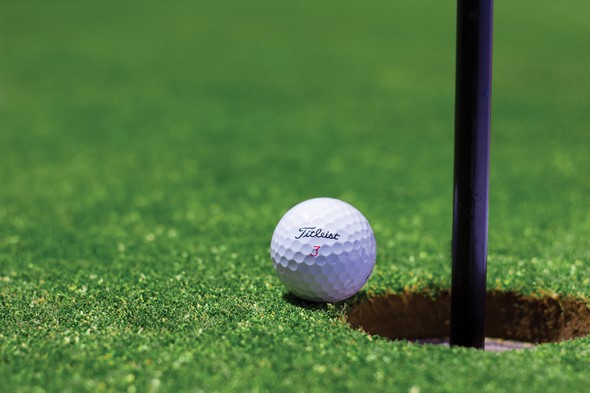 There is no sport that ignites so much passion as golf; Born in medieval Scotland and introduced to the rest of the world in later centuries, the 'sport of the swing' is considered by many as one of the best sports in the world. However, till this very day there are still countless qualms surrounding this sport – Too hard? Inaccessible, boring? Not at all! A testament to this being summer golf camps, an environment where young adults from all walks of life, ages, ethnicities and origins have the opportunity to test their abilities with the putter, whilst learning a new language and discovering a foreign culture.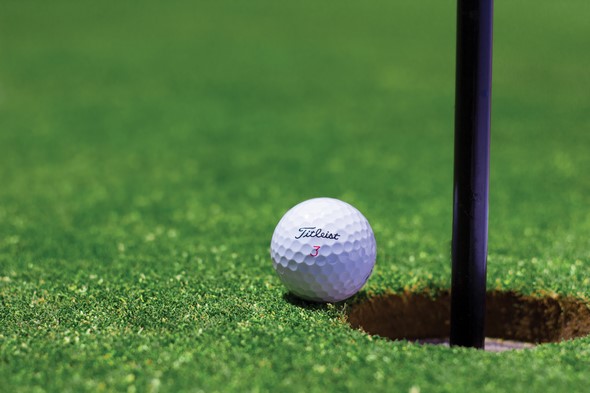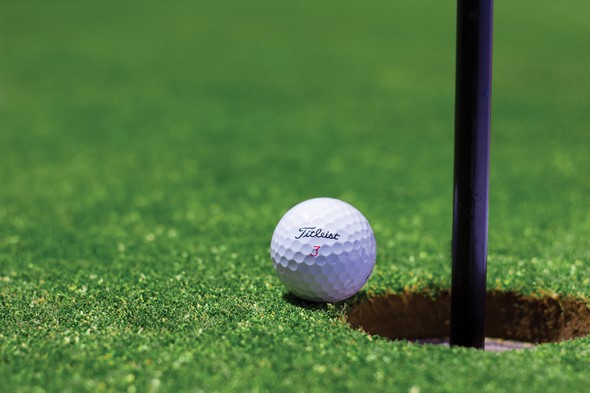 But what are we referring to when we say golf? Is it just a sport or is it something more? Personal growth, self-confidence, emotional benefits and social interaction are all associated with this sport, which is especially recommended for growing children. Some of the most famous golfers to date discovered their love for this sport during summer golf camps – A privileged environment where learning and perfecting one's swing provides a unique and unforgettable experience.
Why Choose Summer Camps For Learning This Sport?
For young adults, taking the first steps to learning a new sport can be a genuine challenge, especially if we are referring to a sport as demanding as golf; This initial frustration and disappointment can permanently ruin the relationship between the budding golfer and his golf clubs. As a direct result, more and more parents are taking advantage of the summer holidays to send their children to summer golf camps where the first interaction with this sport is as gratifying and as pleasant as possible.
As opposed to conventional academies and golf clubs, summer camps offer perfect learning conditions; The presence of specialized qualified monitors, students of the same age and level, as well as visiting fascinating cities such as London, Alicante and Lisbon, provides perfect motivation and enthusiasm for young golfers.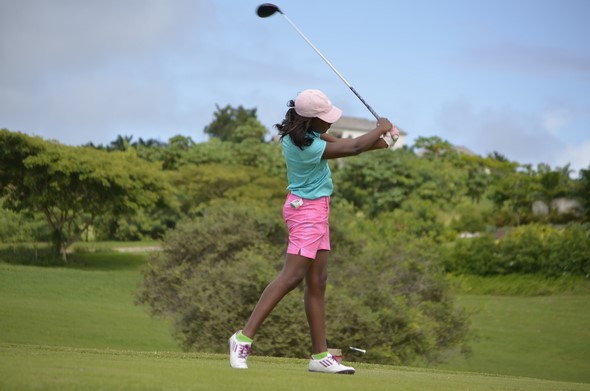 But 'What happens if a child gets injured whilst playing this sport?' some parents may ask; Injuries amongst golfers are very infrequent – The sport is practiced and perfected in a very relaxed environment where physical and mental stress is almost nonexistent. Summer camps on the other hand, are perfect places to socialize and improve communicative skills, helping develop greater emotional intelligence amongst many other benefits.
It's safe to say there is no dividing line between learning and having fun for campers, the latter however should not be misinterpreted – Summer camps can provide the first contact with self-discipline as well as providing an adventure away from the family environment, meaning campers will not only be limited to learning the techniques for improving their score on the greens, but also values such as responsibility, maturity etc.
It's easy to see how this experience has a highly positive effect during childhood and adolescence, even more so if we choose ISC Spain's golf camps or other centers of similar prestige; It's worth noting that golf instills values such as sportsmanship, integrity and with a respect like no other sport, as well as being incredible fun, where every swing adds to the excitement of the game – Greg Normans famous quote depicts this perfectly, 'Happiness Is A
Long Walk With A Putter In Hand.'