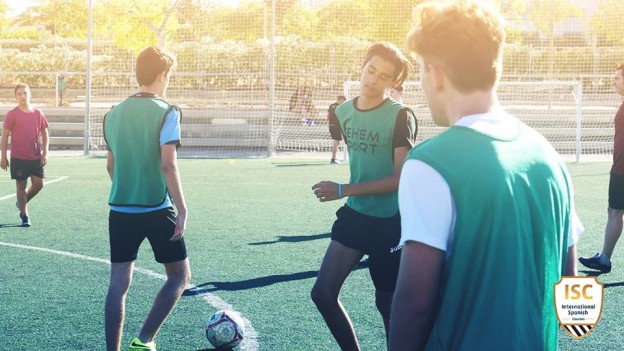 Work together for a common goal, learn values and enjoy one of the most enriching experiences of our lives – This is the perfect way to define summer sports camps, an adventure that captivates thousands of young adults every year. In this environment boys and girls of different ages, cultures and ethnicities discover the importance of respect, sportsmanship and companionship, both inside and outside of the game.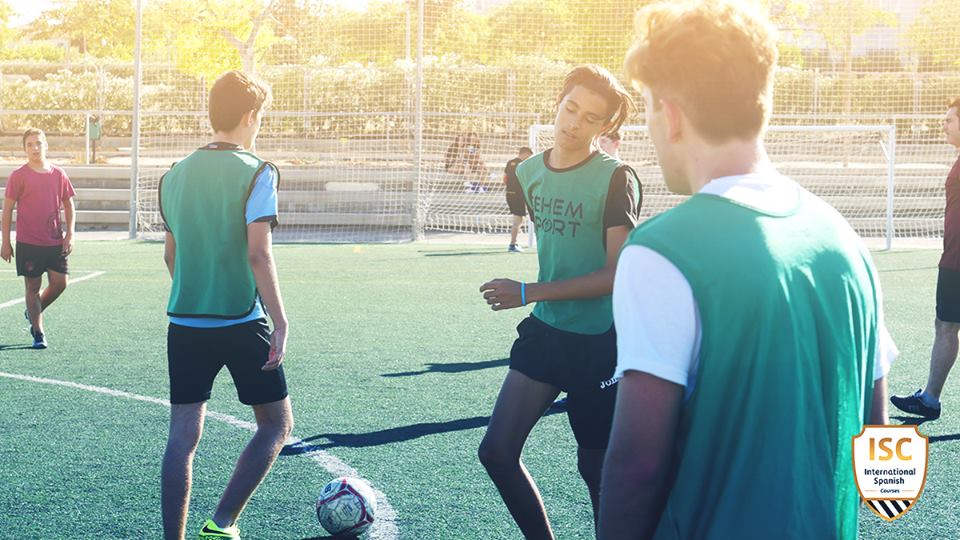 Entrepreneur Andre Carnegie once defined teamwork as 'The fuel that allows ordinary people achieve impressive results.' However, achieving such results is no easy task, with the experience itself being the best teacher of all – It's safe to say that summer camps are more than just a play area for kids to spend their holidays. As we will see below, they will learn valuable lessons for their social, emotional and even professional development – Are you going to miss out?
Companionship Beyond That of A Game
'Alone we can do so little; together we can do so much.' Were the words stated by Hellen Keller expressing the simplicity, capacity and power of the collective group when compared to the individual. Due to their nature, summer sports camps encourage qualities associated with teamwork, such as generosity, empathy, as well as many other social aspects which are capable of going beyond the game, due to the fact that unlike school, clubs and other social environments, young adults must live 24 hours a day with their sports comrades. As a direct result of the aforementioned, every camper develops a sense of belonging to a group far more important than any sports team, having a beneficial impact on their ability to relate to, socialize and express their ideas with greater confidence to the members of said group.
Above All – Respect and Sportsmanship
In moments of stress and tension during disciplines such as tennis. basketball or football, it can be very easy to forget important values such as respect and fair play against one's rival, values that are inherent in all sports, which in many ways pave the stepping stones to adult life; For this reason, summer camp monitors strive to place special emphasis on qualities such as tolerance, solidarity, and above all sportsmanship – Something that is ever present in professional competitions such as the classic Madrid-FC Barcelona and the matches between Nadal and Federer.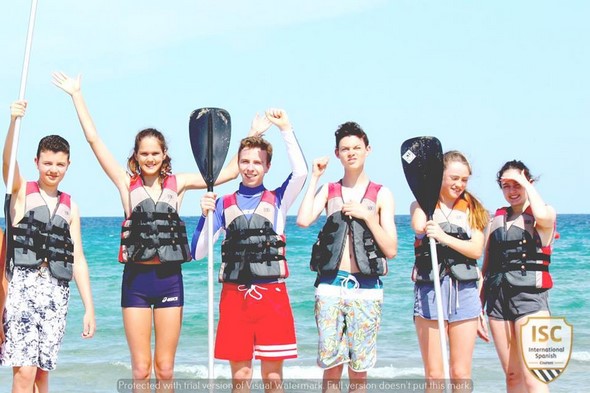 Commitment To One's Self and Everybody Else
Most adults see team sports as merely a playful activity, however sports such as rugby, basketball and hockey stress the need to follow the rules and abide by the regulations – Something which can easily be applied to society and life itself; A perfect example is a football match – Up to ten players can intervene for a goal to be scored, but what would have happened if one of those players had not recovered the ball after a fumble from the opposing team? The same can be applied to campers, who learn that to score a personal victory they must commit to not only themselves but to their group as well, overcoming major character defects such as arrogance and selfishness – Something which is perfectly summed up in a Chinese proverb, 'If you want to go fast – Walk alone. If you want to go far – Walk together.'
The Important Thing Is Not Winning But Having Fun
In both sports and life, disputes and arguments are day to day occurrences – Everybody wants to give their best and overcome their rivals; Channeling this desire for victory into self-improvement is one of the most valuable lessons that can be learnt at summer sports camps, making sure that magnanimity is ever present both in victory and defeat, with the most important value being to learn how to have fun whilst playing on a team – Growing up with a misconception of defeat can have a negative impact on both ones future and goals in life.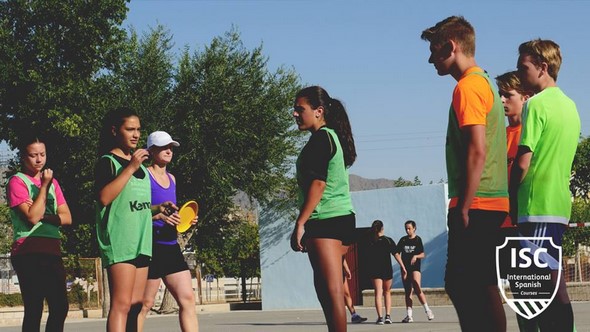 In view of the aforementioned, it should come as no surprise that pediatricians and specialists from all corners of the world endorse summer camps as one of the best experiences for young adults – We encourage you to come and discover the many benefits of being a camper, they just might surprise you!