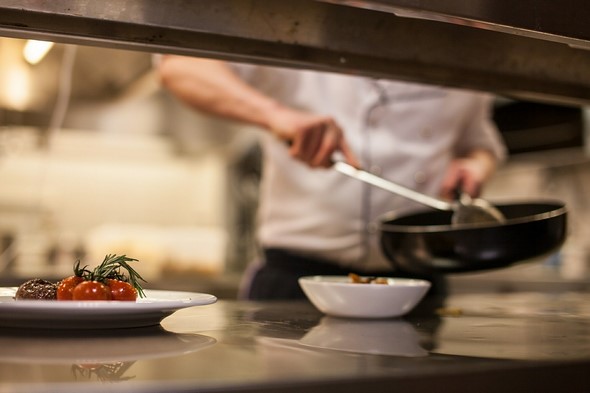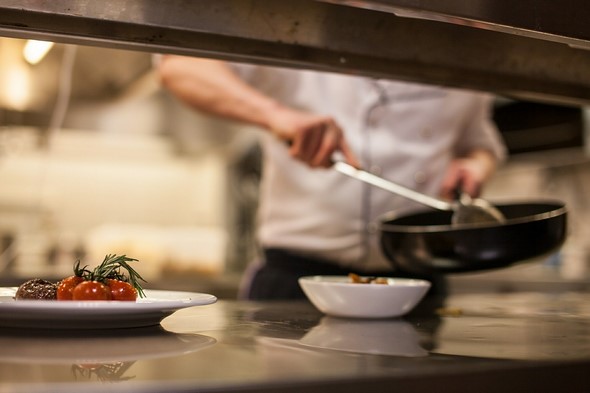 When it comes to gastronomy, tradition proves to be more profitable than anything else, as revealed by a study conducted by the company Linkers whose job is to study the changes within this market on a national level. Whilst in the past, top culinary chefs could maintain attention to their high quality menus, todays reality is very different – Consumers are demanding the return of classic dishes.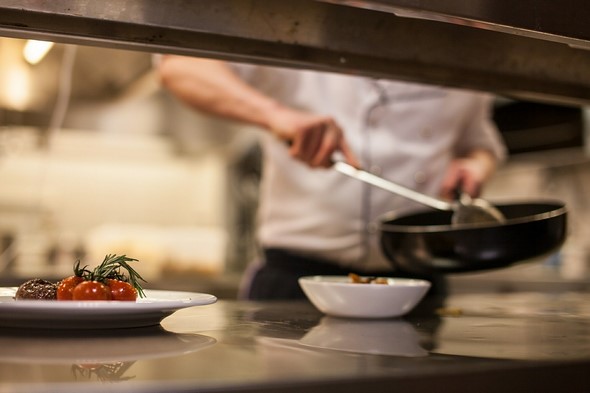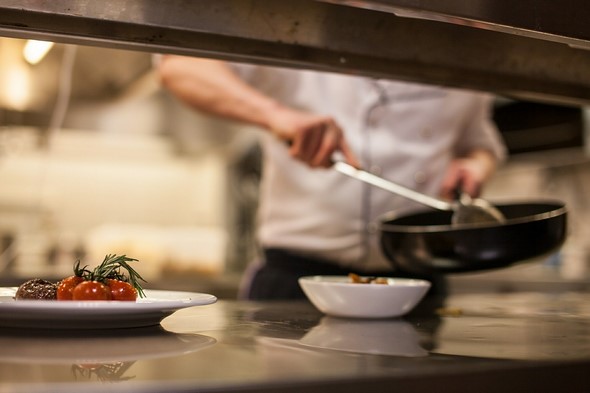 Modern restaurants are now facing all-time lows; This business is no longer sustainable, and many places have become "Money losing machines", as stated by Linkers in the La Razon newspaper. The massive investment required to maintain these facilities, coupled with the economic crisis, has led to their financial demise.
A prime example of this is restaurant El Bulli; This restaurant was at the top of the list of the 50 best internationally known, according to the 'Magazine Restaurant', not only did it lose this privilege in 2010, but subsequently had to close down the following year. For some time owners Ferran Adrià and Seergi Arola claimed that this demise was due to the lack of consideration to the quality of al la carte cuisine, and its low profitability – Customers are not only paying for the meal placed on their tables, but also for the talented chefs preparing the food in the kitchen.
This new difference in cuisine has now become history; New flavours and accentuation on aesthetics have served their purpose, that is, to distance and distinguish themselves from their traditional counter-part, but has it surpassed them? Figures clearly show that the public, now more than ever, still want traditional dishes.
What Has Led To This Sudden Boom of Traditional Cuisine In Valencia?
Considering most dishes are healthy, natural and tasty, it comes as no surprise that the typical cuisine of the Comunitat Valenciana is considered a treasure in its own right, and why so many people are demanding traditional dishes once again. Not everything in this diet is rice, the All i Pebre, the Suquet de Peix and other such fish stews are prime examples, not of course forgetting the various salads which are all prepared with produce fresh from the fields.
It is safe to say however, that rice is the star ingredient when it comes to this gastronomy; There are many different types ranging from baked rice to black rice, various different types of paellas, as well as the famous Albufera rice – A unique variety in the world, whose creamy and consistent texture is backed up with excellent organoleptic properties.
When it comes to drinks, nothing can beat the famous Horchata de Chufa, Valencian water or the wide range of native wines and champagnes on offer. The vineyards and wineries in the area are backed with years of tradition, and have been able to promote wine tourism routes around the province of Alicante. Even the dessert menu shines, primarily composed of marzipan, nougat and coca de mollitas (A Pastry tart with a crumbed dough topping) also included within our Alicante gastronomic delights.
A study conducted by the British Medical Journal has already shown the health benefits of the Mediterranean diet; Based on a perfect combination of vegetables, fruit, meat and fish, it has been shown to help prevent cancer, Parkinson's disease, Alzheimer's and many others.
The conclusions gather by Linkers are not just limited to the Comunitat Valenciana, but to Spanish cuisine in general – High quality dishes are far from what they used to be years ago. The traditional and authentic Mediterranean flavour is now back in fashion, and stronger than ever – Fans of this rice-based cuisine are now in luck !