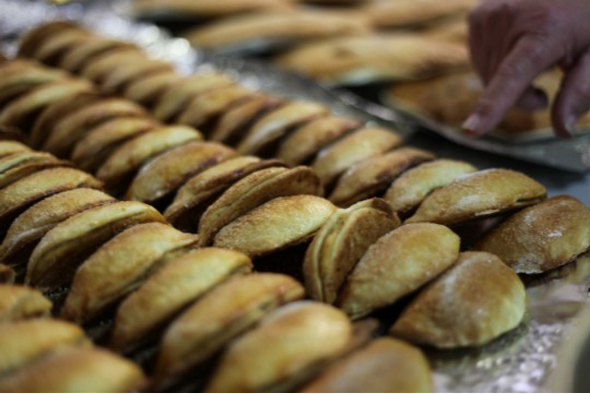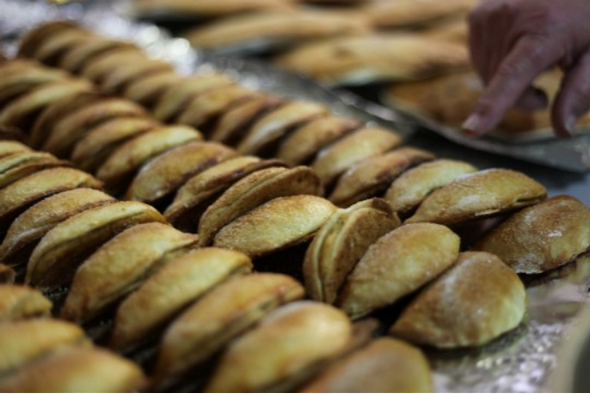 Benidorm deserts are faithful to their Mediterranean origins, being a perfect combination of quality, creativity and of course, flavor; Perfect examples are the Coca Farcida, the Bollo de San Blas and sweet potato cakes, three typical desserts found in Valencia, enriched with tradition and culture of a region full of gastronomy – Come and discover these delicious treats!
Unlike many other tourist destinations, Benidorm can provide more than just sun, sea, and sand and this can be clearly seen with its unbeatable cuisine and traditional desserts on offer. A perfect dessert requires a skilled baker, and we can highly recommend Pastelería Yago, the Trufa de Oro and the Panadería y Pastelería Ortega in the Alicante municipal, not forgetting the Pasteleria Torreblanca, Notre Dame, the Rosa de Jerico and many other famous localities found within the region.
Typical Benidorm Desserts Which Are Guaranteed To Impress
Bollo de San Blas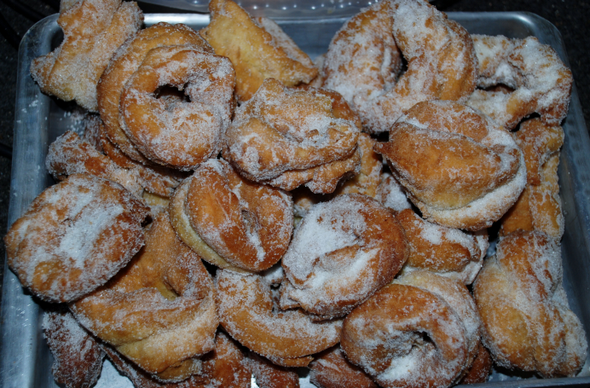 Just as the Coca de San Juan is associated with the bonfire festival of the same name, the Fiesta de San Juan festival is proud to have a dessert which is full of personality and flavor – the Bollo de San Blas bun. This sweat bun known for its yellow color, crispness and intense lemony flavor is famous throughout the local bakeries, as well as being consumed throughout the Valencian region; Flour, butter and eggs are its main ingredients, with sugar, salt and lemon adding the finishing touches.
Sweet-Potato Cakes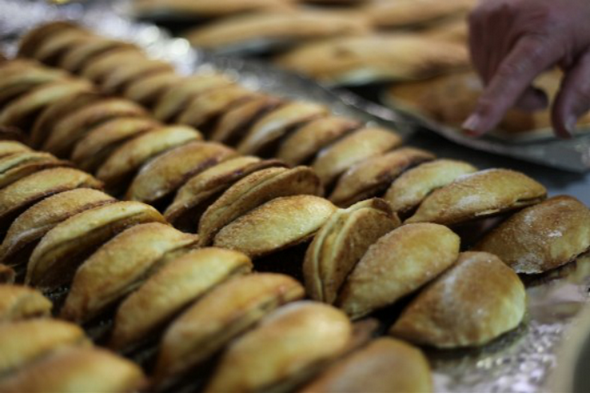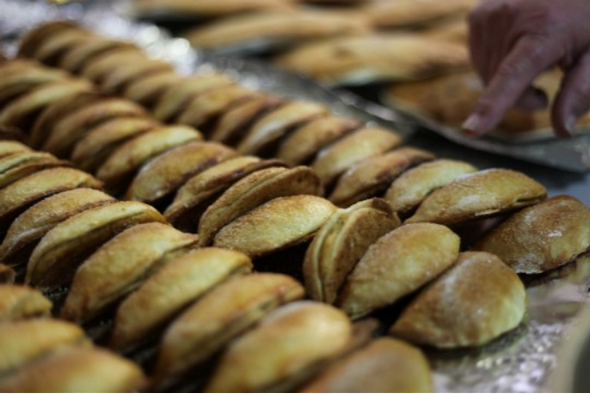 Known as the 'Pastissets de Moniato' in Valencia, this dessert is considered the undisputed classic on the Costa Blanca; Despite traditionally being consumed in the months of winter, this patty can now be found throughout the whole year. It's main ingredients are comprised of sweet potatoes, cinnamon, lemon, sugar, anise liqueur and flour, all of which are both delicious and healthy, as is Valencian cuisine in general.
Coca Farcida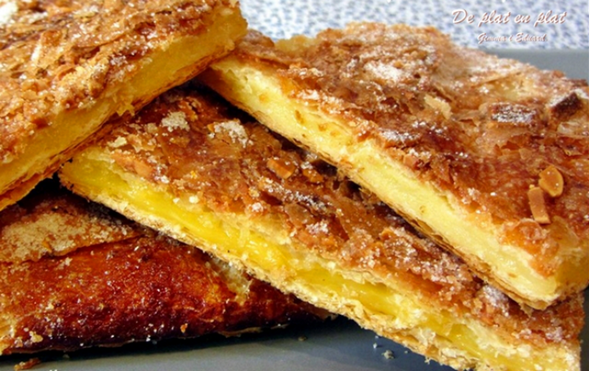 Another symbolic Benidorm desert is called the Coca Farcida, a delicacy made from flour and oil with a ratatouille-like filling made from tuna, peas and tomatoes which is sure to please even the most pickiest of palates, and can be easily found in the local beach bars of Benidorm, Poninente, the Playa de Las Arenas beach and other coastal corners of Valencia.
There are many other delicacies we have not covered such as sugared almonds, marzipan, pumpkin fritters, the Arnadí and the Coca de Mollitas, all of which form part of Alicante's traditional gastronomy, as well as many others from Benidorm and surrounding areas – It's safe to say that the Comunitat Valenciana provides an ample quantity of both savory and sweet dishes that are guaranteed to please even the most pickiest of palates.