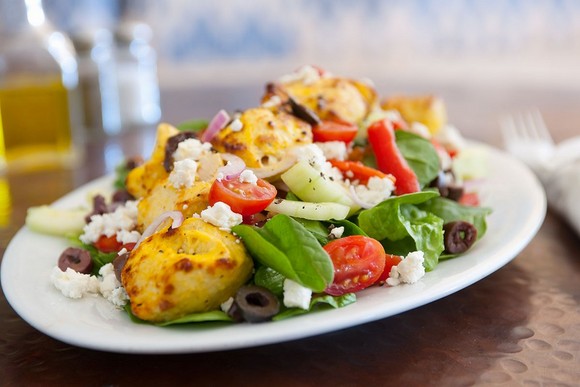 Within the Mediterranean diet, Valencian gastronomy holds a very special place, being considered one of the most healthy and balanced diets available. Paellas, stews, rice dishes and salads are some of its most popular dishes; topped with olive oil and fresh produce making them internationally popular.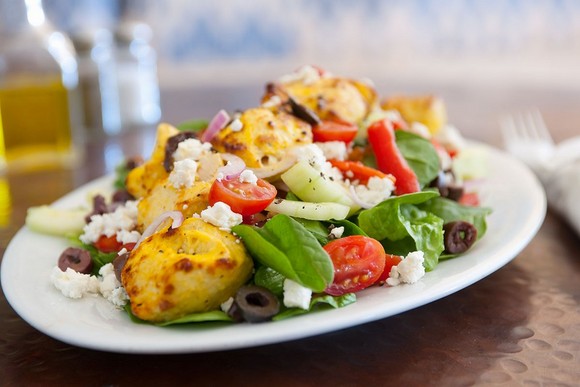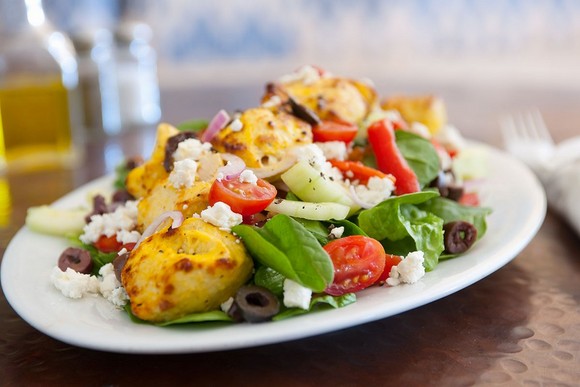 In the Mediterranean the food offers a distinct taste because of its rich and natural ingredients and of course its health benefits.
Tradition and Natural Taste
Whilst Atlantic and Eastern countries have great standards in both food and nutrition, the central Mediterranean countries, especially Spain, Italy, France and Greece are praised for having the most balanced diet within Europe, and the rest of the world.
Native fruits, tortillas, horchatas, the famous Iberian Ham and the vast variety of tapas dishes represent just how rich and varied the gastronomy is, not forgetting fish which comes in a variety of dishes including soups, stews and salads. The most popular of these dishes in Spain has to be Paella.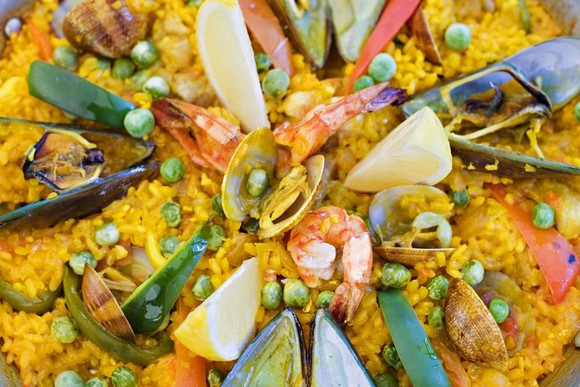 This delicacy, originating from the Valencian Community includes chicken, rabbit, tomatoes, saffron, garlic, olive oil and salt. However, other varieties exist using meats and fish as ingredients. Chefs often like to experiment with various rice types, adding further more variety to this dish.
Furthermore, the high content of unsaturated fats and fiber present in the Mediterranean diet makes it ideal for a healthy diet; with the presence of vegetables, fruit and cereals weight loss is guaranteed – as long as lactose and red meats are limited. Olive oil is also known for its therapeutic benefits helping regulate intestinal activity and actively participating in the absorption of fats and sugars, which in turn contribute to weight loss.
A True Patrimonial Treasure
Since 2010, the Mediterranean diet has been considered a part of the Patrimonial Immaterial Culture by UNESCO, putting a seal of quality and approval on top of the prior stated benefits. This diet promotes excellent health and well being.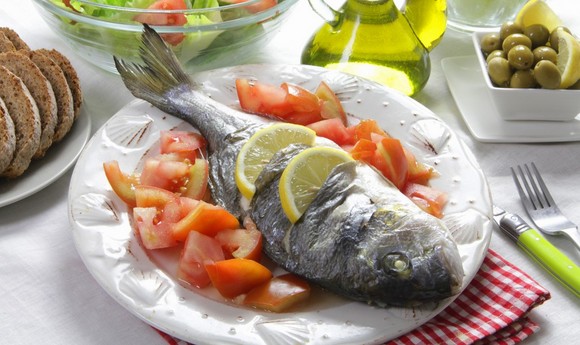 The benefits from this diet according to a study published by the British Medical Journal, not only reduces the chances of heart attacks and prevents metabolic deficiencies but can also prevent cancer, Parkinson's and Alzheimer's.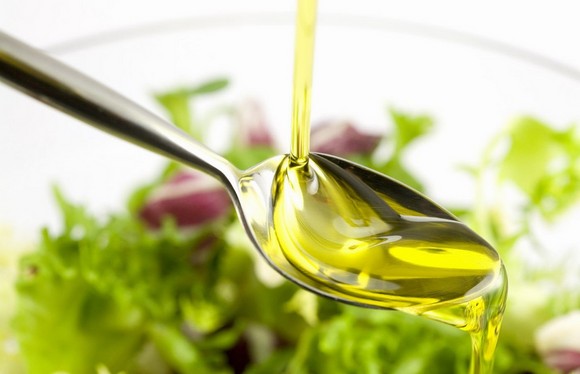 It's no surprise therefore to say that Valencia is a powerful magnet for tourists wishing to enjoy its magnificent diet based on thousands of years of culture and tradition.