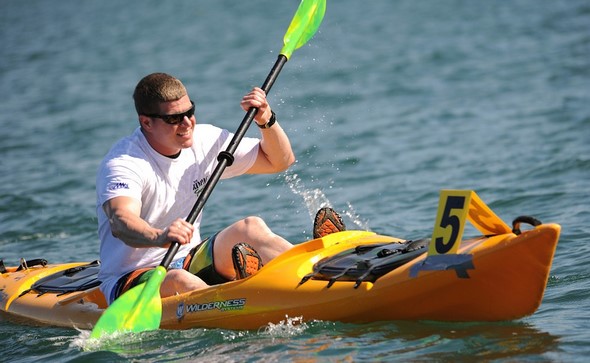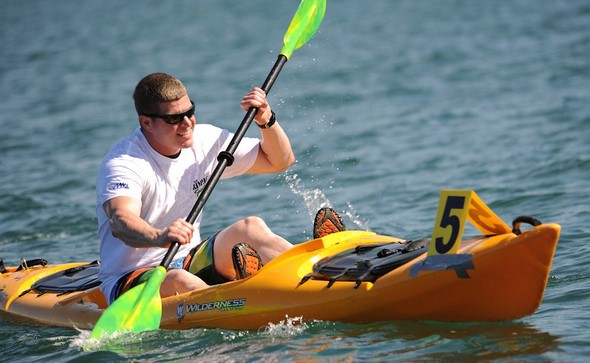 Idyllic beaches, spectacular waves, unparalleled nature, views of the landscape plus 300 days of sunshine a year, shape the Spanish Levante – A coastal strip that will delight fans of rafting, mountain climbing, horse riding, and sailing are just some of the coolest sports of Valencia, which we encourage you to try at least once. What are you waiting for ?
Football tradition present in Spain is very well known amongst the five continents, largely thanks to the Clasico Barça-Madrid, The South African World cup which was dominated by Madrid and the Valencian derby; So much so that since it was introduced in 1870 by the British, it has been accompanied with a plethora of stadiums, clubs and tournaments in the Comunitat Valencia – A perfect place to either start or improve ones discipline of the sport.
Although far from being one of the most popular sports among this generation, golf is a fun and beneficial sport, improving concentration whilst also making life-long friendships and getting in touch with nature. In recent years, it has grown with more than 300,000 federations thanks to the growth of regional tournaments, the increase of golf courses, and various incentives such as summer school courses which promote and finely tune one's 'swing'.
The outstanding natural beauty of the hills and mountains of Valencia, provide a perfect ambience for horse riding – A sport that increases muscle tone whilst promoting a certain respect for these most noblest of animals, as well as teaching you valuable virtues such as patience, the ability to overcome challenges and responsibility. In Alicante, numerous companies organize horse riding events which cannot be missed, neither can you pass up the chance to venture into the world of abseiling or rock climbing – Two amazing experiences that allow you to brave both nature and the elements, whilst enjoying fabulous views and keeping in shape, two adrenaline pumping extreme sports which are recommended to be practiced with specialized experts.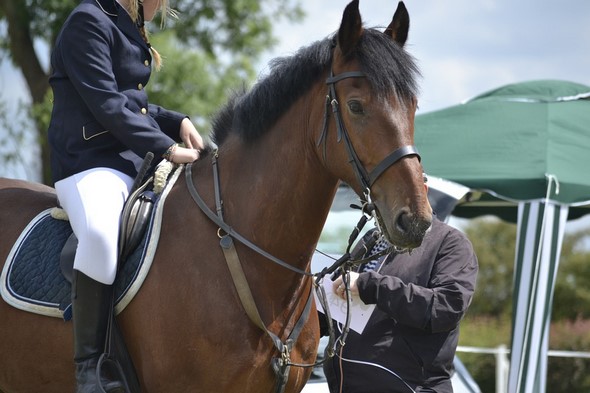 Water Sports – No Limits
The Levantine Coast also provides ample quantities of fun for fans of water sports; It has around 40 sports ports, with top notch European facilities and climatic conditions, perfect temperatures, winds and waves suitable for a wide range of activities such as surfing. Riding the waves is all the more enjoyable in Valencia due to its numerous beaches overlooked by the Mediterranean sun, almost all of which are donned by a Blue Flag, such as the Playa de San Juan. Those who prefer windsurfing, kite boarding, body boarding and other similar sports will not be disappointed.
You are sure to be impressed with the amazing marine life and small treasures thought to be lost in time, amongst other wonders, reserved only for practicioners of scuba diving and snorkelers; The Coves of Foradad del Moro, Moraig or the Sur situated on the Isla de Tabarca, are the perfect places to be immersed in the Mediterranean sea.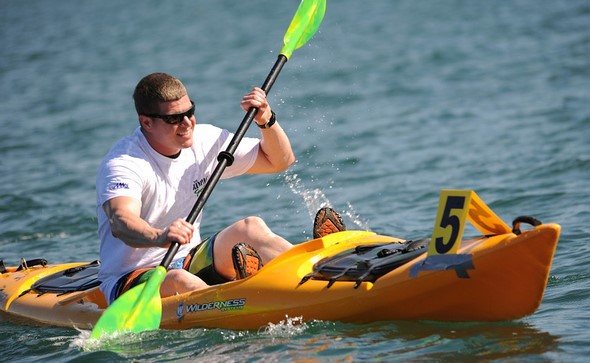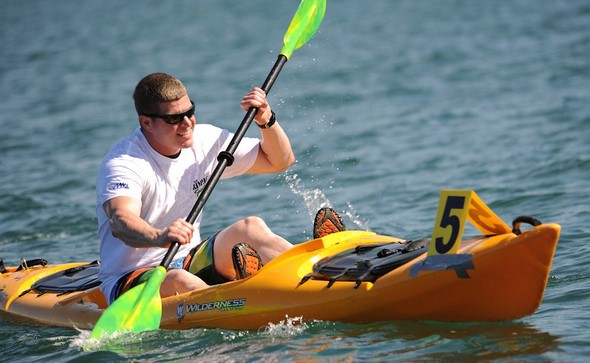 Other cool sports are kayaking and canoeing – Perfect ways to traverse the coast and rivers whilst soaking in the beautiful scenery with a hint of adrenaline involved. Beginners should not feel discouraged, as companies provide specialized instructors who will teach them how to control the boat as well as many other important manoeuvres. Those seeking adrenaline thrills have a date with rafting, which consists of descending white-water rivers such as the Cabriel or the Júcar, in rafts, kayaks or canoes – A fun and healthy way to defy fear.
Sailing is also a passion among the people of Valencia with ports, facilities, clubs and sailing schools who admirably promote this discipline. Even more so, Alicante was proud to host the start of the Ocean Volvo Race in 2005.
In view of the above, it should come as no surprise that aquatic sports summer camps are so successful in the Comunitat Valenciana. Last year around 24 million tourists travelled from all corners of the globe to visit its historical monuments, savour it's delicious gastronomy and of course, its sheer quantity of sports – Something that will surely not disappoint.