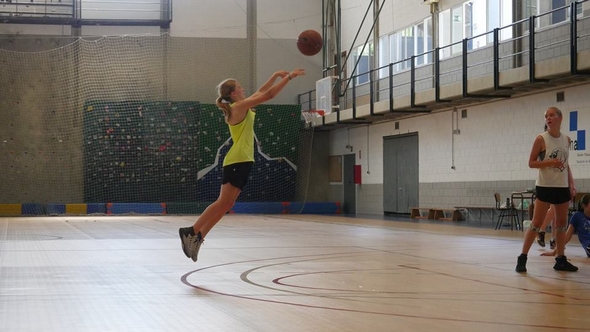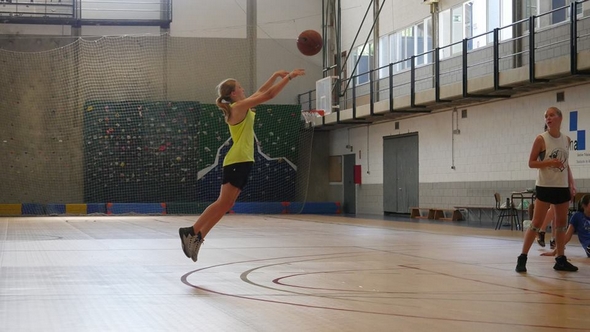 Basketball is one of the most entertaining, healthiest and beneficial sports in the world, possessing both a media and fanbase that has nothing to envy of tennis, football and golf; In fact, there are more and more people each year who decide to start practicing basketball at summer camps – An ideal environment to take advantage of one's vacations, whilst also making unforgettable friendships and receiving lessons from train professionals. But what is a basketball camp, and why is it so important?
Ricky Rubio, Pau Gasol, Sergio Rodríguez, Serge Ibaka, Jose Manuel Calderón as well as many other Spanish stars of the NBA prove that Spain is a perfect country for fans of the sport; Summer basketball camps allow boys and girls from all corners of the world to both learn and improve this sport whilst living together and discovering the importance of multiculturalism.
Now we know what basketball camps are, it's important to dive into the benefits they provide, such as independence, the values of friendship and the possibilities of perfecting the sport – Come and join us!
Friendship, Fun and Much More At Basketball Camps
As you will discover in the following paragraphs. basketball camps are a perfect environment for parents who wish to reward their children with a memorable experience – But what exactly are the benefits associated with this adventure?
Perfecting Yourself in The Sport
It's safe to say that the objective of this adventure is to both learn and improve in this sport, which students always want to practice and learn about in-depth throughout the school year – Better still, ISC Spain is home to specialized professional trainers that guarantee rapid learning and greater satisfaction.
Making Friends For Life
Books such as 'The Interestings', 'Sleepaway Girls', 'The Lightning Thief', 'The Lost Summer' and 'Fun Camp' emphasize that the greatest achievement the summer camp experience offers is friendship; It may come as a surprise that friendships formed in summer camps are more durable, sincere and deep – Yet another unsuspected benefit wouldn't you agree?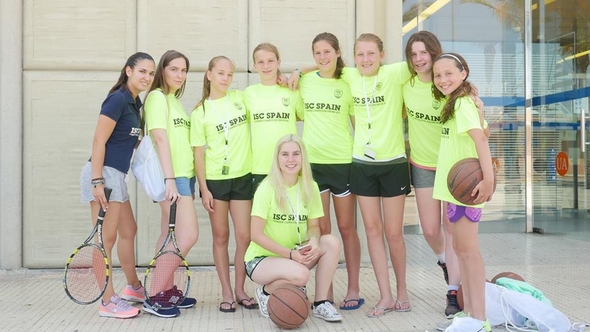 Enjoying Responsible Independence
For teenagers aged between 13 and 17, one of their greatest desires is to achieve greater independence, breaking the family routine and assuming day to day responsibilities such as the administration of their funds and daily tasks. Not only does this experience provide them with an opportunity to improve their basketball skills, it allows them to achieve great independence in a safe and controlled environment, for parents' peace of mind.
Learning Important Values
Summer basketball courses emphasize and improve values such as friendship, tolerance, honesty, respect and of course, sportsmanship; Success in basketball, as well as any other sport, depends on the solid foundation of these values, which summer camp monitors strive to improve on a daily basis.
After taking into account all of the aforementioned, it's safe to say that this experience is one of the most advisable ways to spend your summer holidays – If you strive to become the next LeBron James, Kobe Bryant or Paul Gasol, you cannot afford to miss this summer camp experience!