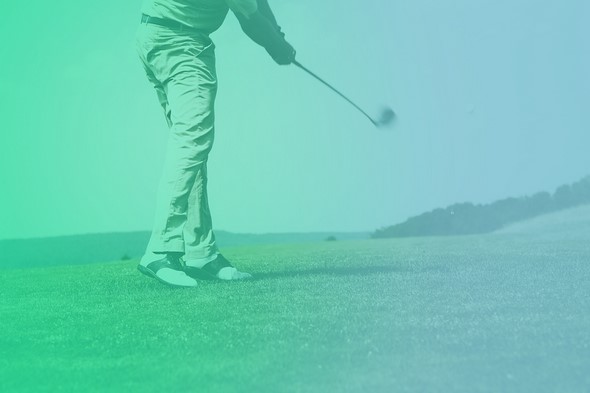 The Augusta Master, the US Open, the British Open amongst many other iconic tournaments have all contributed to popularizing golf, one of the most internationally acclaimed sports whose popularity continues to grow – A perfect example being the greens of Alicante, where more and more fans become enthralled with this sport. Increasing concentration and creativity, improving ones physical condition and life expectancy are just some of the facts as to why golf is being considered the best sport in the world – Don't miss out!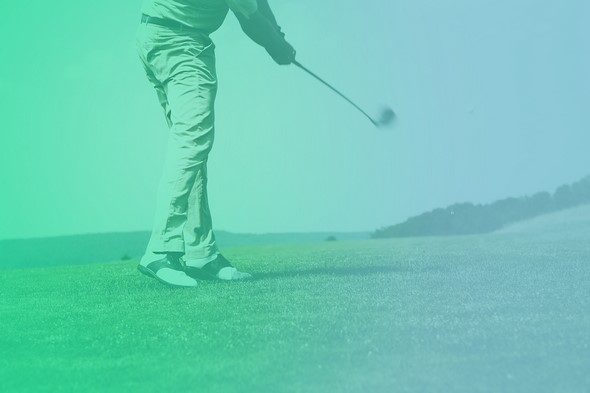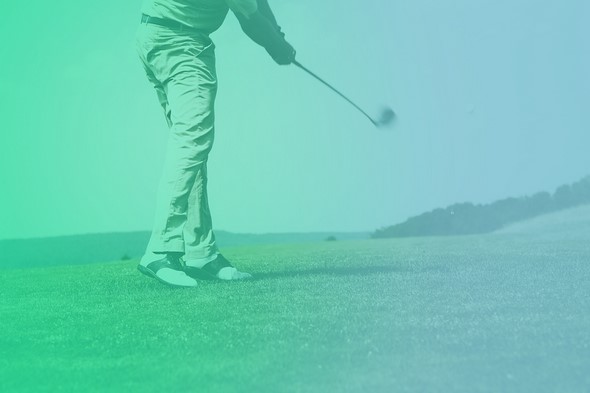 Improved Concentration
All types of sports require a certain amount of concentration from their participants, however golf takes it one step further – Those who have mastered the art of the 'swing' have an innate ability to stay focused during 4-5 hour long games; As a result playing a few rounds with friends is a perfect way to relieve stress accumulated during the week, considering how many factors can interrupt the gameplay of the sport such as changes in the weather, the condition of the greens, water obstacles, size of the bunkers, etc. that the problems of day to day life seem to disappear.
Improved Physical Condition
Even though it is not considered a highly physically demanding sport, golfers run an average of 7 to 10 kilometers per game, with some golf courses exceeding 1,000km in length. This physical exercise has very positive effects on blood pressure and cholesterol not forgetting the actual swinging itself which exercises muscles such as the glutes, dorsals, forearms etc. amongst many others.
Increased Creativity
Whilst playing golf, things rarely go according to plan and improvisation is an indispensable quality present in all golfers; Some of the most spectacular swings of Tiger Woods and Severiano Ballesteros took place on nightmarish scenarios – Sand traps, groves etc. Escaping such hectic situations requires vast amounts of creativity, a virtue that is only acquired through practice and dedication which has been seen countless times from the legends of the Augusta Master.
Longer Life Expectancy
Looking beyond the aforementioned advantages, this sport also promotes a long life expectancy; According to the studies published by the Karolinska Institute, one of the most prestigious medical centers in the world, golfers live an average of 5 years longer when compared to the rest of the population with mortality rates being lowered by 40%
Social Relations
Due to its social interaction, practicing ones 'swing' is a perfect way to meet new and interesting people whilst playing 18 holes on the greens.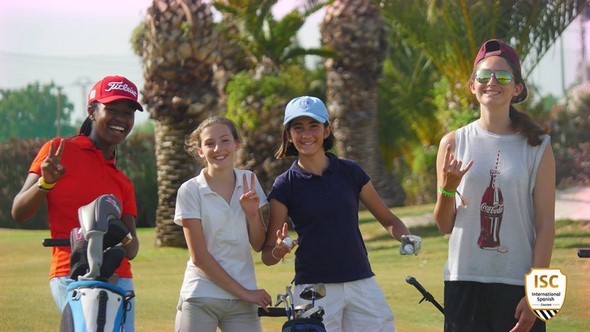 Beauty, sportsmanship and tradition go hand in hand with golf, a sport different to others, which can become a way of life once you give it a try. Here at ISC we know this perfectly as hundreds of people enjoy a unique experience at our summer golf camps – Undoubtedly the best way to spend your holidays whilst doing something that you love.